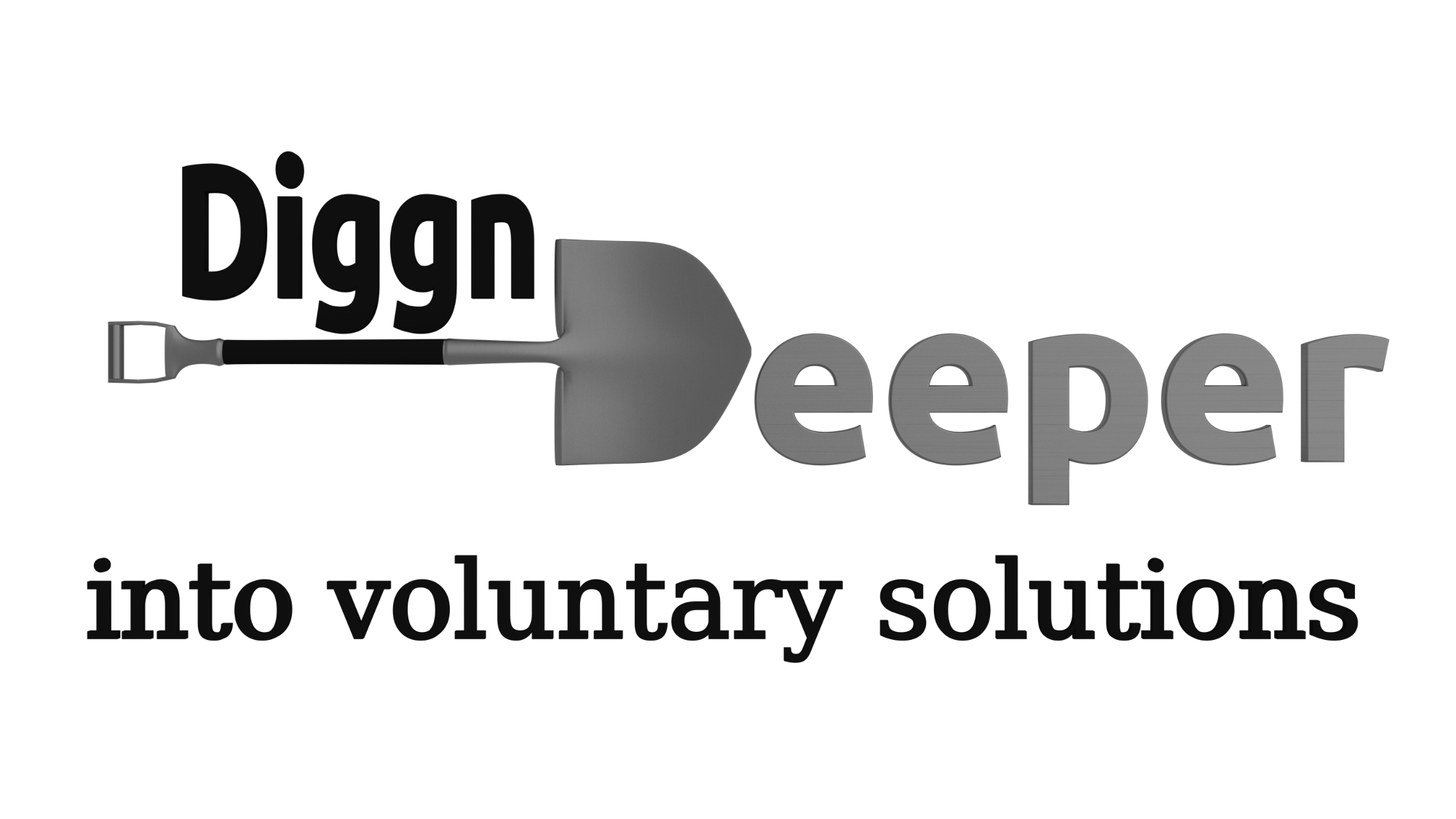 I finally got my new, long-awaited laptop for content creation last night! I'll just go ahead and say that, YES, I love it - but there has already been plenty of drama in getting it going.
I'll go over the experience thus far and what I plan to do with it in regards to hardware and software. It's a somewhat geeky affair, but this is the kind of stuff I would like to read about others going through.
There is no need to go over the long, drawn-out ordeal of figuring out what it is that I wanted nor of going through the process of getting it. Now I just want to talk about getting it up and running with Linux and using it with my Panasonic GH5 footage in Blender as well as the rest of the things I need for production.
My initial impressions:
This is a high-end workstation class machine. Right now, it is likely the actual leader. It presents itself as such. It is a beastly thing of beauty. I really love the ThinkPad design language. It is a machine that belongs outside working and creating, yet also has the class and pedigree to run the show or presentation inside.
It comes in a rather understated box. It is just a laptop and a cord. That's cool.
The first thing I did was re-partition the OS drive so I could install Linux and dual boot Windows and Linux. I was planning on running Manjaro, which is an ArchLinux based distro. I want the latest software to work with and I am a long time ArchLinux user, so I'm quite familiar with the distro.
Well... The reason I decided to go with Manjaro is that it has a great reputation of giving the benifits of ArchLinux with the ease of use of many of the other more common distros. For one thing, it is supposed to install rather smoothly on machines with dedicated graphics like this machine. All evidence suggests it is a pretty thoroughly custom install yet also rather easy.
That isn't how it went for me.
In Manjaro's defense, I know I botched the bootloader (UEFI). That shouldn't be a big deal. I have worked with botched and custom complicated daisy chained bootloaders before with different bootloaders even, but damn... I really borked this one somehow. All of these distros were seemingly missing my Nvidia Quadro card as well. I spent the entire night trying all the things to get Manjaro, ArchLinux and even LinuxMint on this thing and I was beginning to think I sort of bricked it. It would boot to USB, but not through the EFI loader - at least not until I tried...
After being up and frustrated until around 2am, I got up early yesterday am and decided I always wanted to try PopOS. Other than a desire to try PopOS, I don't really know why I thought about this one, but it is a very interesting distro. System76 has been developing it for their customers. One interesting thing is that there is a separate flavor just for machines with dedicated Nvidia cards! I downloaded and wrote the image to my USB stick and tried it.
It was the absolute fastest and most pain free install I have ever seen. It took care of whatever the hell problem I had with my bootloader and graphics card and within a moment, I was booted to a very clean Gnome desktop. A quick spin around and it was clear that EVERYTHING was working on this machine.
With the operating system working out now, I started testing and moving in.
The first thing I did was put some of my GH5 footage on here and give it a try. I have some All-i 4k 60fps footage that absolutely chocked the shit out of my other systems. It not only played perfectly smoothly but when I put multiple clips into Blender to try, it scrubbed around as smoothly as imaginable in real time!! I think that is really amazing. I see people on YouTube all the time talking about how hard it is to edit big heavy video clips on their new high spec machines. Well, this ThinkPad does not have a problem. What a huge sigh of relief from me.
Now I just have to figure out how to install the latest versions of the software I need like Gimp and Darktable and a few others and get to work!
---
Posted from my blog with SteemPress : https://diggndeeper.com/early-adventures-in-moving-into-my-thinkpad-p52/
---