MENTAL STRENGTH- A GREAT ASSET TO GROW!
Mental Strength is a great asset to have and strive to develop more if needed.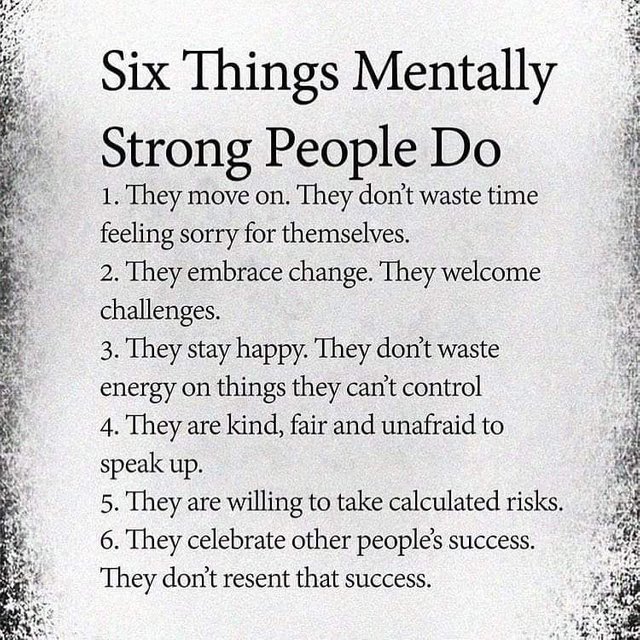 What Top 3 things do you do listed here that indicates you are strong mentally?
And if any, what are you working towards strengthening to become a more Empowered YOU moving into 2022?