3 WAYS TO BE BETTER IN 3 MONTHS
3 WAYS TO BE BETTER IN 3 MONTHS :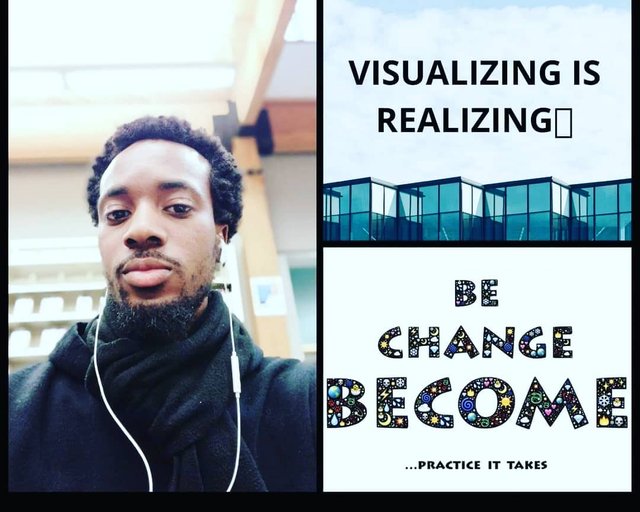 1-Visualize yourself better everyday
2-Begin identifying and replacing non-serving habits with greater ones!
3-Create a strategy of actions that help you improve the direction of you growing in every aspect of your life
"BE , CHANGE, BECOME...Practice it takes!"
As I've entered my personal new year, it has been important for me to get clearer , more confident and consistent in being,changing, and becoming who I'm designed and destined to be. We have a tendency to dim down our light and greatness. And it doesn't help us personally and collectively.
How many of you have felt this way and claim a better situation for yourself in the next 3 months and beyond?😀😇