4 Ways We CAN empower ourselves NOW
4 Ways We CAN empower ourselves NOW
https://linkable.to/WholisticEmpowerment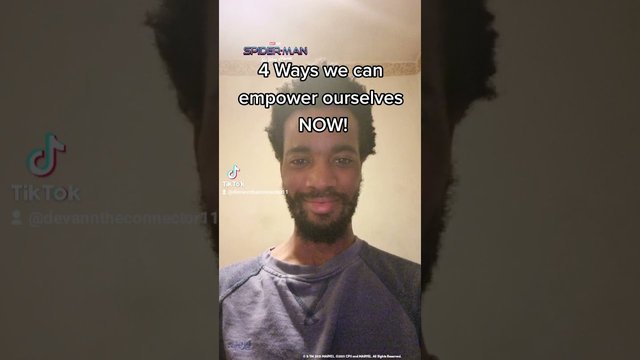 (1)Make a list of all the habits that are not serving you.
(2) Understanding and Innerstanding that the opposite of Procrastination is DO IT NOW
(3)- Identify your assets (What can you do with the gifts, talents strengths of skills that can be brought to the table of Value Creation, that not only allows you to be in service of self, but to the world as a whole.
(4) -Find someone to hold you Accountable and PUSH YOU!
Bonus - Attach to ways of Thinking Bigger Much Faster. Through Gratitude, Affirmations, prayer, and Visualization ( projecting your mind and yourself into powerful successful positions)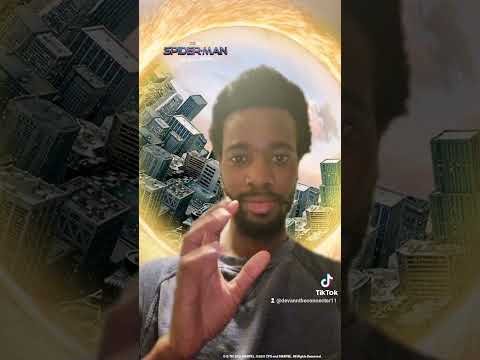 Which of 4 ways are relevant to you right now?
Remember : We have the HOW so that we may Stay Empowered NOW. No need to wait😎💯
We are all either Growing or Dying. Let's adopt the #growthmindset that will serve us in the long term.
This is a message to myself and For YOU. Hope it helps 🙏🏾🎁
Stay Empowered! #TheConnectionContinues
LIKE, VOTE, FOLLOW AND SHARE IF THIS WAS HELPFUL!
#WholisticEmpowerment
#2022
#TwentyTwentyYOU
#timeisnow
#vibratehigher
#thinkbig
#visualization
#accountability
#gratitude
#healthierhabits
#health
#wealth
#connections
#devanntheconnector11