Armour Of Tranquility !!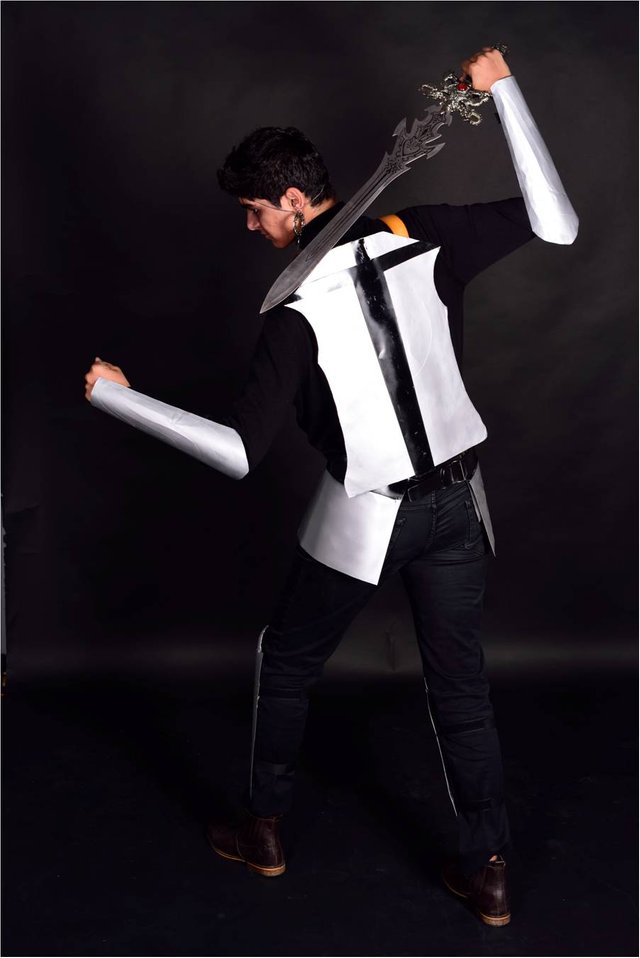 Hey frnds !!
In my last post, you all saw one of my click for my project "ARMOUR OF TRANQUILITY". This was my last unit project of my college which was done with my partner ;my friend Kevin.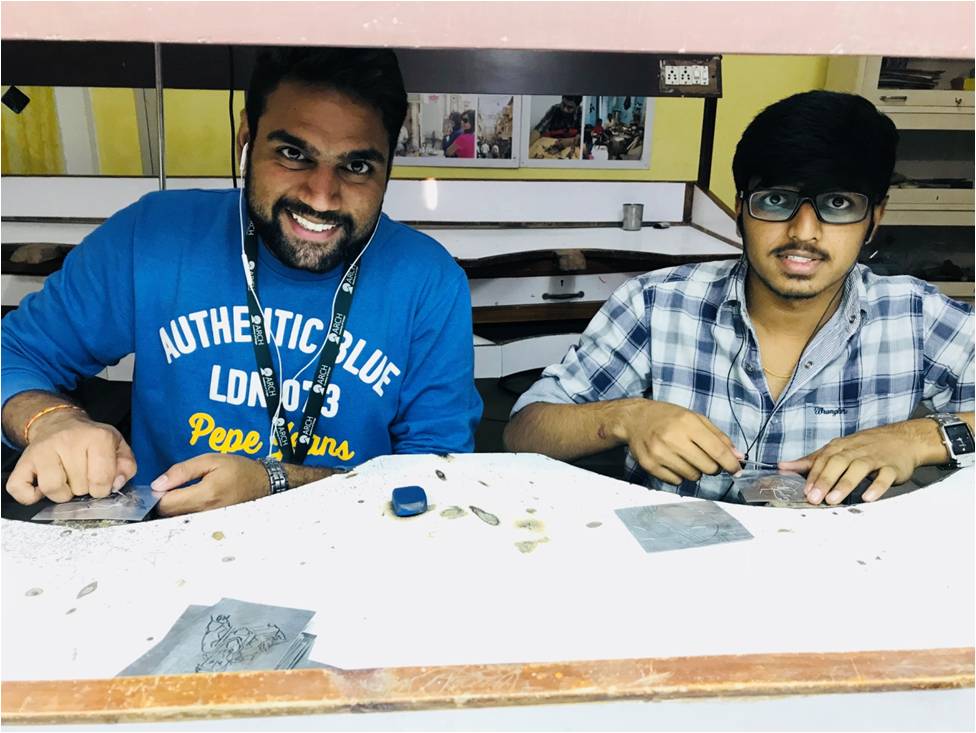 (Left to right : Me and kevin :P)
In this unit, we were supposed to make a wearable object by taking inspiration from the museum and the inspiration that we took was from the ten Avataras of Lord Vishnu and the ten planets that link with the Avataras. The theme was based on a theory; As Lord Vishnu took Avataras to protect the world from evil spirits, in the same way we had to think of some wearable object that is also used for protective purpose. Thus, we end up making an armour.
We really worked hard for this project. The armour is made out of aluminum sheets and we went to different places to get best quality. Thus, exploring more.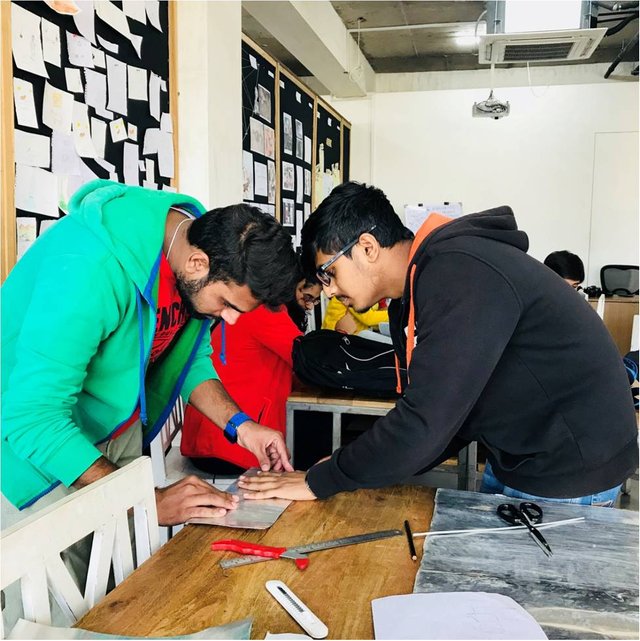 (the design process of the work)
Once the product was completed, a final shoot was done and the pictures are shared below.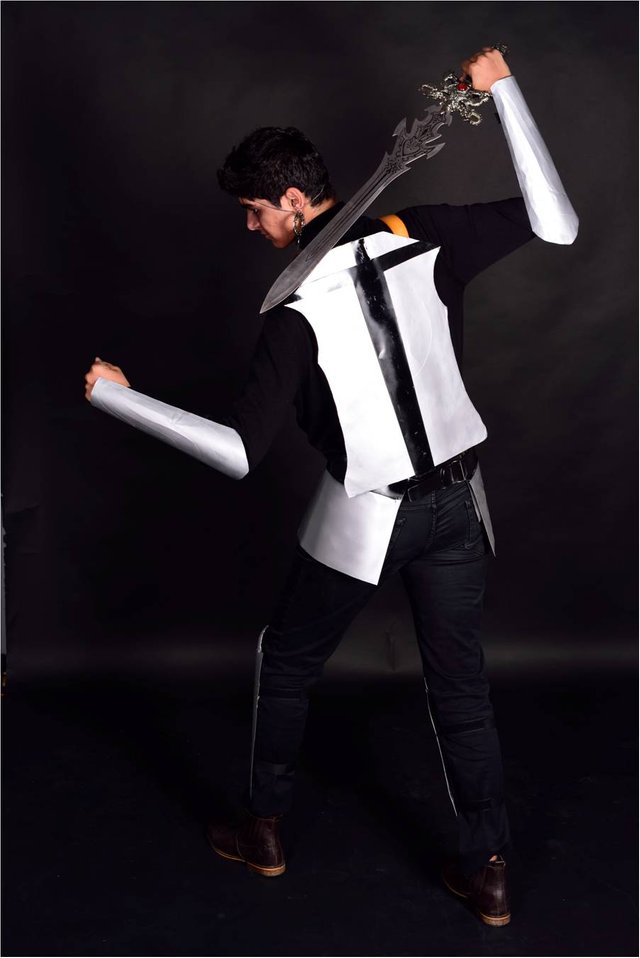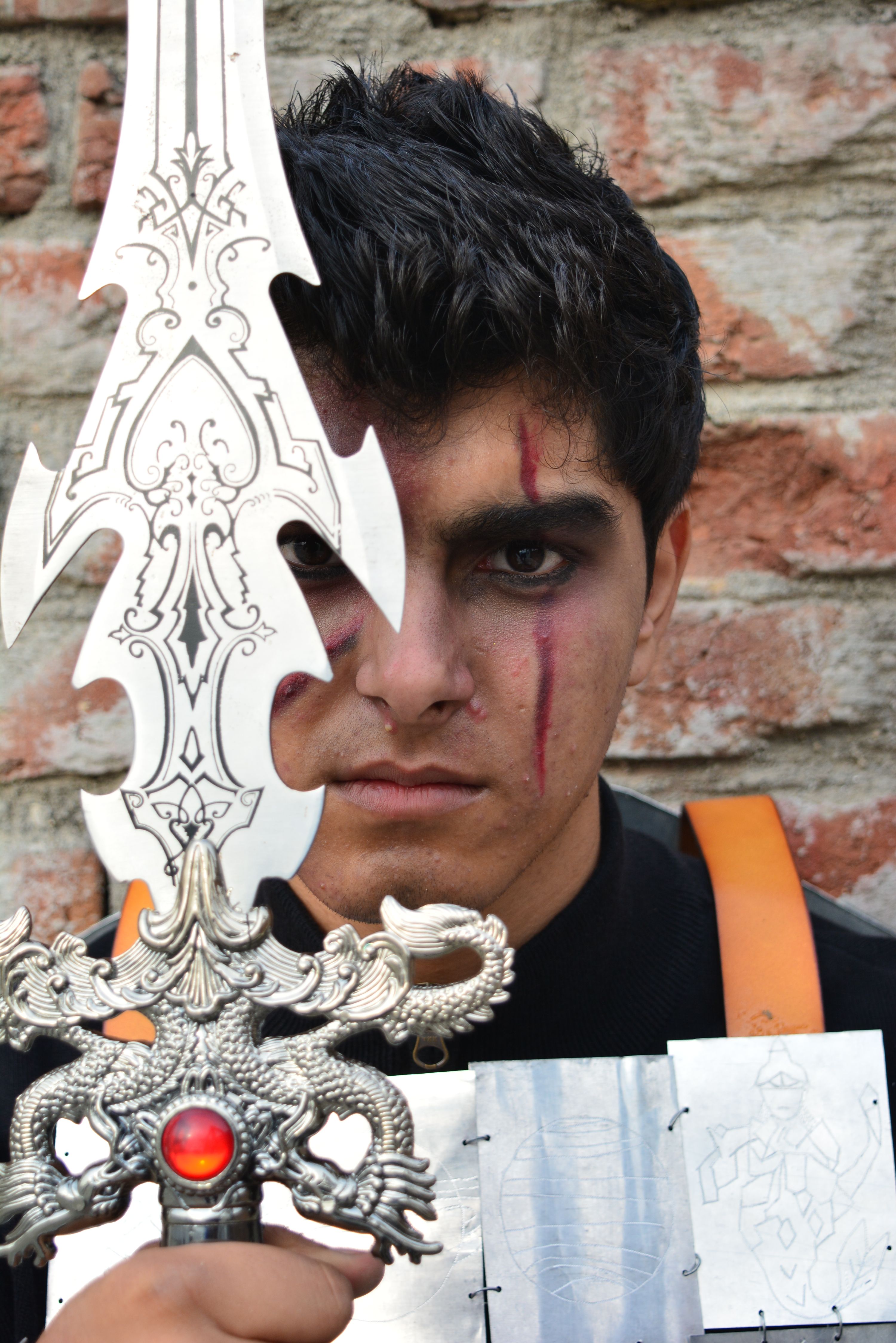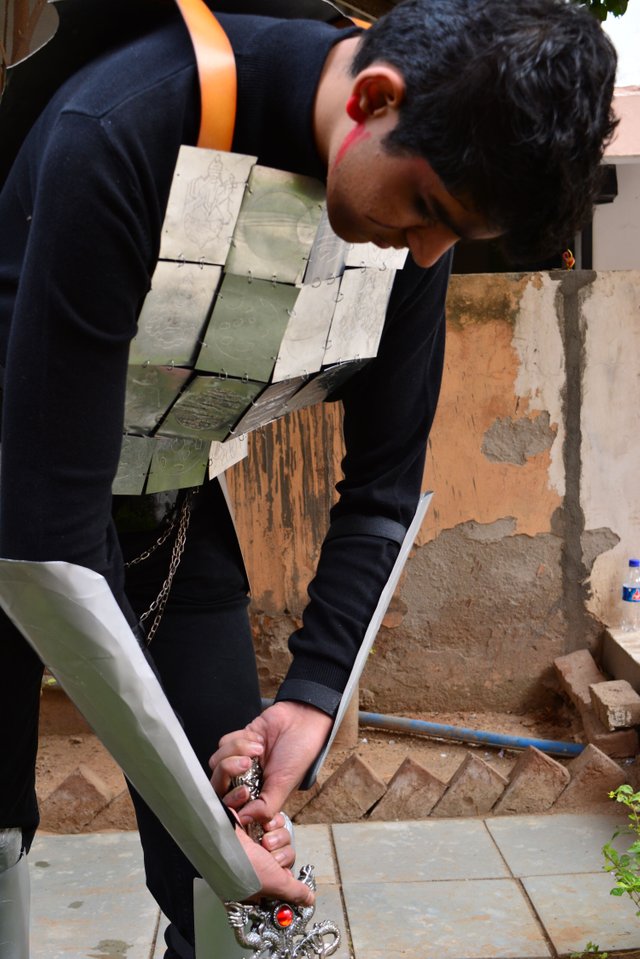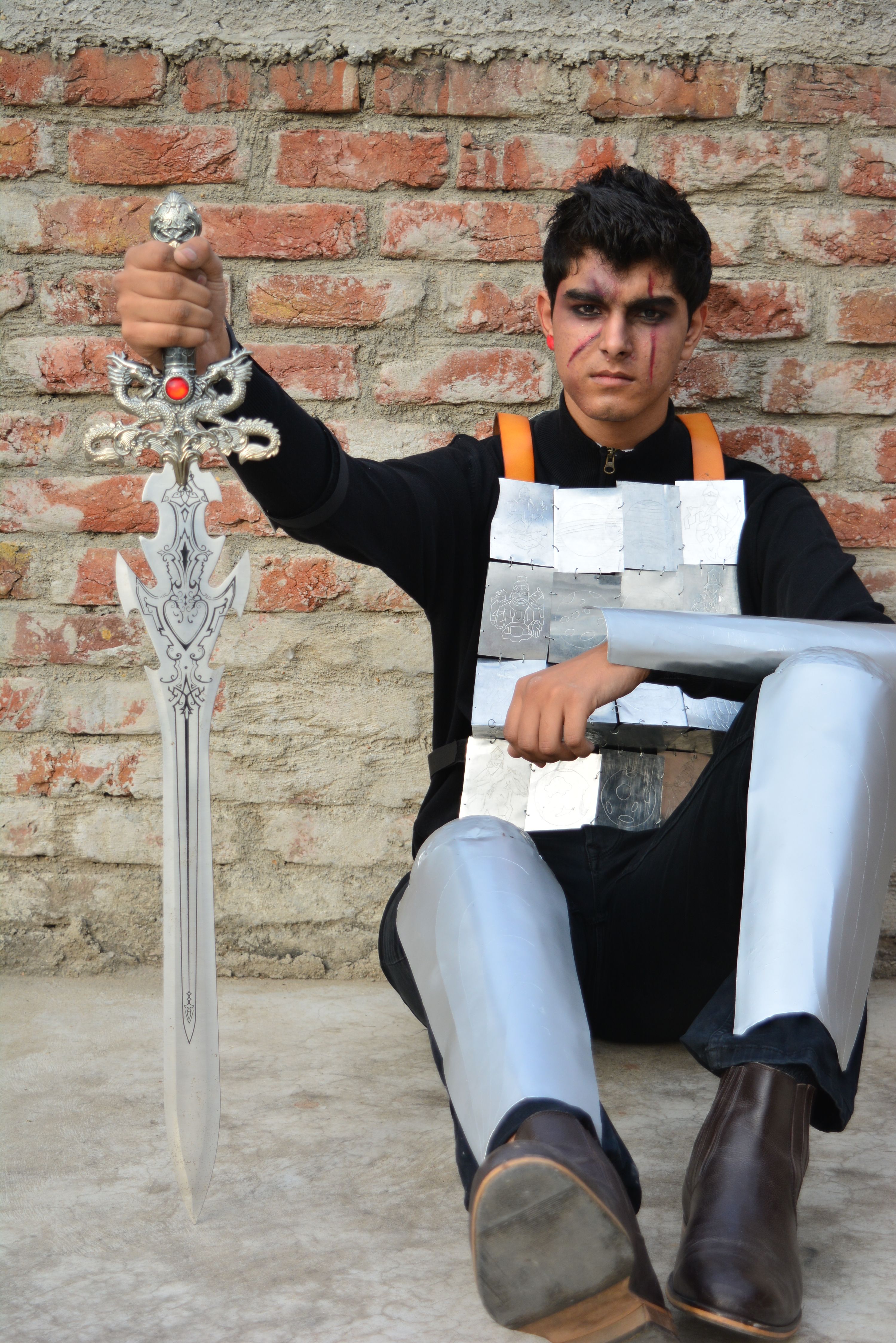 Hope you guys liked my work. Reviews will be appreciated :)
Until then,
NAMASTE