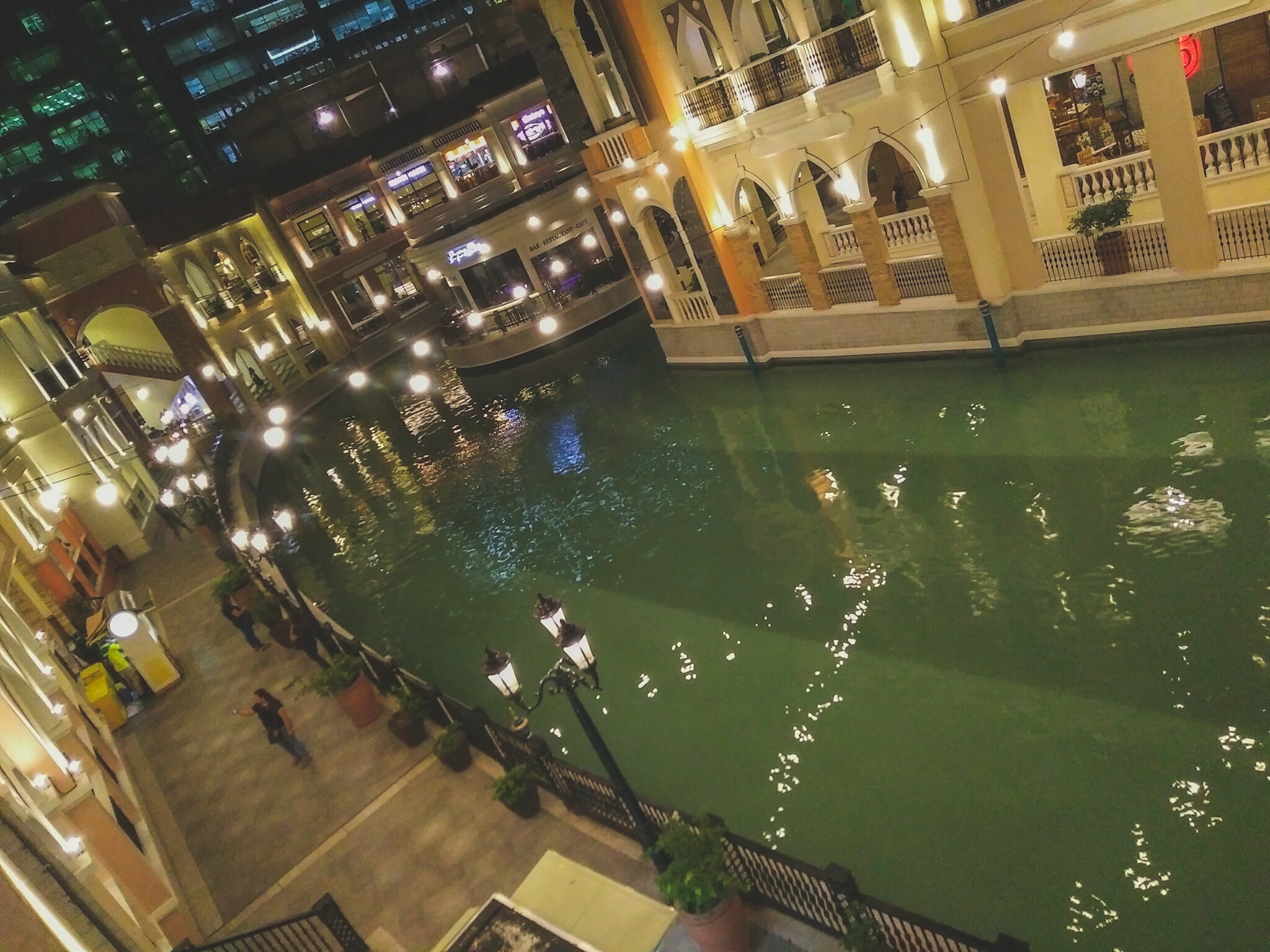 I've never been in a foreign country at all. I haven't even had a plane ride yet. The photo above looks so much like Italy. It's actually a local mall right next to our office location. It's the Venice Piazza Grand Canal Mall. It was inspired by the real thing in Italy.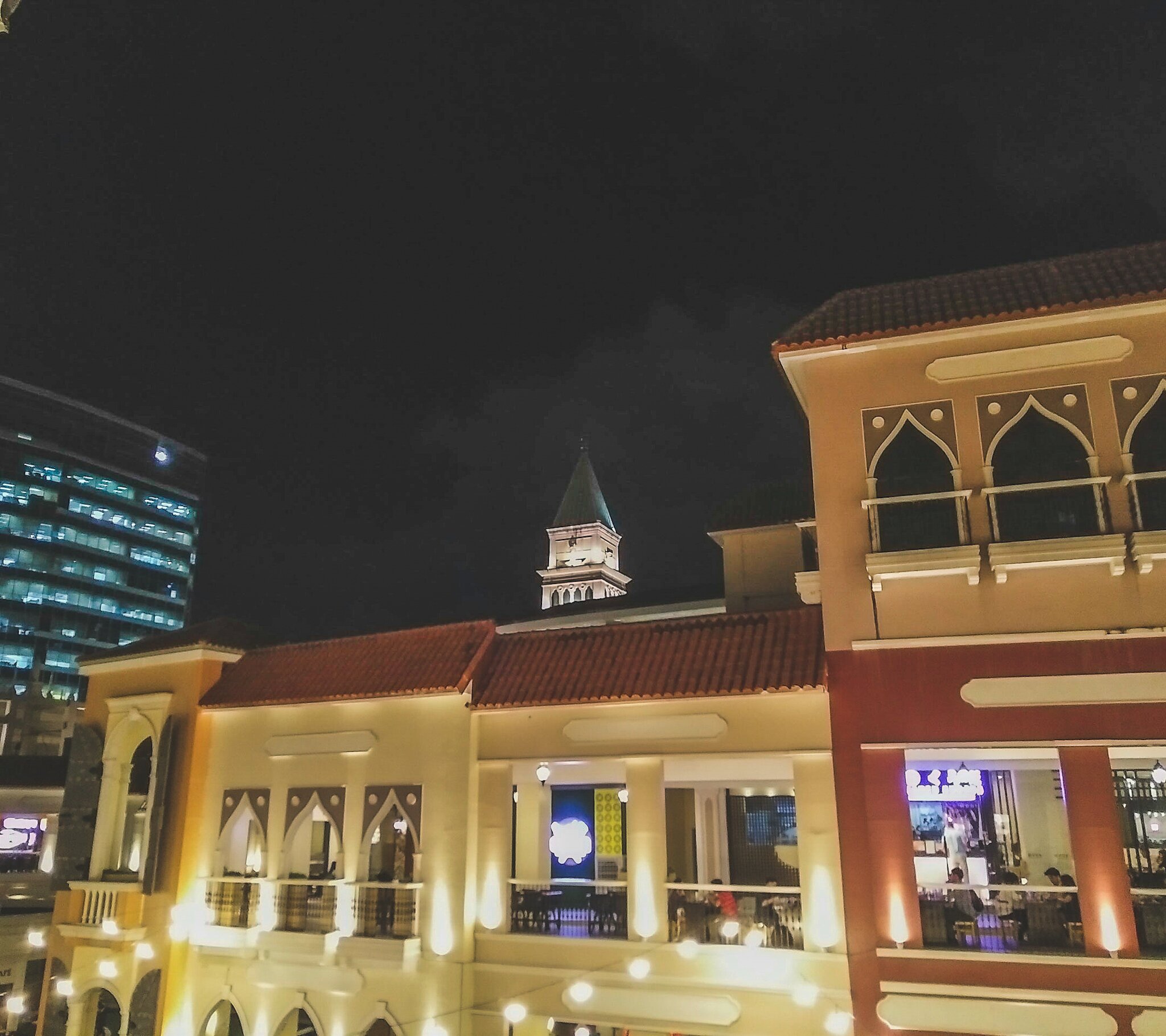 They even have a copy of the tower from Piazza San Marco. As well as gondolas you can ride along the canal (not pictured). They also have a copy of the Rialto Bridge. A lot of Steemians have already shared this place here as well, I think googling 'Venice Piazza Steemit' will get you some results.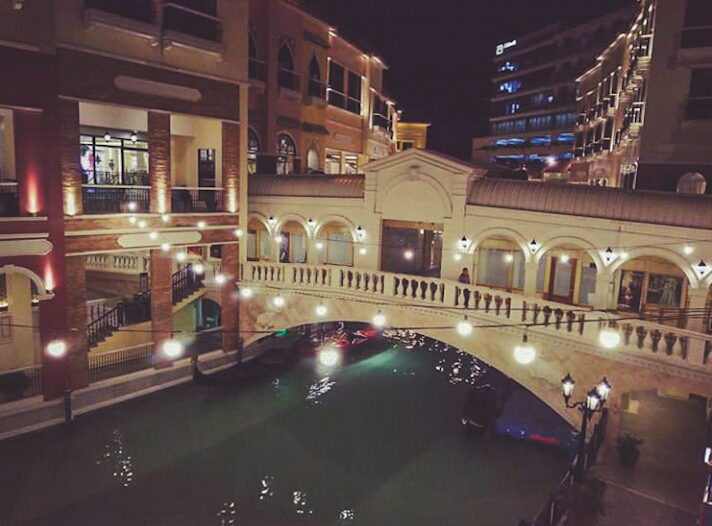 I just want to share my own shots of the place as well. In the coming week or two, I bet my photos would greatly improve once I purchase a camera (if I would). I have only been in this mall for 3 or 4 times only, I did say it was right next to my office but I go to work right after it closes and go home a few hours before it opens so I don't really have the luxury of time to go there earlier than usual or stay late after work.
Thanks for dropping by! I'd appreciate your comments down below. What do you think of the place? Have you visited this mall? Have you visited the real thing?