Just on the Dutch news:
Starbucks in the Netherlands has decided to start charging customers for the coffecup they take away with their coffee.
Now i'm not a Starbucks groupie, nor a hater though, but i'd want to share my thoughts on this as it is a big swingover to helping our environment getting sustainable for the future.
The Dutch are notorious coffeesippers and that makes for millions of cups being emptied and then thrown away.
The news just stated that in the UK about 7 million cups are used every year BY STARBUCKS ALONE.
So now they start charging you for your cup, which will be about ten cents, i think this can only be a good initiative to lower the amount of cups used.
Because if you bring your own mug you won't be charged!
Also the Dutch railway, NS, offers people who get a coffee on the railwaystation a discount of 0,25ct when they bring their own mug.
Cash me ousside, how bow dah...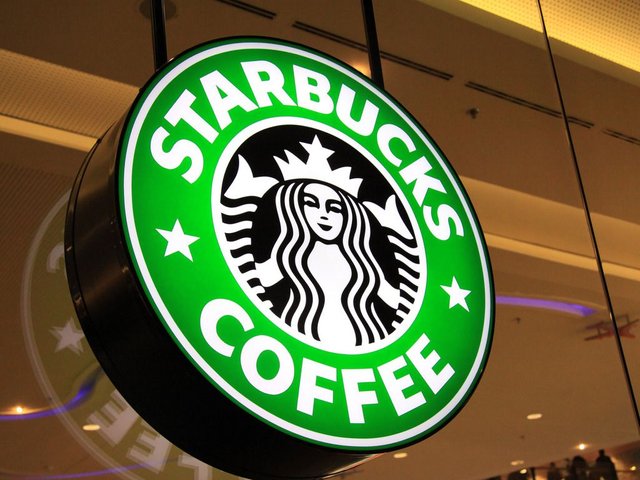 These kind of change-around by heavy influence companies are needed to get to goals we need to reach to keep our planet lively for generations to come. I hope more big companies will follow this example and help us all in this mission of endurance!
So i would like to give Starbucks NL a big up here and you're all welcome to Amsterdam (or Rotterdam!) to come drink a coffee and maybe smoke some weed.
Enjoy, keep our planet green and be nice to your environment!