What I learned from my Travel
We love to see beautiful places and admire beautiful things around the world. When it comes to myself, I love to stay at home and work at office, I wish to be in a comfortable zone. Since I got many holidays in the season, I thought why can't I go around and watch some real world and beautiful creatures. So my journey started from Johannesburg to cape town. This is a ten days journey and I got to see many things which I never thought I could able to see at all.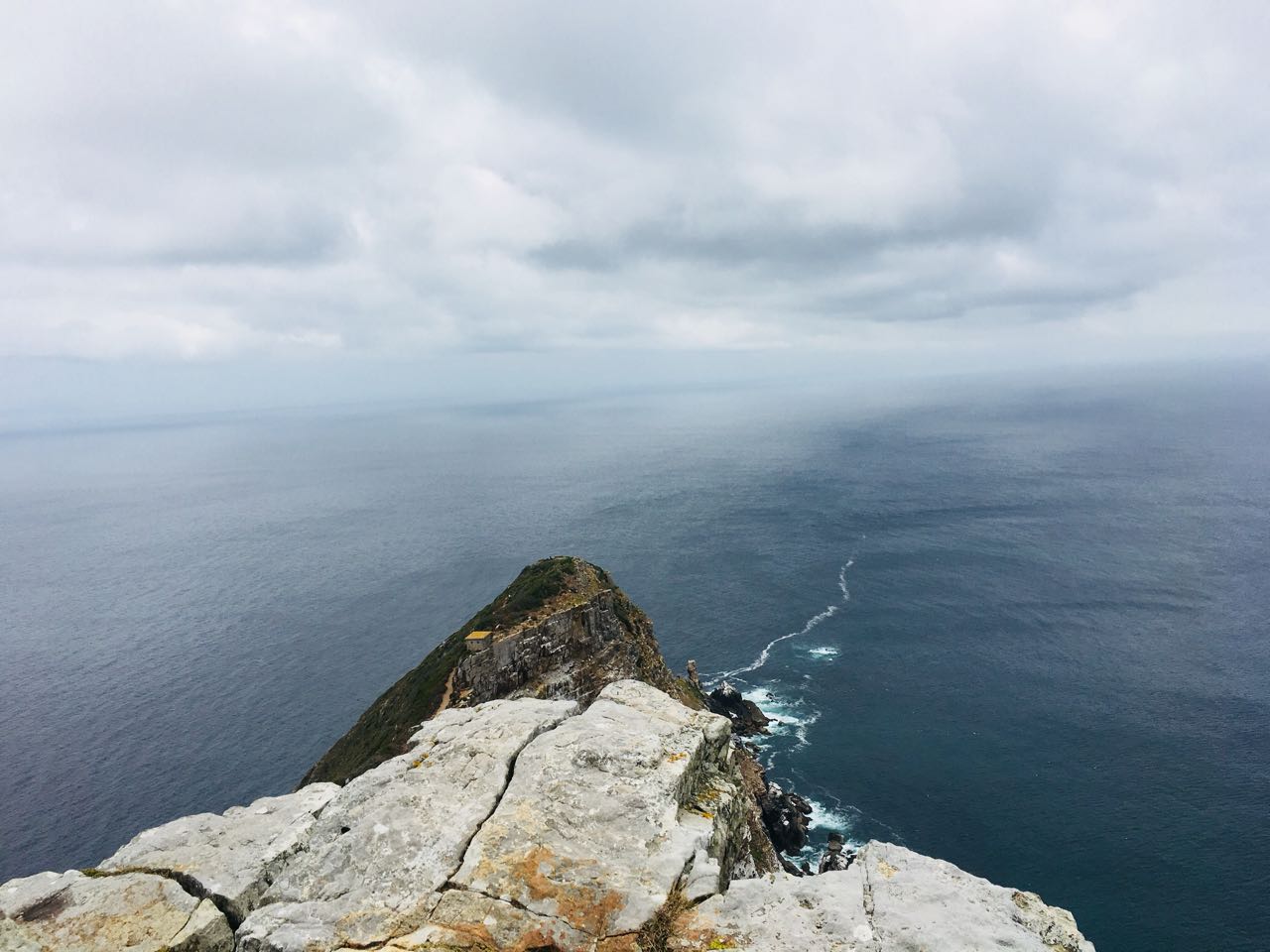 [Cape Point where Indian Ocean & Arctic Ocean meet]
Why I mentioned comfort zone first is I heard a lot of talks saying leave your comfort zone in order to acquire your dreams. And I completely understood what that means in this journey. I am fortunate to have a nice job and nice apartment to stay, so I am unaware of main things which I am missing and important.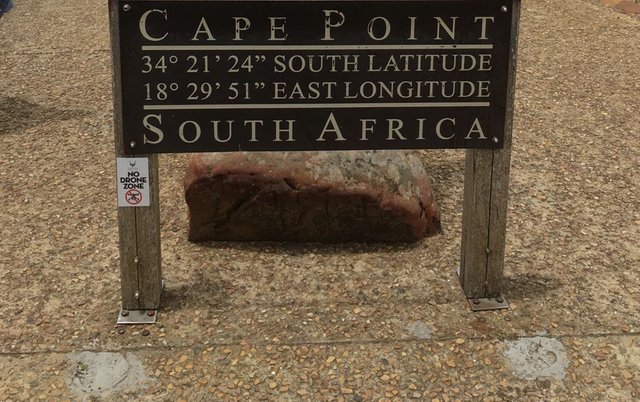 During my travel I had to travel in sun shine with almost peak temperature. I had never been traveled in such a hot sun. After few days of my travel there was a time I thought I should give up and go home. But due to the amazing things which were yet to be seen hindered me to take the decision. Surprisingly, the hot sun and the temperature from that changed me in a way that I managed to stay in hot summer day with out any struggle. Therefore, I understood our human body is such a beautiful thing that can adjust and help us to reach our destination. But the key is only time, give some time and the results are awesome.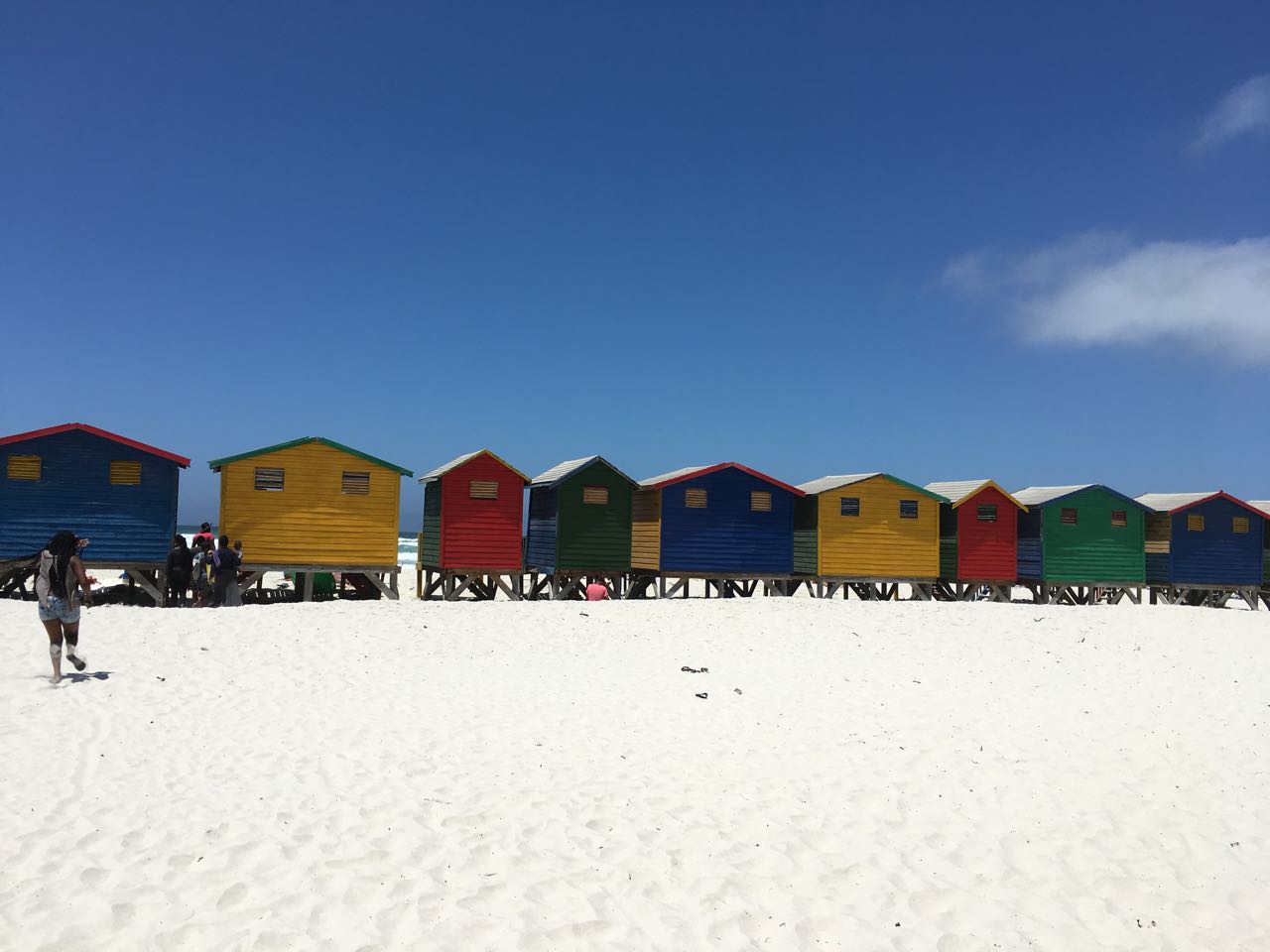 The second thing I learned is value for food. Being a non local and not a big fan of junk food, I suffered a bit to get my favourite food. Even though from my travel I learned to have different types of food, I understood food is the most important thing and should not waste even a small portion of that.
I have never attempted any adventurous things. This trip has given me the opportunity to do those things. Some of which are speed boat and paragliding. Therefore, I learned adventurous trips are really necessary. I missed bungi jump and many, but I will make sure those will be attempted by me in my next trip.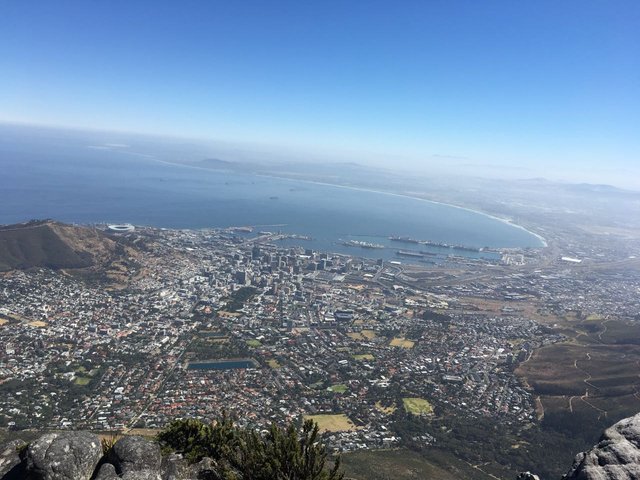 In addition to the most beautiful and breathtaking views of the places, this trip has made me strong both mentally and physically.