My Trip to Stellenbosch, Cape Town
Stellenbosch was initially called as Simon Van der Stel's Bush over the time it was changed to Stel's Bush and now Stellenbosch. The city has over 150 wine estates and the it became worlds largest producer of bottled wine in 1964. Stellenbosch also has country's oldest high school for girls, Rhenish Girls High School.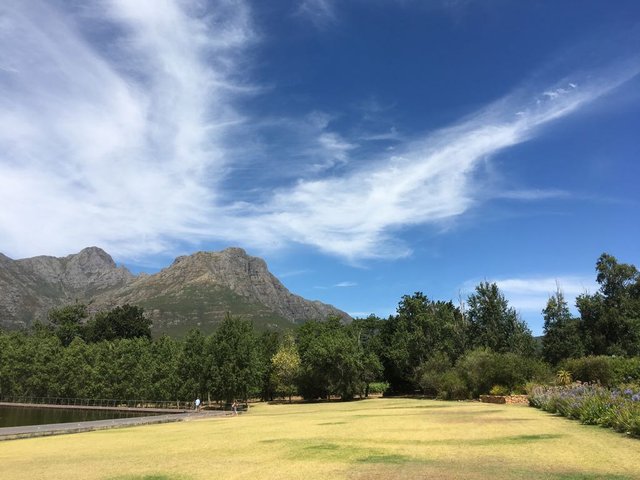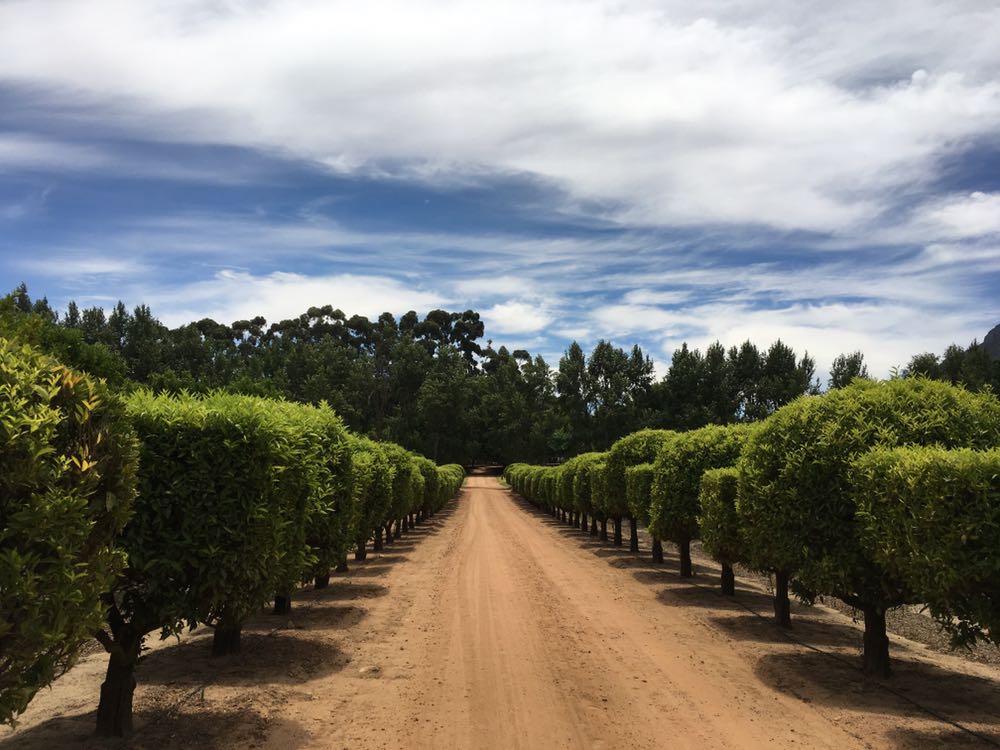 We have also visited Le Bonheur Crocodile farm which host 200+ crocodiles. People can hold baby crocos and can have photos with them. Le Bonheur also have snake park for its visitors.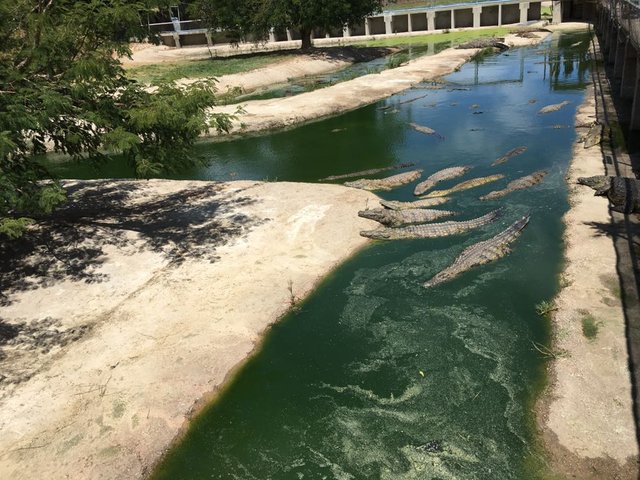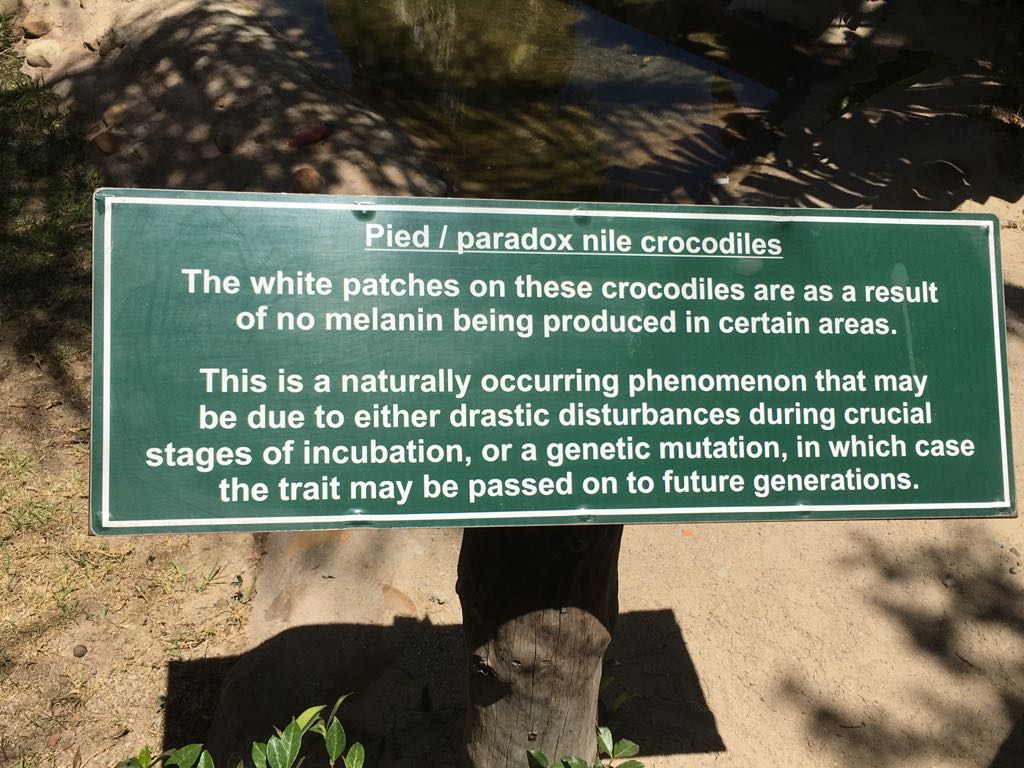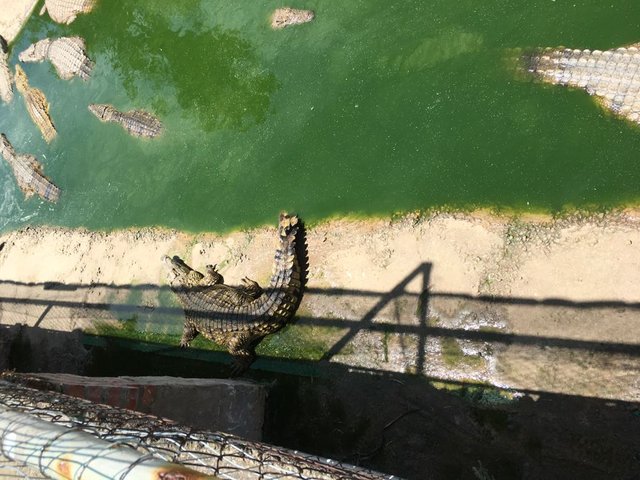 Taal Monument also know Africaans Language Monument is located in 36 kms from city in Paarl. It was designed by Jan Van Wijk, the monumnet represents different alphabets in Afrikaans and culture.