African Penguins in Simons Town
Today we have visited Penguins in Simons Town, the African penguin also know as Jackass penguin is a black footed penguin seen in waters of the african continent.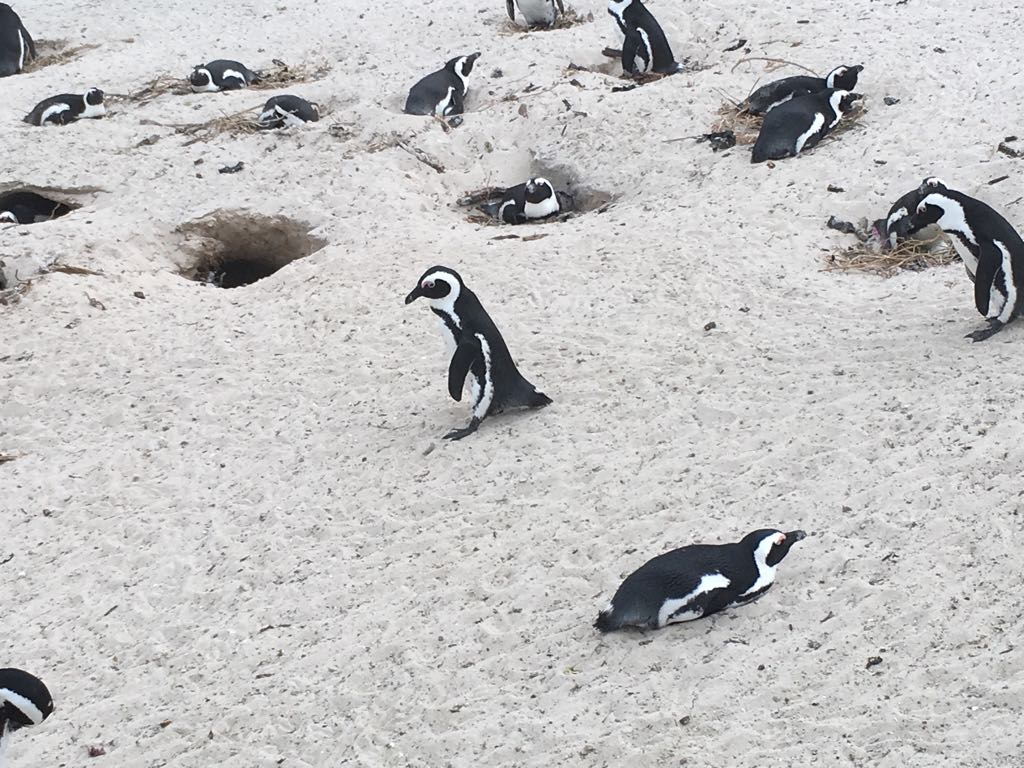 This species are vulnerable to endangering. Unless some miracle is happning, they will extinct in few decades. It is sad to say that the population of these penguins are declining with 95 percent of population declined in last 100 years.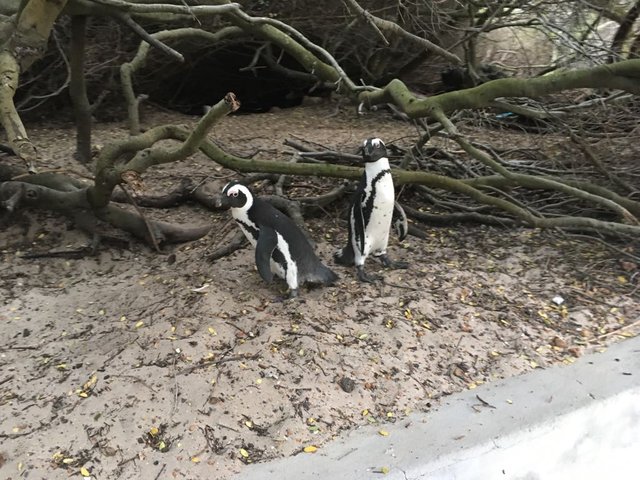 There are several colonies of penguins in which Robins Island and Simons Town are the popular places where we can see penguins more. It is popular misconception that all the Penguins live in ice, infact only 2 of 17 Penguin species live in Antarctic region. In early 19th century Penguins established their natural breeding/moulting near Simons Town in false bay they are the most urban in the world.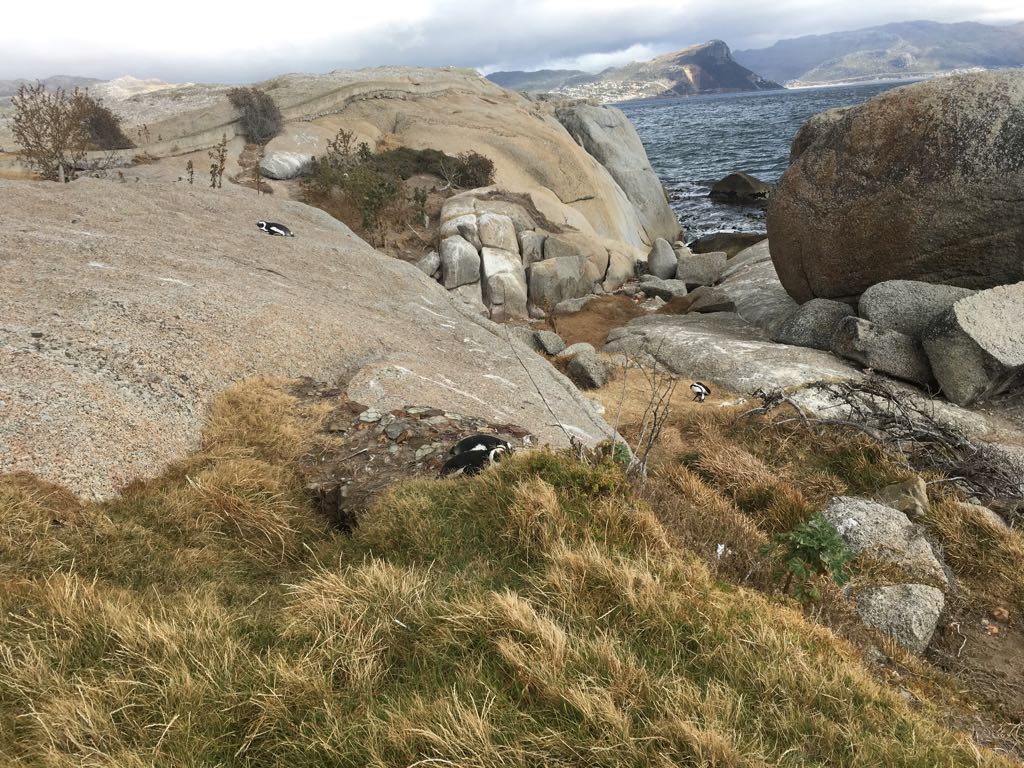 Globally all sea creatures including Penguins are facing severe problems like overfishing, collecting eggs, sea water contamination and oil spills. We should take care of our environment and act responsibly.