Still going on
I thought steem was a religion, but it's not.
I thought I can pretend nothing happen and continue my journey on a parallel world, apparently it wouldn't happen.
I wanted to maintain both side absolutely unique, since I believe my work are valuable as unique content. Now, it's going to be never ever so unique before after the new fork.
I don't know who made that decision, but it seems like a revenge than a sound business decision.
I never pick this war, and I never wanted to pick sides. If you think I'm playing the victim game, yes you're right.
Can we not have anymore drama?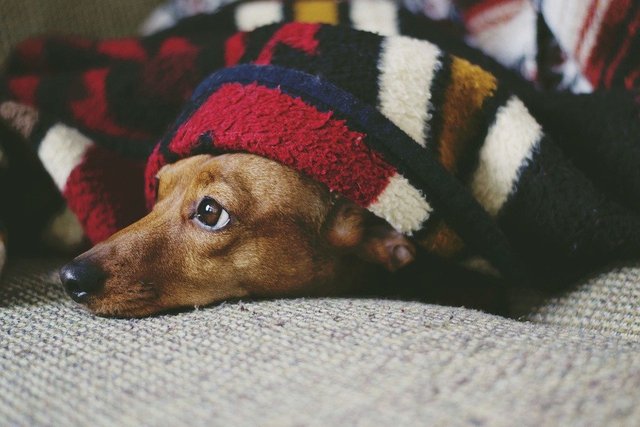 Source