Using Partiko points on Steem3.0
I have been using Partiko for a while now, but lately I have been saving up my partiko points. When I was selected as a partiko mentor I realized I had been using my points to boost my posts.
The advantage to this was obvious that I could turn my partiko points into steem by redeeming them to promote my post.
The disadvantage though was that I was expected to have at least 5,000 points to qualify. I made it a priority last month to reach 5000 particle points but I have tripled that score now.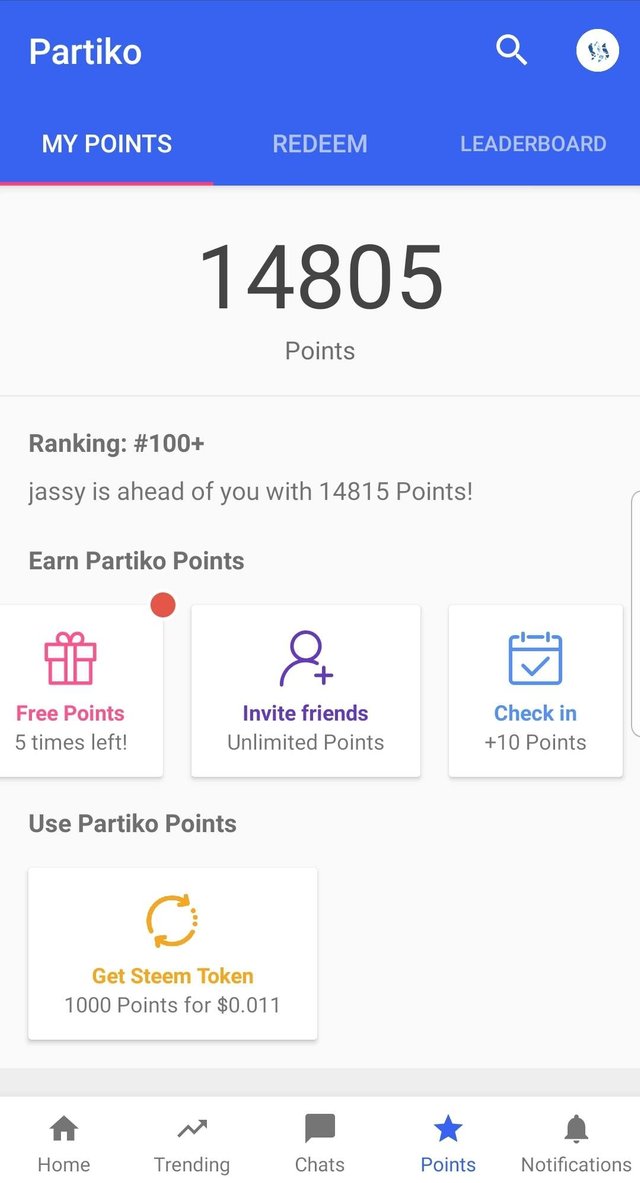 I am over 15000 now but would have to snap another screenshot but I digress..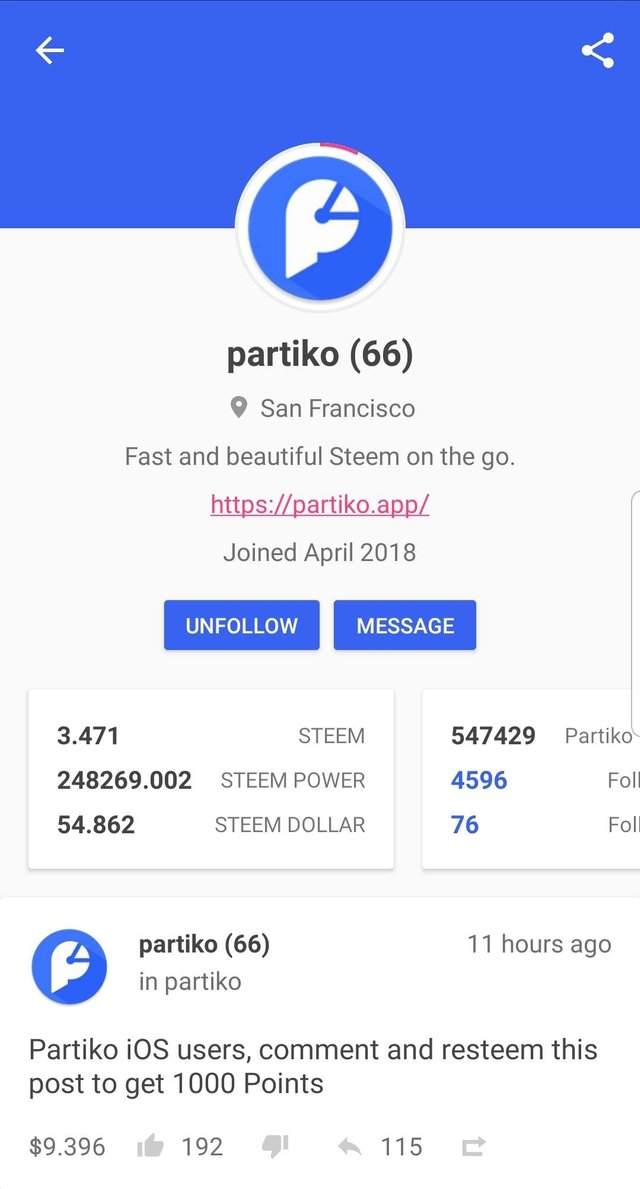 Are you using Pariko yet? When I joined steemit in August 2016 I was as confused as most of you were, but at least with a knowledge of hypertext html I could put 2 and 2 together. What we have now is the emergence of a web3.0 data layer called STEEM. And with Steemit being only the first app, most do not think of it much further. I put way too much thought into everything so let me break it down for you.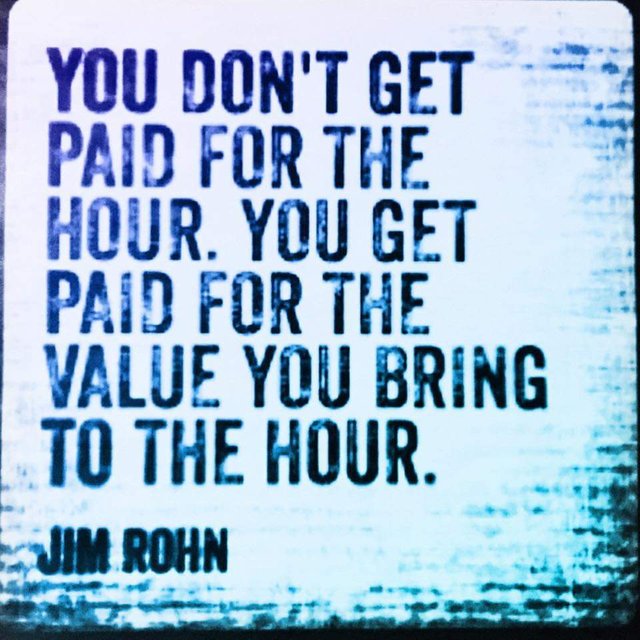 Steemit 1.0 is just the beginning of a decentralized revolution made possible by Bitcoin. It works, it is chugging along every 3 seconds with few problems if any. Steemit 1.0 was what I joined in 2016 when it was a lot of photography and cooking blogs. I started posting about steemit help topics and information I felt would be helpful and also for reference myself.
Adding value to the blockchain became my goal and I also learned the importance of powering up. During this period of critical development, while some were quitting saying it was not going to work had quit. I was having fun though and just kept on posting.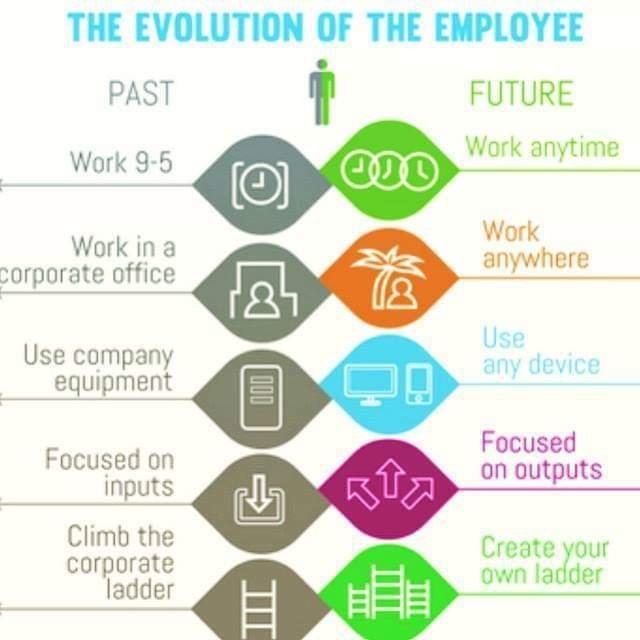 Steemit 2.0 arrived between 2017 and 2018 when Dan left and other developers on Steemit started building more tools, and along with SteemConnect we now have dTube dSound and Zappl.
I setup the domain MyDarkflame.Net in 2018 for new Darkflame Studios users to access their Steem profiles.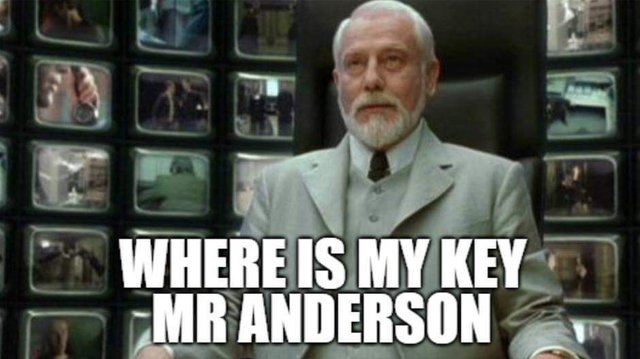 The bot wars started quickly and bots one. Striving to create, find and reward human meaningful content is supposed to be the point of this. The automation won because steemit is a machine however continual updates to the chain have seemed to level the playing field a bit.
Steem3.0 dawned in 2019 when SteemEngine tokens were released. It is also when SteemMonsters tournaments began, and when using an app like Partiko to access your steem account became normal.
There are now multiple websites built on the steem blockchain with hundreds or thousands of users. Looking at the overall size of steemit, there are about 1.2 million accounts. This is up from a hundred thousand accounts which had quickly turned into two hundred thousand accounts. Six fold later here we are.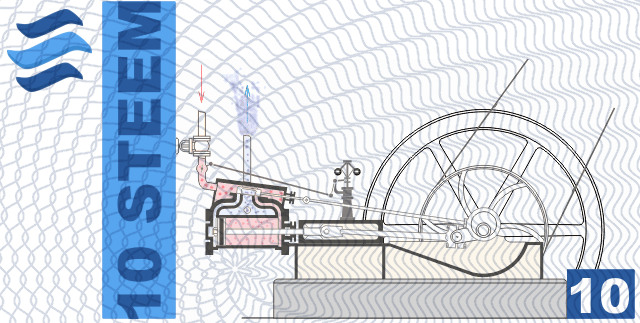 We are on a steady march to a billion users and although we are almost ready, but not quite yet. Out of that million accounts there are maybe 50,000 active users consistently and about 5000 daily. These are rookie numbers, we got to get those numbers up.
Adding value to the Steem blockchain needs to be the focus for the next 3 years, as turbulent Bitcoin markets will take us for a rollercoaster, reinvesting and powering up should be a priority for every serious Steemian.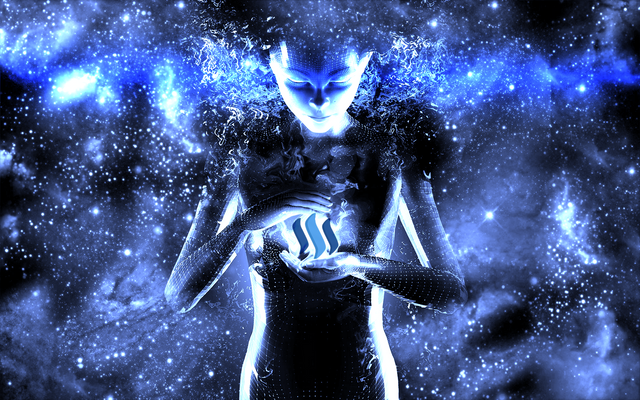 This thing we call Steem is almost divine, a gift from the cosmos to Earth. Let us treat it with respect and as much as we have received, give in return. It is not to be worshipped, but respected.
I trust Pariko when I compose my posts. My keys are safe and I only use an active key to login securely. I can add photos and format easily, and it is quick. The controls are smooth, the text easy to read.
The best part is the notifications. People are familiar with notifications for likes or comments on social media. With Pariko when you get notifications for upvotes you are earning Steem Power!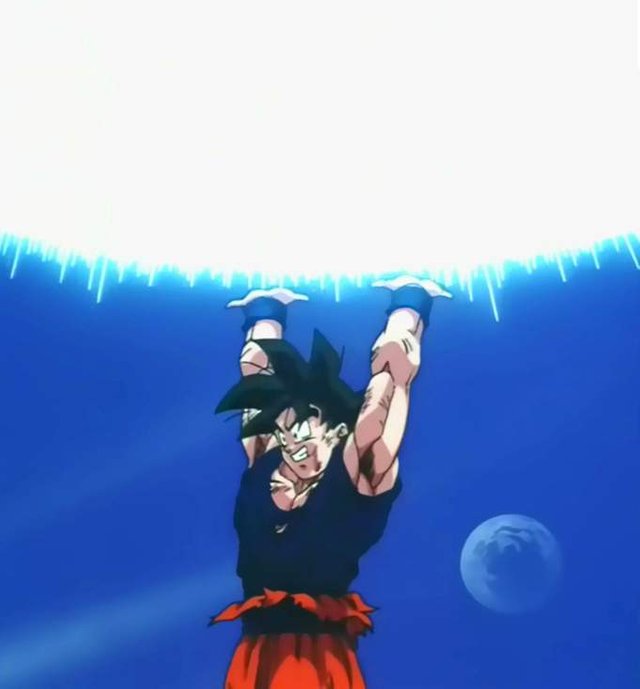 Use this link and download Partiko today! If you haven't yet tried it, download and then share a screenshot below!
What defines steemit 3.0 to you? What projects are you most excited about and where do you see steemit going long-term? Comment for an extra vote.
Posted using Partiko Android