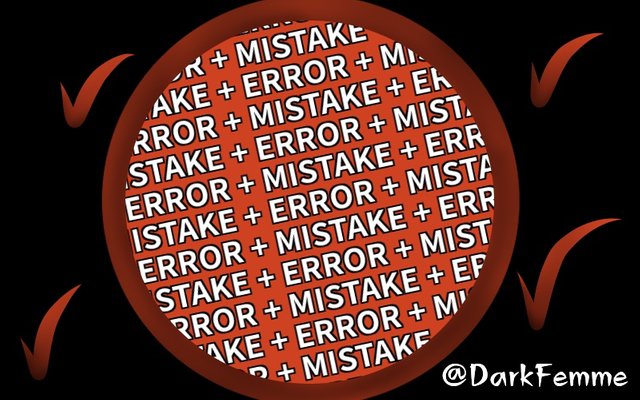 ---

---
---
This is the Quote of the Day what the Prompt A Day team gave me:
---
"Fail fast. Fail often... The most talented people in the world have bad ideas. That's a good thing to learn."
Rashida Jones.-
---
---

---
We must all learn to have the ability to make mistakes without regret, not to be afraid to fail and always do everything to learn from those failures.
It does not matter how many times it seems that we are wrong, that it is not what we should do and what really matters is that in each mistake the spirit is maintained, faithfully believing that it is okay to err.
How much we want, how much we are used to being perfect, how much we try to meet the expectations of bosses, family, friends... even with the expectations of society.

And What does that work for?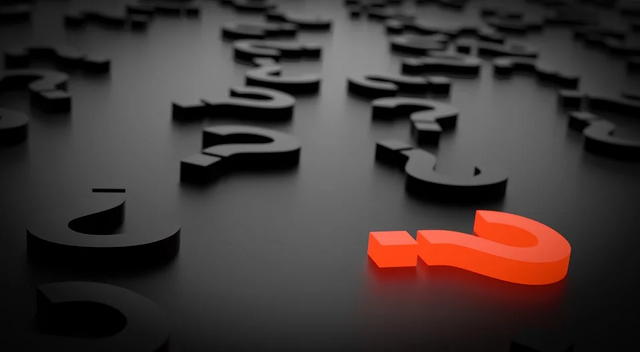 ---
It would be quick to get frustrated by not being able to please them all at the same time. It is not practical to live for someone else to think you are doing the right thing.
Live your day to day between mistakes, always dream of that world of imperfections that make you happy, because nobody will make you happier than yourself.

---
---

Twitter: https://twitter.com/FemmeDark
Instagram: https://www.instagram.com/dark.femme.box
Discord: DarkFemme#3243
Telegram: @DarkFemme

Note:
All separators and the sign are my own.
Original content posted in other networks with the same username.
---

---