Hello everyone! For the first time in 4 years, I have updated my profile picture. Here is the new picture for those who are interested: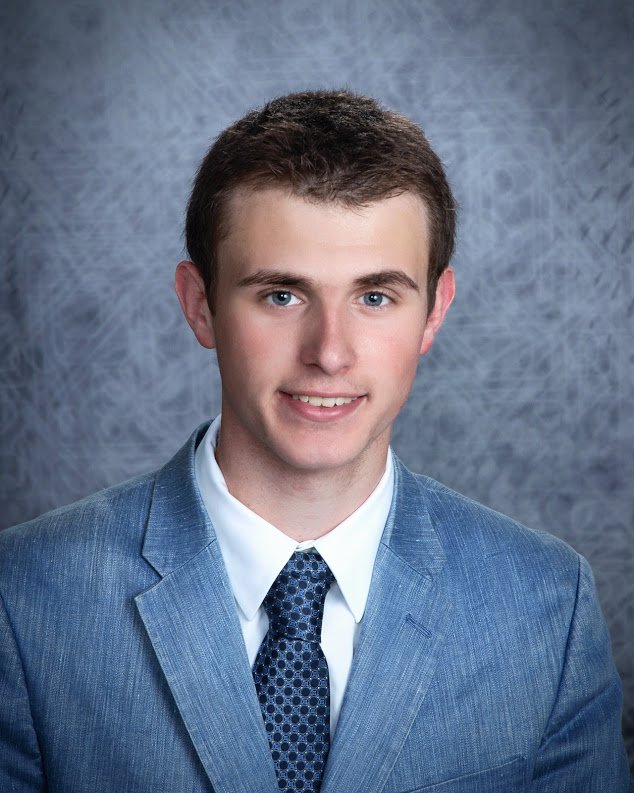 I got this photo as one of my senior pictures. Here is a similar photo of my dad (@remlaps) from his "senior" year in 1985: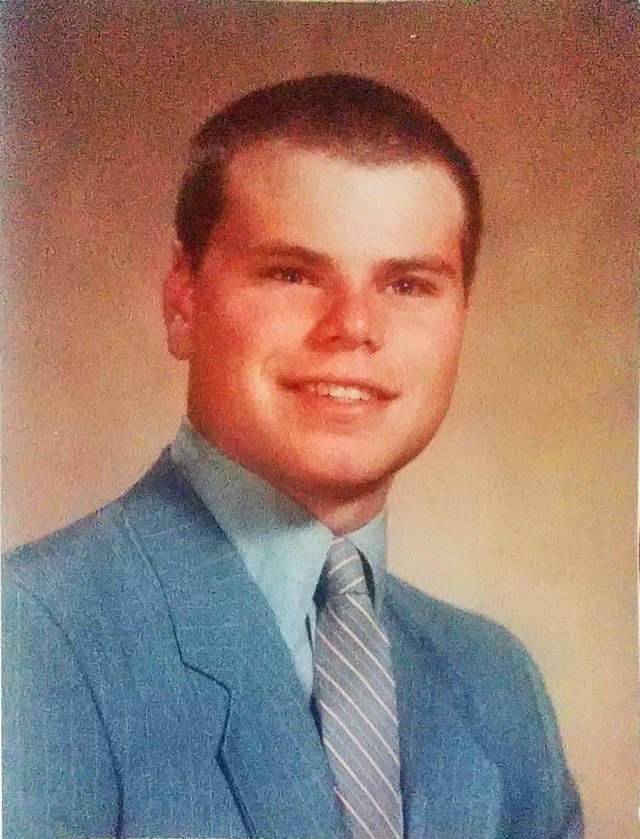 We both have an appreciation for Steem Blue for our suits in our senior photos. Keep that in mind. Have a nice night!