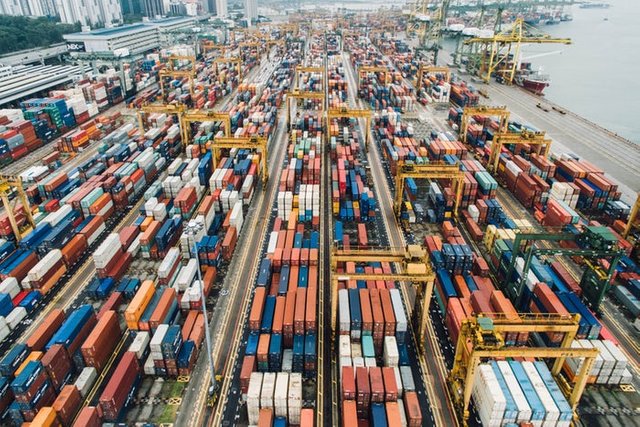 https://pixabay.com
What is a dropshipping business?
A dropshipping business is a type of business whereby products are sold to customers, but the manufacturer handles the inventory and ships the products for you.
How does the dropshipping business model work?
There are three significant players in the dropshipping business model: the manufacturer, the retailer (you) and the customer.
The manufacturer's duty in a dropshipping business incorporate:
Creating of products
Taking account
Shipping of products to customers on the retailer's behalf
Replacing defective products
Restocking products.
They sell products to the retailer at wholesale prices assuming the risk of unsold inventory.
The retailer(you):
Sells the manufacturer's products on your website, under your brand.
Responsible for choosing and marketing those products.
Also in charge of managing customer's inquiries and complaints.
The customer:
Obtains the products directly from you,the retailer. If questions or issues arise, they contact the retailer they bought the product from.
---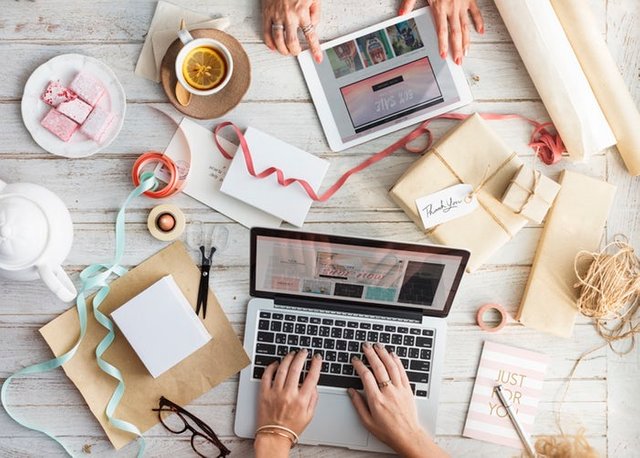 https://pixabay.com
Why you should dropship:
It's easy to set up a store.

You don't have to worry about inventory.

There's little risk to you as the retailer.

There are millions of products you can sell.

It's possible to own a dropshipping business anywhere in the world.
---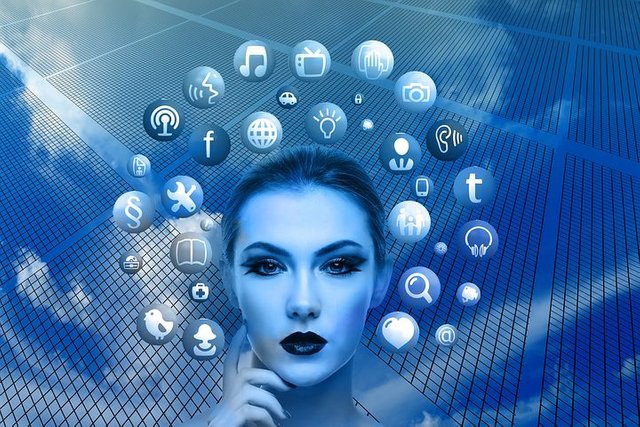 https://pixabay.com
How to Start a Dropshipping Business: The 3 Steps Dropshipping Business Plan
#1. Choose the Right Dropshipping Business Ideas
Truth be told, the uniqueness of your product matters. Don't be in a haste in starting a drooshipping business, instead take your time to come up with nice dropshipping business ideas. Most people will advice that you pick a niche you're passionate about, but honestly It's about a combination of profit and passion. In reality the best dropshipping business ideas are usually the profitable ones, because It's a lot easier to be passionate when you're actually gaining profit.
Dropshipping business ideas
It's irrational to enter a niche with no competition. Some niches such as fitness, fashion, jewelry, beauty, tech, handbags and backpacks are some of the popular niches that top online stores enter and succeed in. Oberlo.com cited an example in which Tim Kock recently created a dropshipping case study where he went into pineapple business and failed, but his watch business made nearly $7000 in only 8 weeks, showing that your niche truly matters.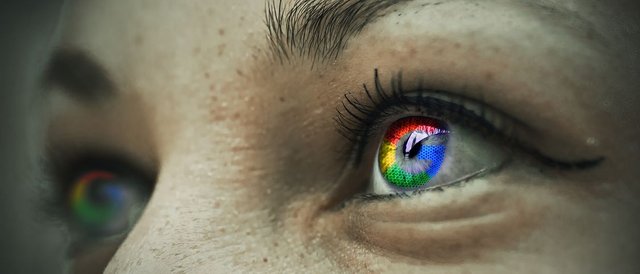 https://pixabay.com
If you're set on coming up with your own dropshipping business ideas, here are a few things to keep in mind:
Google Trends is great for knowing whether a niche is on positive or negative trend. However, it's not enough to determine the viability of a niche. Some niches may be on a positive trend but don't have enough search magnitude to guarantee its popularity.

Google's Keyword Planner is used to know the search volume for a keyword. If you use the free version of the Keyword Planner, you'll observe that you have big ranges which makes it difficult for you to know whether or not the keywords for your niche are worth pursuing.
Come up with dropshipping business ideas with the application of competitor analysis. Browse through Facebook ads within a niche and social media pages for top brands to view How many followers they have? How do they market their brand? How much engagement does their brand get? What can I do differently to stand out against them? What are they doing right that I should copy?
Survey popular websites within your niche. For example, if you go through a fashion retailer's website, they often organize their store into trend categories. This helps you understand what trends should be added to your store right away. You can also browse a store's best-selling products to help you find the best products to sell.
Never rule out dropshipping business ideas if they're not as high as other products, as those products could be newer. The most profitable dropshipping business ideas aren't trends; they have trends within them. For instance, chiffon apparel is a trend within the fashion niche. Artificial eyelashes and ready to fix artificial nails are trends within the beauty niche. Marble phone cases is a trend within the phone case niche. are also a nicheYou'll want to have the trends as products but not as the entire store, especially if you're building a long-term business.
#2. Build the Right Dropshipping Business
There are a few components to building a dropshipping business the right way. Here are a few:
Domain Name– Your domain name is of utmost importance , especially when building a long-term brand. You can use free business name generators to assist simplifying the process. Ensure you get a .com domain. If you want your niche as a keyword in the domain ensure it's vast like beauty, jewelry, fashion; rather than a very specific one, so you get to need to change your domain name down the road. Also, avoid using your name as the domain for your store. If you ever sell your business, you could legally use the rights to your own name.

Sign up for [Shopify] https://shopify.com– Shopify is the most extensive ecommerce platform on the market. With new features, tools, resources and apps being added often, you'll find that it's easy to use and run a business on the platform.

Shopify Themes– Personally, Shopify's go to free theme is easy to navigate, clean and overall a great starter theme for those on a tight budget. Themes can be changed with time. At the onset while testing out free themes do get the job done. Once you've started making profit, you can invest it into buying a new theme for a better store design.

Install [Oberlo] https://oberlo.com– Oberlo enables you to find products online that you can sell the same day. You'll be able to find products in a number of popular niches. Target 10-25 products when starting out as it can be overwhelming to write product descriptions for much more than that.
#3. Market Your Dropshipping Business with Everything You've Got
Finally , you've found your product and built your store, now's the time to market your dropshipping business with so much gusto. Therefore don't keep making tweaks to your store design and act like you're making improvements. You don't need to be scared getting out there. Getting your first sale is one of the best feelings!
If you're a beginner , you're most likely on that super tight budget. Here are some of the best marketing ideas to get you started:
Facebook Advertising: It can be tempting to blow much amount of money on Facebook ads. Many fresh entrepreneurs think it will make the business rain money on their first try – it won't. You need to keep your budget low aat this point the beginning to be able to afford some trials. At this point, you don't know what your best selling product would be, so create various ads to figure out which product sells best.
When targeting, create a World ad but delete Canada, Australia, United States and U.K. as this will minimise ads cost. As your business expands, or if you have a bigger budget, you can create separate ads for those four countries.

Retargeting Ads: If you're on a low budget, I advice you do retargeting ads because they minimise cost. This ad works well if you have a store with much traffic. For example, you're marketing for free on Pinterest and getting a lot of traffic from there or you wrote a blog post on your website and featured influencers; now influencers are sharing your blog for free.
With a retargeting ad, you take that free traffic and more likely to convert them into a paying customer. This is far better than a standard Facebook ad and it's a lot cheaper.

Influencer Marketing: Starting a dropshipping business requires that you be a bit scrappy in the beginning. If you can't afford to pay influencers their rates, you can offer them an affiliate commission instead. If an affiliate fee is paid for every sale, you lower the risk for your dropshipping business and it's up to the influencer to convert the sale. Plus, you'll get some pictures which will help increase your social proof for your brand. If the influencer has real followers, they could potentially make a lot more profit as an affiliate than they would've if they were paid a fixed rate. Therefore, giving them an opportunity to make even more profit.

Get free media coverage: Using the free HARO tool you can subscribe to a three times a day email list where reporters contact you to get stories for their article. Some may be looking for influencers in a specific niche and others may be looking for testimonials on some products. Anyway, if you get retargeting ad running, the free traffic back to your website could result in some sales.
The best way to learn how to start a dropshipping business is by taking that first bold step to build it.
How do I find drop shipping companies/wholesalers?
There are ways to find drop ship suppliers:
Subscribe to a Directory: Although there are a lot of drop shipping directories online, most are of low-quality and provide little value. Nevertheless, there are some legitimate directories, and the ones recommended is [World Wide Brands] https://worldwidebrands.com Their directory provides access to a searchable database of thousands of pre-screened drop shipping companies.

Contact the Manufacturer: If you know what product you want to sell, the manufacturer should be able to provide you with authorized distributors of theirs who may be willing to drop ship.

Search on Google: When searching on Google, ensure to dig deep! Wholesale dropshippers are really bad at marketing (although you don't have to be) and you'll likely have to dig through 5 or more pages of irrelevant or spammy listings before you come across a legitimate drop shipper.
---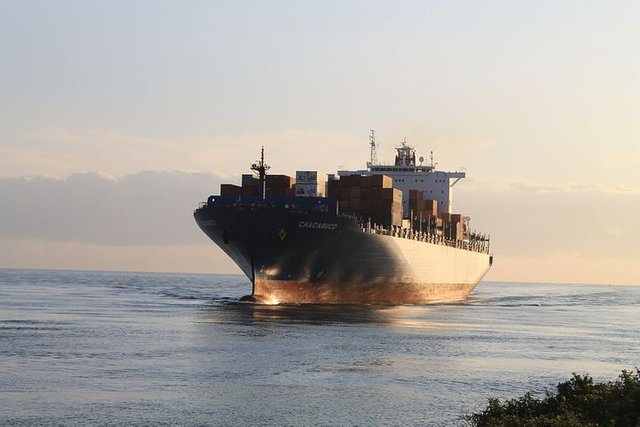 https://pixabay.com
The hardest part of being a new dropshipper is finding the right product and supplier. You do not only have to find a product people want to buy, but you also need to ensure that your supplier will deliver exactly what you advertise to your customer.
This is extremely important to ensure your product arrives in a good condition, meets all of the customer's requirements and needs, is shipped on time, and will not be returned. The top suppliers includes your company's marketing materials to make it seem as if you sent the product yourself.
Working with inadequate and/or dishonest suppliers can destroy your business' reputation or cause you to lose money, so make sure you choose the right supplier or service before you start your business.
To help you get started on the right track, some reviewed top directories and search platforms are listed below
Why directories?
Because they authenticate and appraise their suppliers to ensure you only find the absolute best, based on: product quality, price, and legitimacy. Thus, you get to avoid fraudulent situations.
---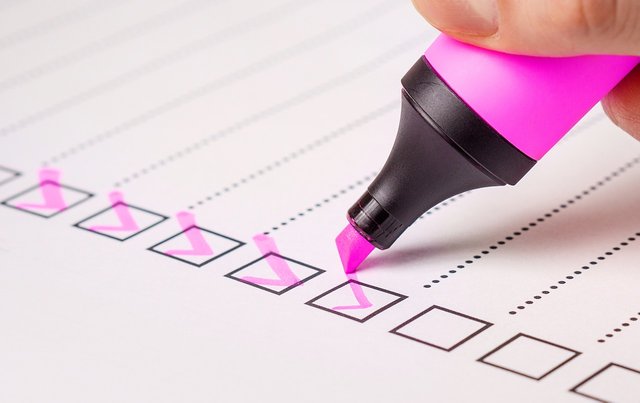 https://pixabay.com
What is a Dropshipping Service/Directory?
A dropshipping directory is a giant list of different wholesalers, suppliers, other dropshippers, auctioneers, and other types of people selling goods and products.
These sellers pay to get their company listed on the board of these dropshipping websites and for better visibility so they can be found by you, the dropshipper.
All of the sites that were reviewed can be broken up into two categories:
Dropshipping directories (as aforementioned)

Web platforms with an integrated supplier directory and back end inventory system
The drawback of normal dropship websites is that you have to rake through them and contact the suppliers yourself. You also have to sort and manage the back end inventory and product descriptions on your site yourself. In other words…It can be stressful.
The other types of sites that were reviewed are dropshipping platforms/services such as SaleHoo, Doba, and Dropship Direct.
These are online companies that have a record of verified and authenticated products that you can comb through and automatically homogenize into your own store - with just a few clicks.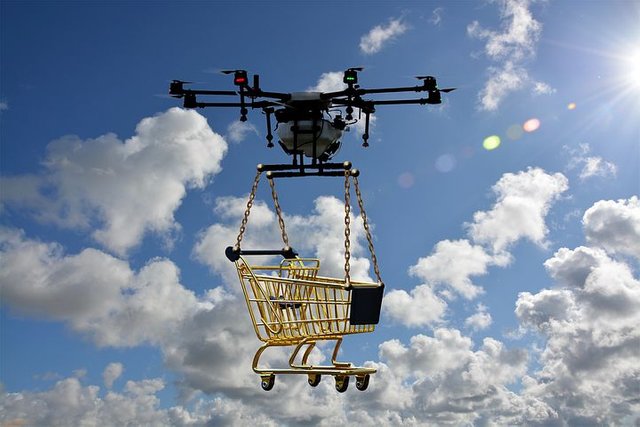 https://pixabay.com
What does that mean?
All of the product information, including names, descriptions, specs and images, are "moved" to your site using software that homogenize with your selling platform. Due to this homogeneity, all the back end management can be handled by the service and updated on an hourly basis.
The major difference between a regular directory and a service/platform is that you usually have to pay for the latter yearly or monthly. But in most cases, the time-saving feature justifies the costs.
---
REFERENCES
[Oberlo] https://oberlo.com
[Ecommerce fuel] https://ecommercefuel.com
[Salehoo] https://salehoo.com
---
Thank You For Reading!
I Appreciate and Read all Comments!
If this post is valuable to you,
Please Upvote, Resteem and Comment.