Hi everyone! First off, I'd like to introduce myself. I am Cheesecakes. Think of this as me.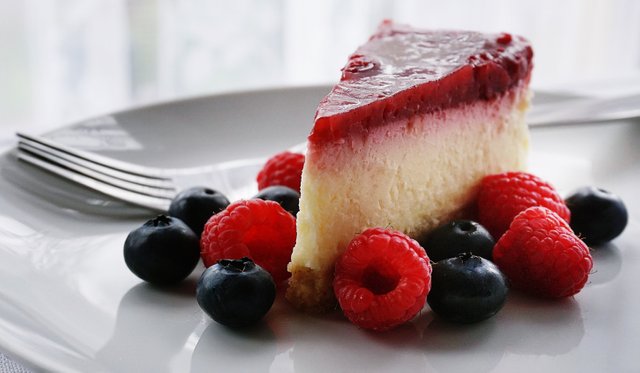 Image Source
I wish I'm as pretty as this one, though. LOL
Anyway, I just learned about Steemit and got fascinated. Seriously, what an interesting way to share our stories, right? This is a great way to reward people with great stories, valuable posts, or simply those whose writings make us happy.
I've never been a writer but I hope I can contribute good stuff to this amazing community.
Cheers!