Today I wanted to leave a short but powerful thought on this blog. The idea of understanding what we are good at, and what we are not, and building on what we know we can excel at.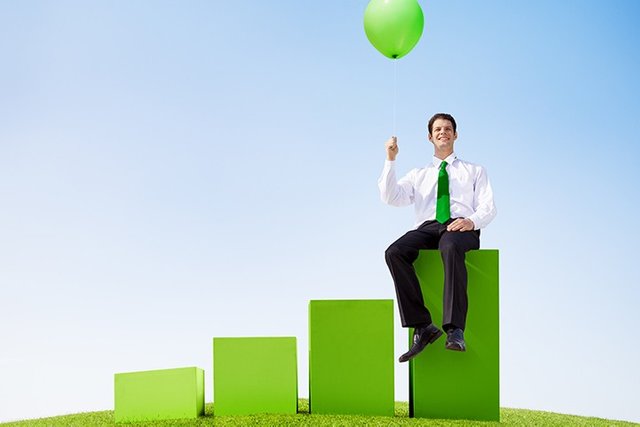 img src
Along my journey I've met plenty of smart capable people who get burned out trying to do everything themselves. The reasons why they do this are obvious, they seem to think only they can do things right, but of course this attitude is not sustainable.
Think about this for a minute, if there is so much effort and time one must put into learning a skill or a trade, and our time on earth is limited, How could be great at everything? Yes, we could be good or really good at many things, but there is no way to be a master at everything we try.
Believe me when I tell you, good leaders are very aware of what they are good at, and what things they lack. But just like that, they also learn the skill or recognizing talent, and delegating work to the right people when they do. In other words, building a team.
If you are an Entrepreneur, of if you strive to be one, take this lesson to heart. You don't want to become a jack of all trades, but a master of none. Learn to build on your strengths.
Remember: I would be grateful if you understood the importance of resteem these posts to build a community with a positive mindset. This is my greatest goal here and you who accompany me know! This is my greatest truth and I do with my heart. Many of these information that are useful to you may be important to other people who need information for your personal growth and that is the most important thing to achieve any goal in your life and remember: Give a upvote between you who take the time to comment and discuss constructively. This has happened here and I am very glad to see you helping each other.
Regards