@bloom The Triggered Flagger is Back.
Well, well well, guess who's back? None other than @bloom. He is STILL Upset I won't reciprocate his unwanted advanced towards me. Pervs ARE ALWAYS the Most Twisted, Insane, Il-Logical Looney Toons.
Although I'm 99% certain @bloom is Morbidly Obese, there is a 1% chance he is a sheboy feminist sjw antifa fag tranny with pink/blue hair.
Who is @bloom?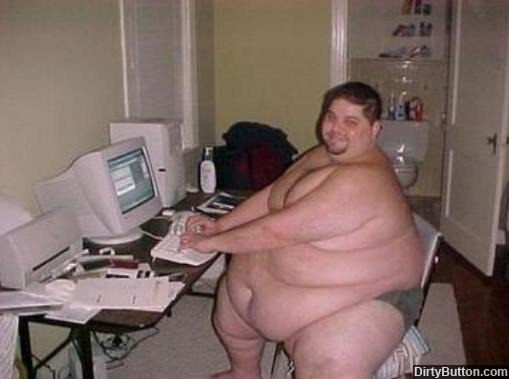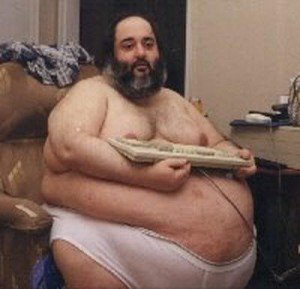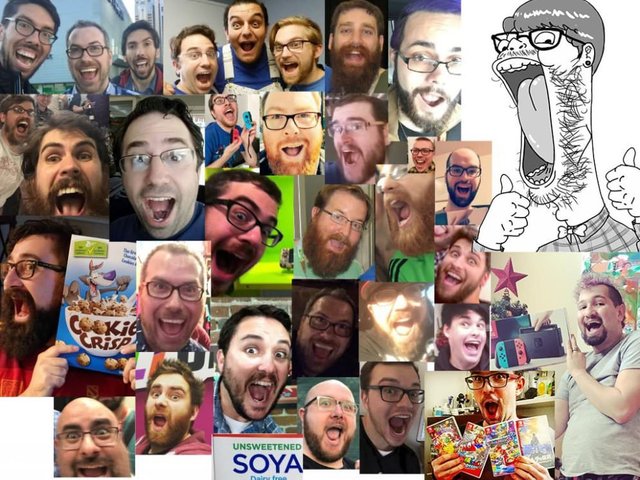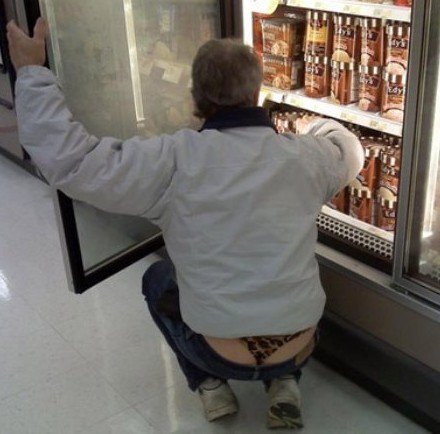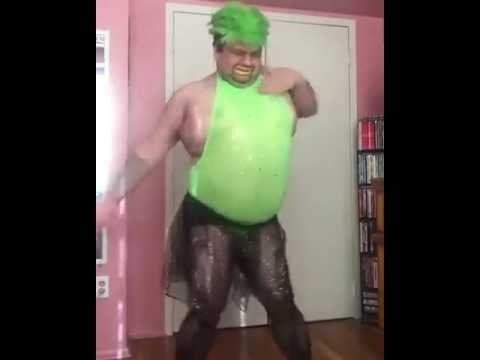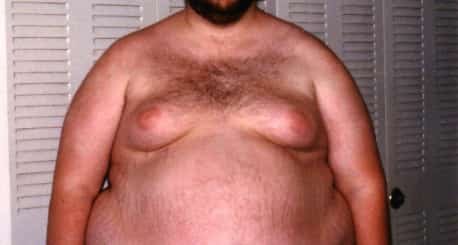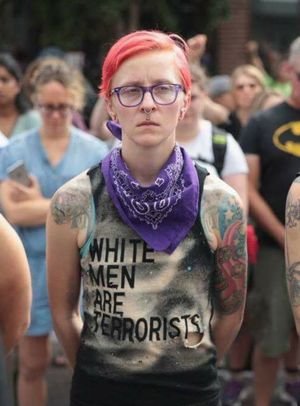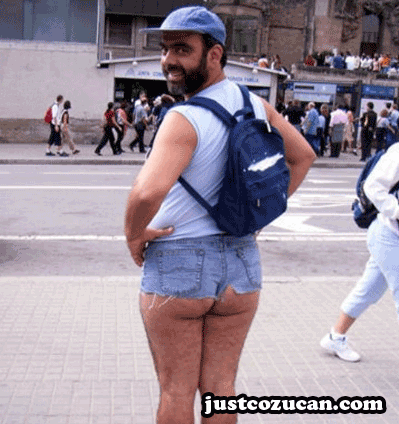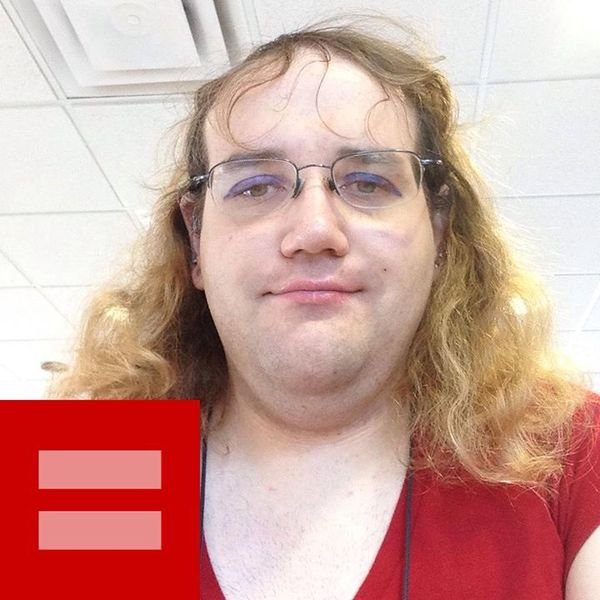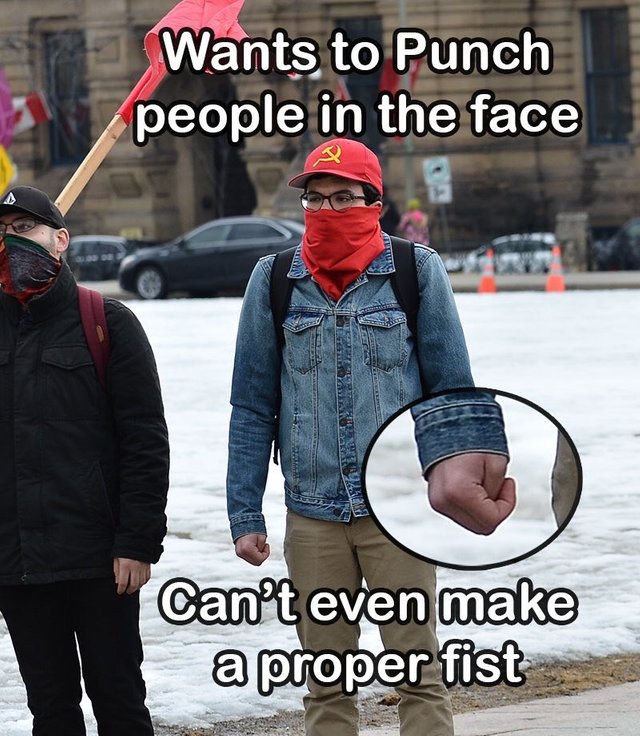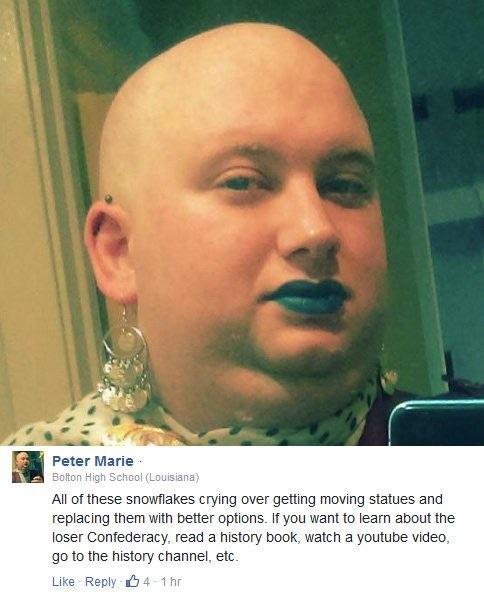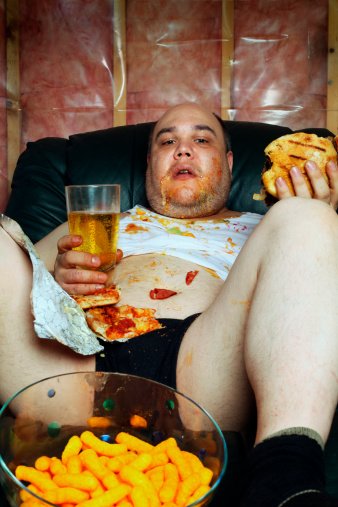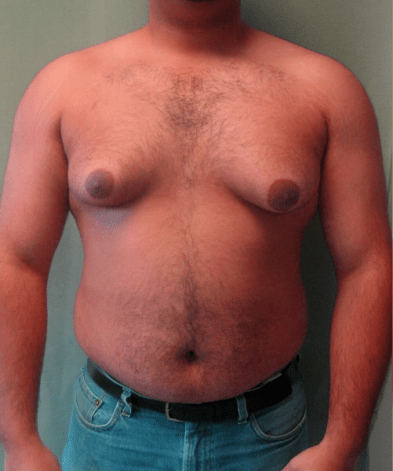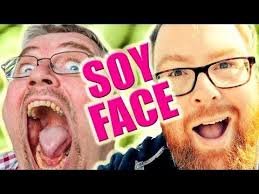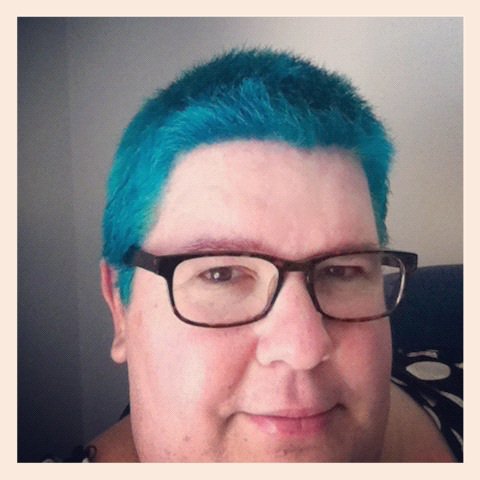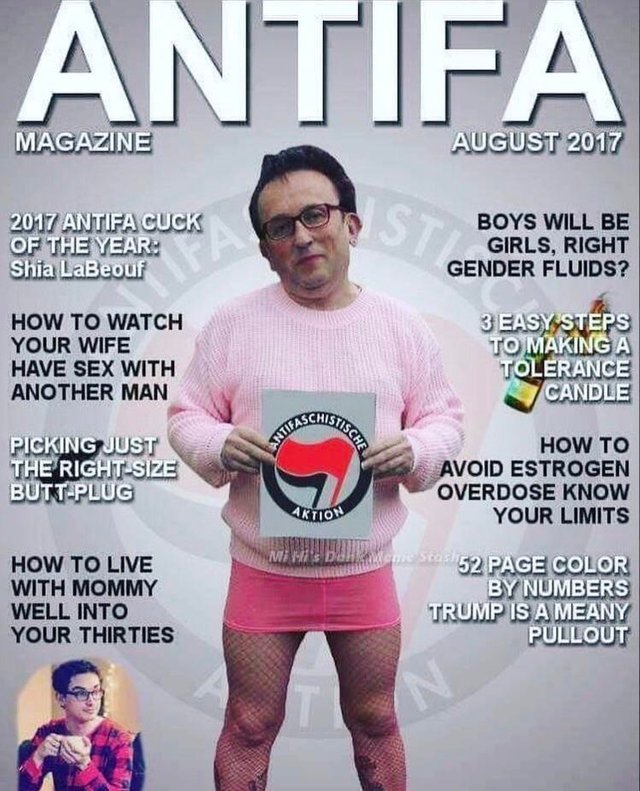 No Testosterone Detected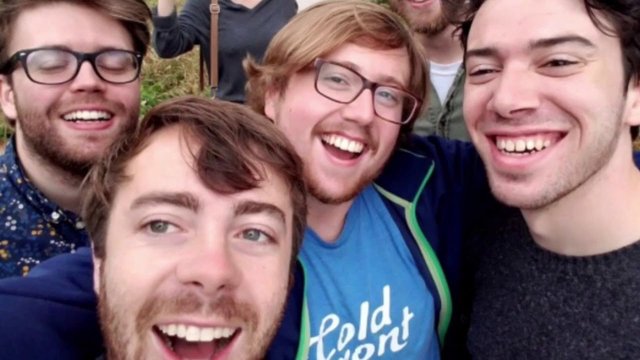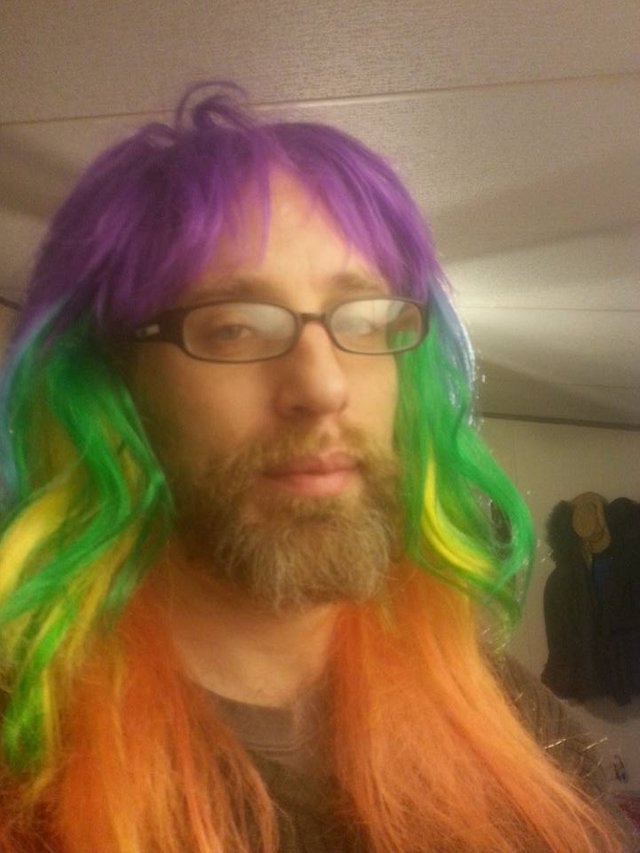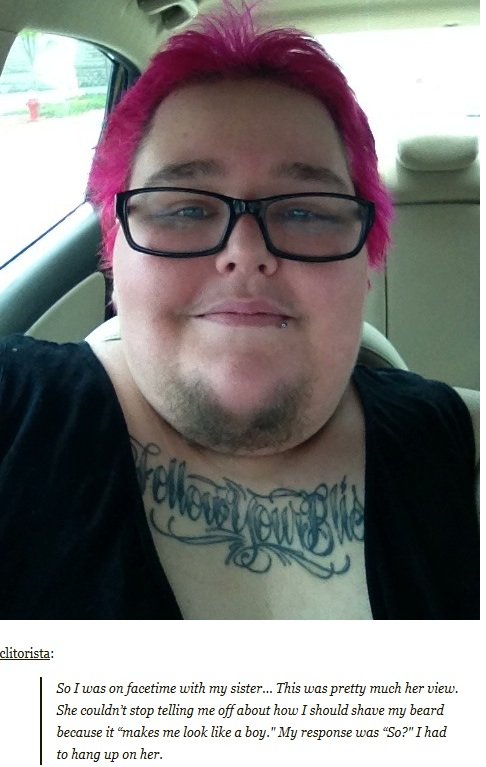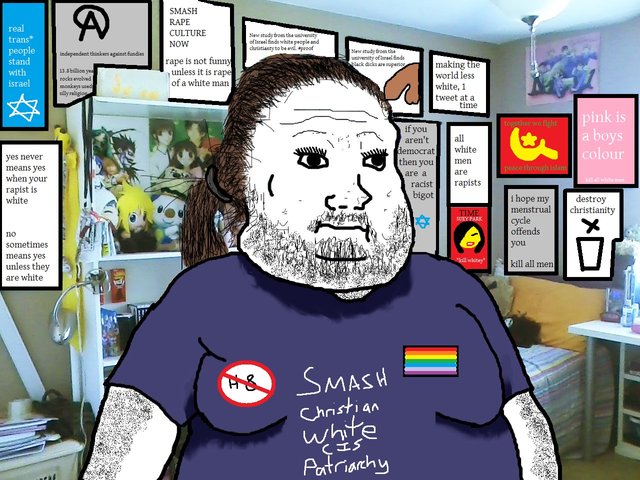 Thong Underwear. Hmmmm @bloom, you like things to ride up your butt crack?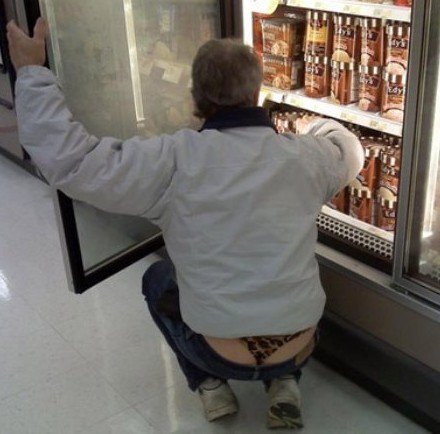 @bloom, if you cut out the soy & get a few shots of TESTOSTERONE, your bitch tits might disappear & your triggered levels might do down too?