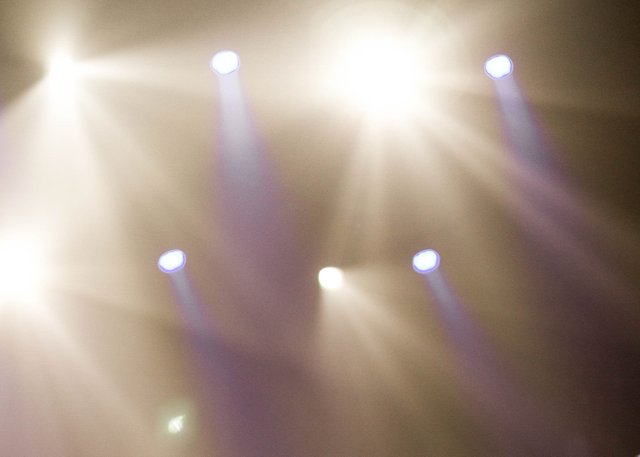 What is Minnow Spotlight?
In brief, Minnow Spotlight is a brand new series where we will be featuring minnows with great content. Each post will be focused on a minnow. Our goal is to give this minnow some exposure for their quality-written content. This service is manual, and minnows will be hand selected from the pool!
---
1. First, and most obvious question is what brought you here?
A friend brought me here and has since left. I was a huge Facebook and Instagram user and the idea was to "make money, be decentralized, learn how to blog, and learn crypto."
2. What do you plan to do here on SteemIt?
I plan to be a beginning user on an amazing platform that continues to inspire me daily. My hope is to be to others who come after me as those who have been before me. Trailblazers.
3. What are your first impressions of SteemIt?
My first impressions were...this is a lot to learn but I can do it, engagement is key, and helping those who didn't know as much as I did. Together we can accomplish amazing things.
4. Do you plan on making an investment in SteemIt? Ex) Buying Steem/SBD
I do plan to buy more STEEM. I have not invested as much as I would like but I plan to buy more for sure. I've only purchased approx. $500 USD, if I had $5k available I would do so immediately.
5. Is this your first time being involved in the crypto space?
Yes this has been my first experience with crypto period. I had not heard nor had any transactions prior to STEEM.
6. How did you hear about SteemIt?
I heard about STEEM through a friend.
---
Thank you Eagle Spirit
@eaglespirit
for taking the time to answer these interview questions!
We hope all of you enjoyed reading. Have a wonderful day!
---
Join us!
Discord server: https://discord.gg/uKVmSnt
Website: http://tateberenbaum.com/blissfish/
Steemit: https://steemit.com/@blissfish