This looks tough.
I was watching people play beach volleyball. Everything looked very similar to regular volleyball except it was on the beach. The three taps, the scoring technique, almost everything seemed to be the same. The people were having a lot of fun in the game. They were all from the same friend group. All knew each other.
On one side of the net were the women, and on the other were the men. Apparently, it was a boy vs. girl thing. I didn't stick around to watch the entire match. I have no idea who won and how massive of a score difference it was. I left the scene without thinking much about it.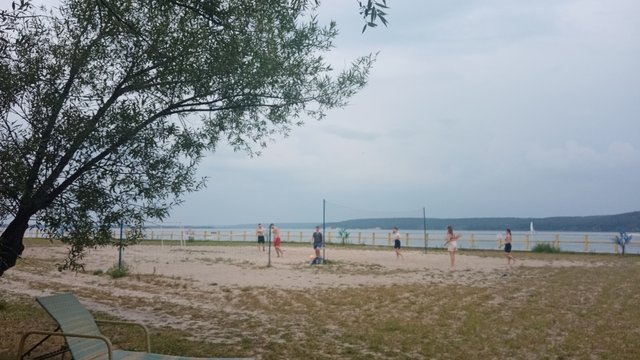 The same night I came across some memes about beach volleyball on the internet. It then struck me that there is a massive difference. Because beach volleyball seemed so much harder! There is so much sand to maneuver around even if the floor is so much more forgiving.
Walking itself on the beach sand is a tough feat. Running, skipping, jumping and launching is so much harder! Compare that to a floor made for sports. It is incredible whatthese sportmen can achieve!