My idea
To create a account where by a group of people all create original content under one banner.
Hypotheses
My guess is that having more people all posting under one user banner would improve the overall experience for readers, generate a following faster, increase status quicker, and generally make for a more profitable experience than any one of us posting individually.
Hurdles
Plagiarism, coordinating, ethics.
This is day 3 and I've already ran into plagiarism hurdles with non original content.
Luckily cheetah bit caught it and I have since removed the post.
My questions are has anyone done this before? And is this a viable strategy for growth in your opinions? And of course how can I check my content to make sure it's OC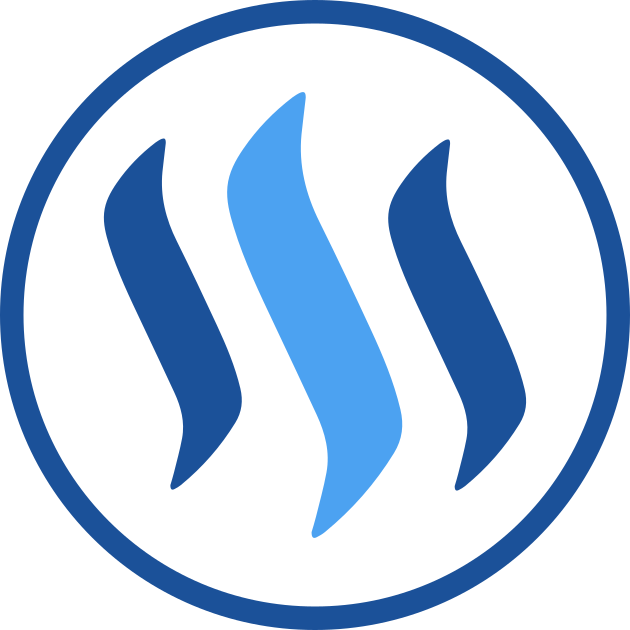 Has anyone done this before and what are anyone's thoughts?