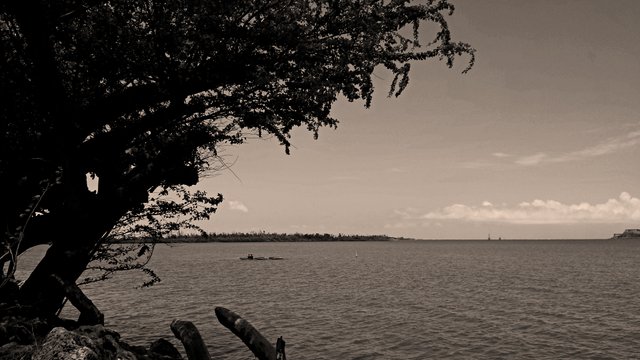 Its hot as hell! Last 2 months has been 41°- 47°C and that kills creativity.... and patience.... and good manners! Also makes you all sweaty and grumpy! Spent most of the day feeling like a serial killer wanting to destroy the whole planet! Extreme heat makes us behave like that, like antisocial beings wanting to explode the whole world! Add to that neanderthals driving at the wrong side of the road, grannies walking really slow not letting you get out of the supermarket aisle, a nasty traffic jam and an empty stomach and you will have the recipe of mass destruction! Seriously, I think I said the entire cursings and bad words encyclopedia today! I was out of control.
Patience dies after 38°C!
After 40°C antisocial behavior comes in.
After 43°C psycho mode starts kicking.
After 45°C God help us all cause apocalypse its about to break lose!


I need December to come already so I can have my 2 months of 24°- 32°C. I know that's not very low temps but when you spend 10 months cooking yourself in your own body fluids thanks to the merciless heat, 32°C feels refreshing! And I need that refreshing feeling cause this heat is taking the life of me!
---
This is my entry for #monomad challenge by @monochromes
---
Did you hear? @monochromes have a discord server! Wanna join the best B&W photo community? Here's the link!
https://discord.gg/YhpBF8



Vote for @qurator as a Witness
HERE
Just type qurator in the box!