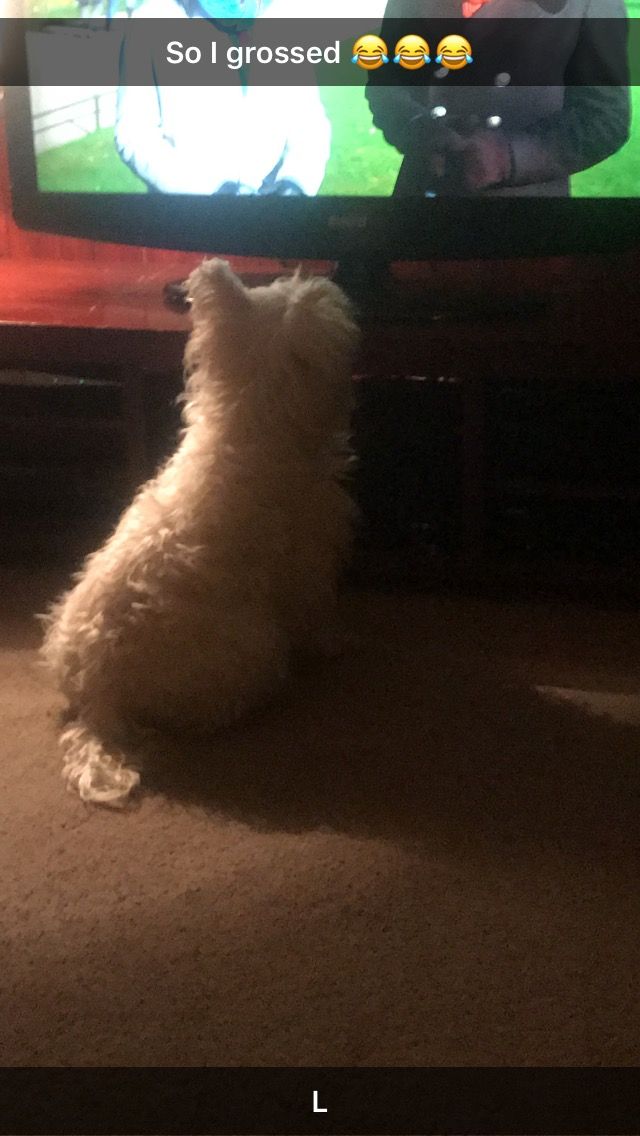 This is my friends dog, just love watching little lilly watching the tv. Really brightened my mood.
Due to health reasons I don't have my own pets. Sometimes I believe I was just ment to be alone in this world.
Then I remind myself how lucky and grateful I am to have good people in my life, whom understand my unseen illnesses and except I have good days and bad.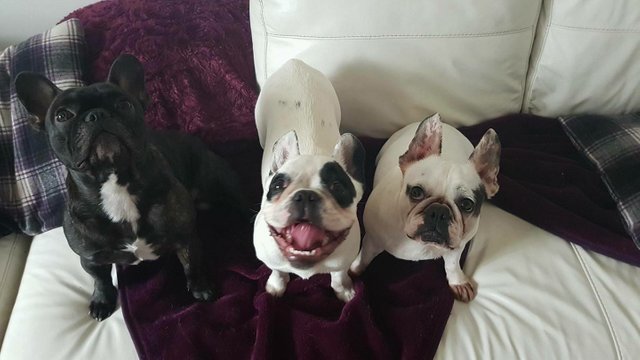 And on my not so good days, they bring their babies to visit. It always helps to bring a smile to my face.
Today I woke with a black heart 🖤
I am fighting with my own thoughts and I'm winning. I have said many times I am not a writer, I am trying to improve on my skills as I have found a way to change my way of thinking. I have so many people to thank for encouraging me to put my thoughts down. I know my writing can be a bit all over the place, a bit like me.
I have made a commitment to practice on my writing skills and to believe and love myself once more.