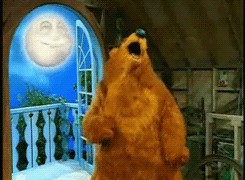 Yes my fellow Steemians da bear is back!!!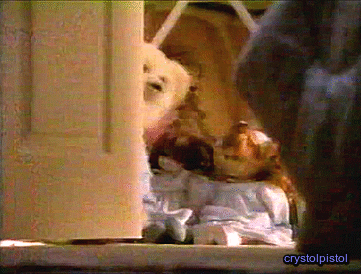 After a bit of a hiatus....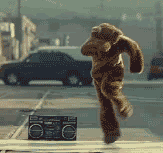 I'm back and ready to rock it!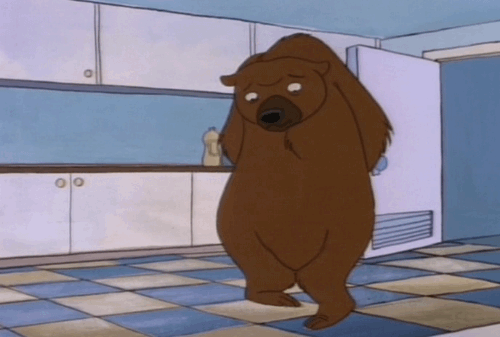 But where have I been?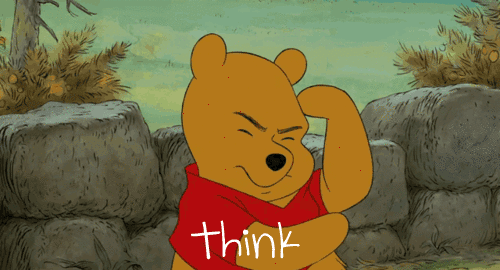 Well......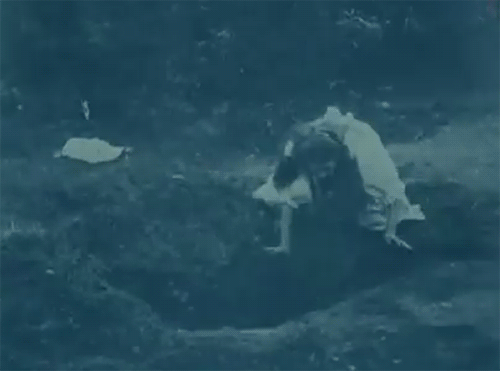 Let's just say I fell into a bit of a rabbit hole.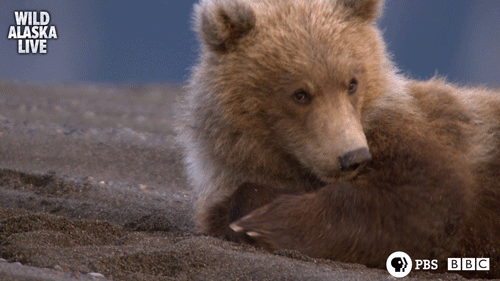 But how does a bear get into a rabbit hole?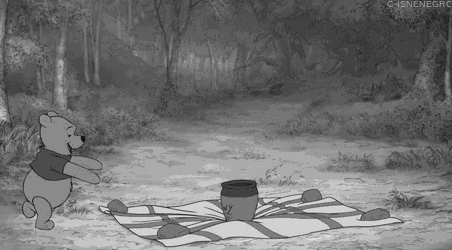 I'll tell yah...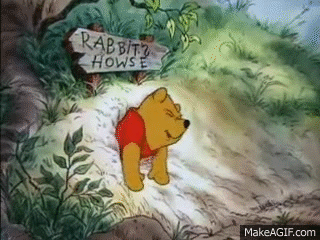 a heck of alot easier than one gets out!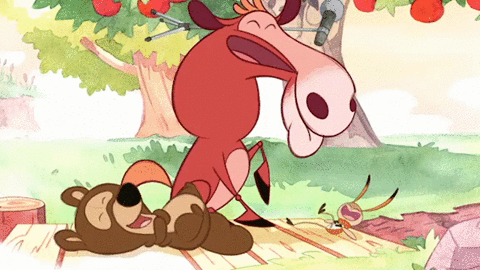 Pause for giggles.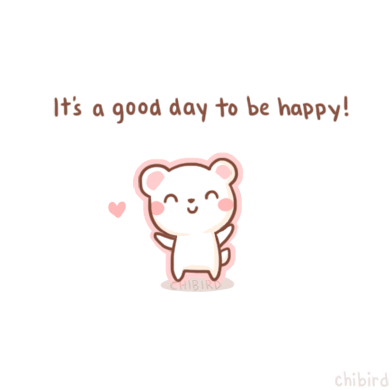 So, Hello again my friends, I look forward to seeing you around!