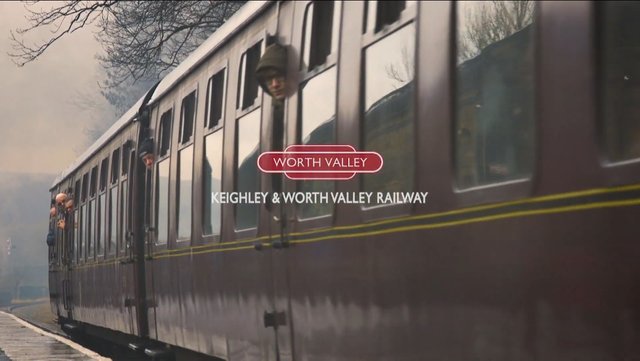 A month back I posted about my day spent on a variety of Steam trains as part of the Keighley & Worth Valley Spring Gala 2019
The event talked a lot about 'Steam Power' and it did make me smile a familiar smile.
Well, here is the final video that was produced from the day, which I was pleased to shoot.
It was a very very wet day but I got the best coverage I could.
The video was edited by Tom from Summit Visions who is the guy I was shooting for, as he is the one currently undertaking all the Worth Valley video work.
I find it can be a bit tricky taking someone else's shots and weaving them together in a new edit - but I think he did a cracking job of this.
He basically made a very damp and cold day look rather quaint and attractive :)
Well done that man!
Posted using Partiko iOS