Here are interesting tips on how you can still use a microwave.
1. If you want to refresh the aroma of ground seasonings or spices, just put them in the microwave and heat them up to full capacity for 30 seconds.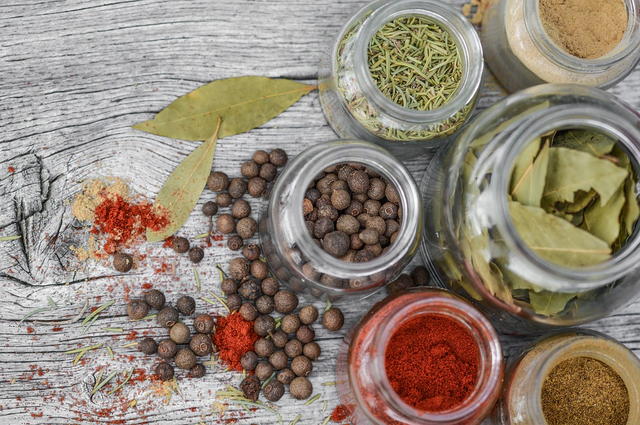 2. If your bread has become stale, and you don't have time to go to the store or just don't feel like it, wrap it in a paper napkin and warm it in the microwave for 1 minute at full power. After reach and make sure that the bread is fresh again.
3. Almonds are difficult to clean, if you do not put it in hot water and warm it up for 30 seconds at full power in the microwave.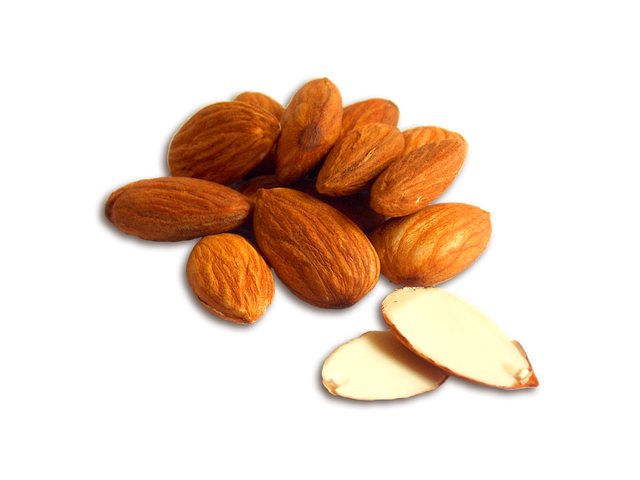 4. You also easily peel the nuts if you warm them 4-5 minutes at full power in the microwave.
5. If you need to decorate the festive table with fruits, and the white skin does not want to leave the oranges and grape fruits in any way, warm them for 30 seconds. in the microwave at full power, and the problem is solved.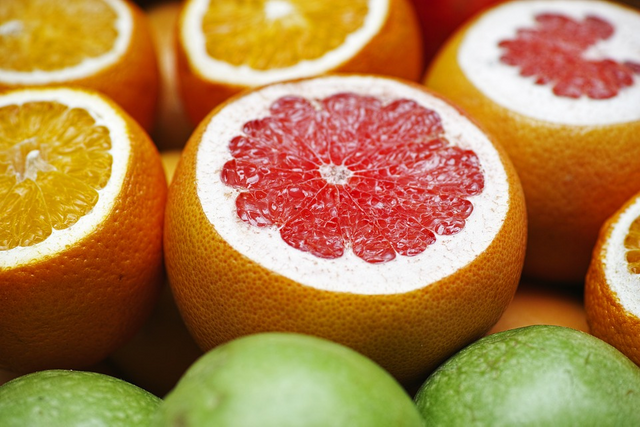 6. Also, the microwave will be an excellent method of drying the zest. To do this, put it on a paper napkin and warm it up for 2-3 minutes. Dried peel should be stored in a dry container with a tight lid.
7. In the microwave can also be dried nuts, crackers and even vegetables.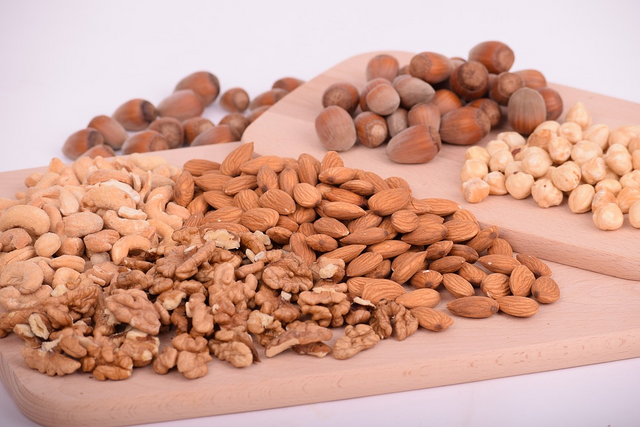 8. You have candied honey and you do not know what to do? Put a jar of honey for 1-2 minutes in a microwave, and it will melt.