Hi friends,
When I was a teenager I used to watch a lot of tv, some of the films I watched used to have small picket fences around their properties and I loved them.
I always wanted on to go around my house and I had a plan that one day I would.
I was out in the garden and was looking around on how I can make my drive, which is part of the garden look tidier.
And it hit me, let's make a 1 ft picket fence to box of the privet's that protrude out into the drive.
I have an abundance of pallet wood, so I decided that it would be a good idea to make on out of the wood that I have.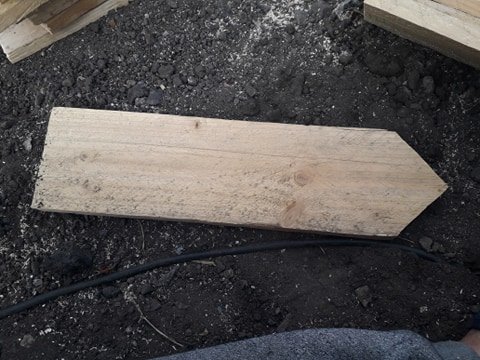 It was pretty easy to make the slats, all it took was a pallet that I had cut up into 1 ft pieces and made a template out of one piece that would be copied across the rest.
I used a miter saw block to make the lines that I needed to cut.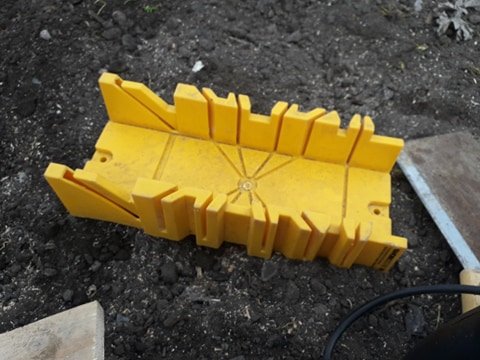 And to make my life so much easier I got out the circular saw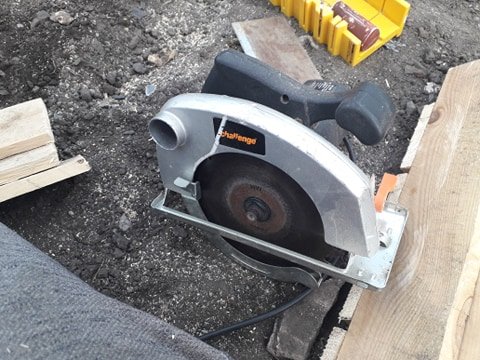 I then used a pencil to make 25% angles on the wood to make a v cut at the top.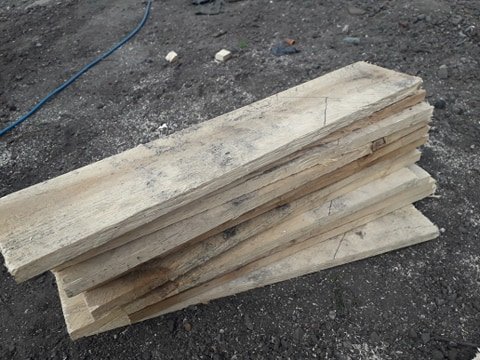 I got to cutting and I was at it for about 2 hours before the rain came and rained me off. but all is not lost as I am already half way through the project and all I need to do is nail the slats on to a length of wood to make the panels.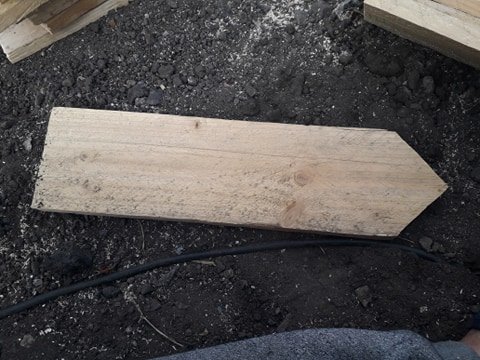 I will be doing a few parts to this project, this one will be the cutting, next will be putting it all together and depending on the length of the posts I might do another one on me installing it in my garden.
All is coming will in the project garden. the grass is poking through the soil and is starting to look like a lawn.
more updates to come,
until next time my friends
steemon