I have been on steemit for a few weeks now agnes i have not had a mercurial rise. I have not promoted myself and have kept a relatively low profile.
Yet, my desire to grow is nagging me constantly. The drive to grow inside of me waits patiently. As the saying goes, worthwhile things take time. Not sure who said it but I keep it inside of me always.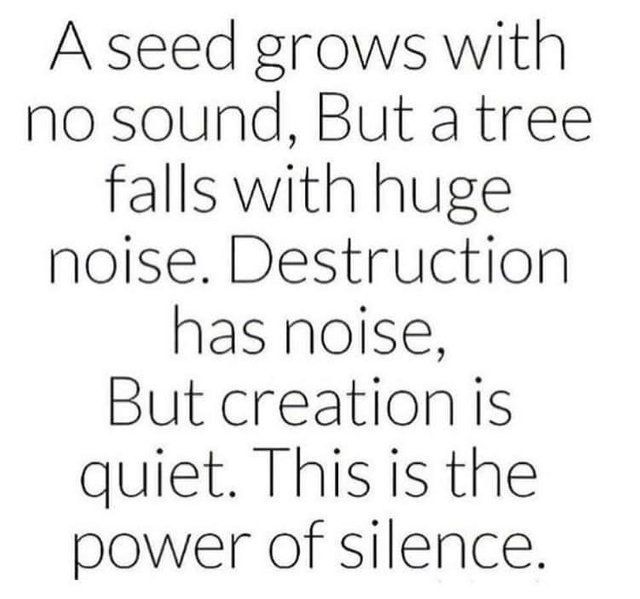 The wish does not diminish with time I hope. Ultimately i hope when you are reading this you take the time to follow me in my journey through steemit and help me reach my goal of becoming a whale some day.
After all its good karma
Thank you