Recently I was introduced to a software named 3ds Max in my college and each day as I learnt the possibilities it carried, it simply blew my mind. We, are learning this to use it in our first interior design project but what fascinated me the most was that almost anything can be created with this software, all you need to do is let your imagination flow!
The options and combinations that are available in the software is just insane for someone like me, who loves to experiment. You can create animations, interiors, exteriors, characters and what not. Right now I am just getting a hang of the commands and trying to use them to create a template design.
I used a transparent version of the design that I am in the process of making and I like it more than the yellow walls!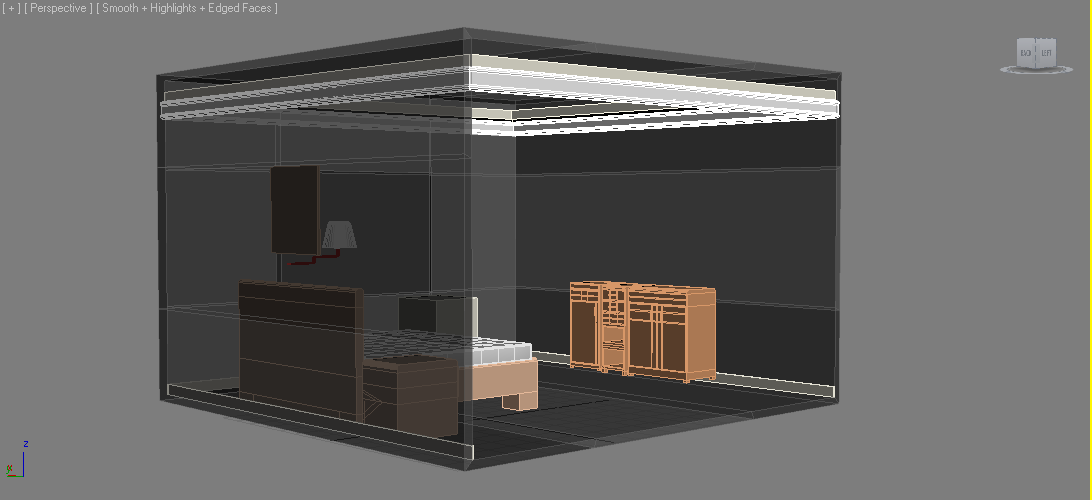 The following is the image of the actual design that I am supposed to achieve. I absolutely love how this software creates almost real-like renderings!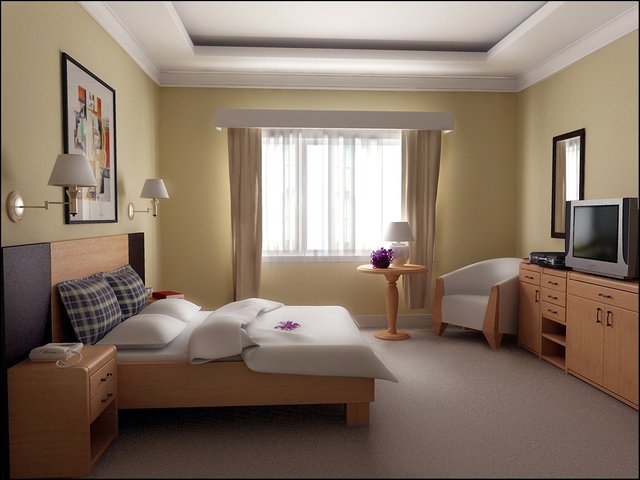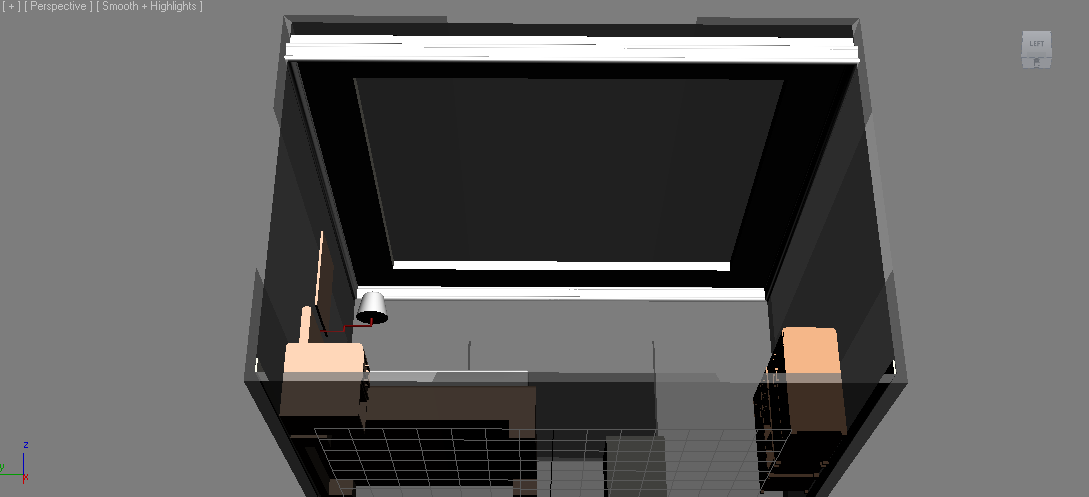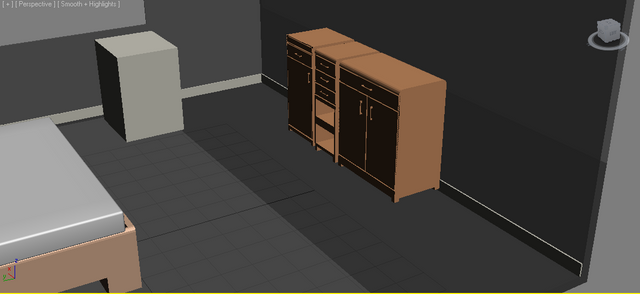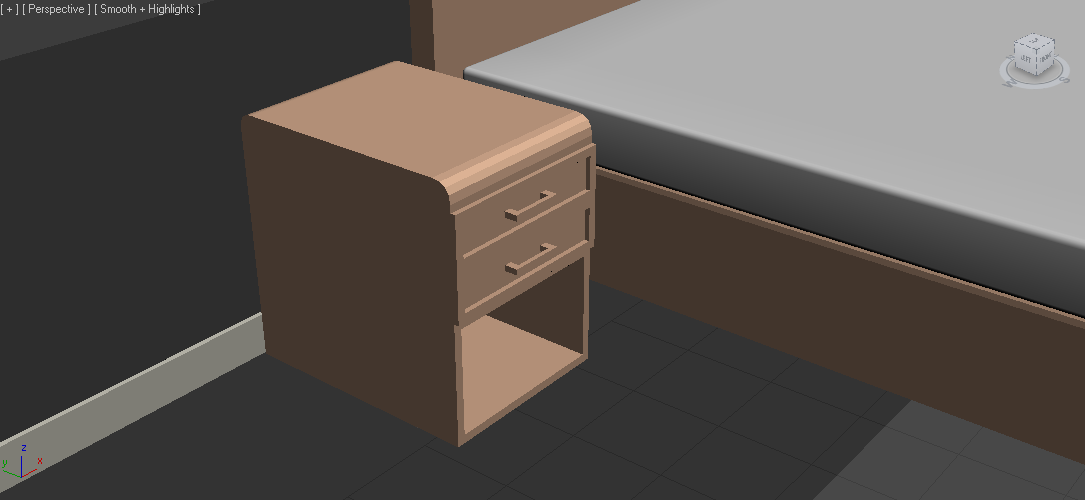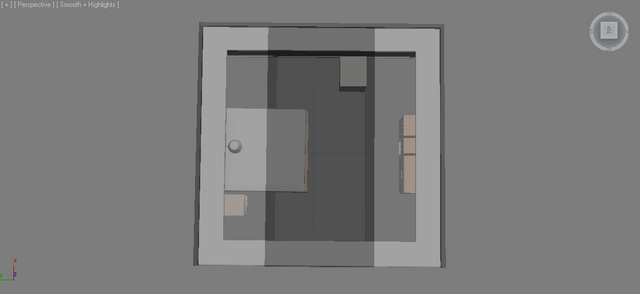 This was a complete disaster when I tried making it! It seemed really easy while I was taught but when I actually tried making it, I failed terribly :D After some consultation and self embarrassment, I realised it was pretty easy to make this haha!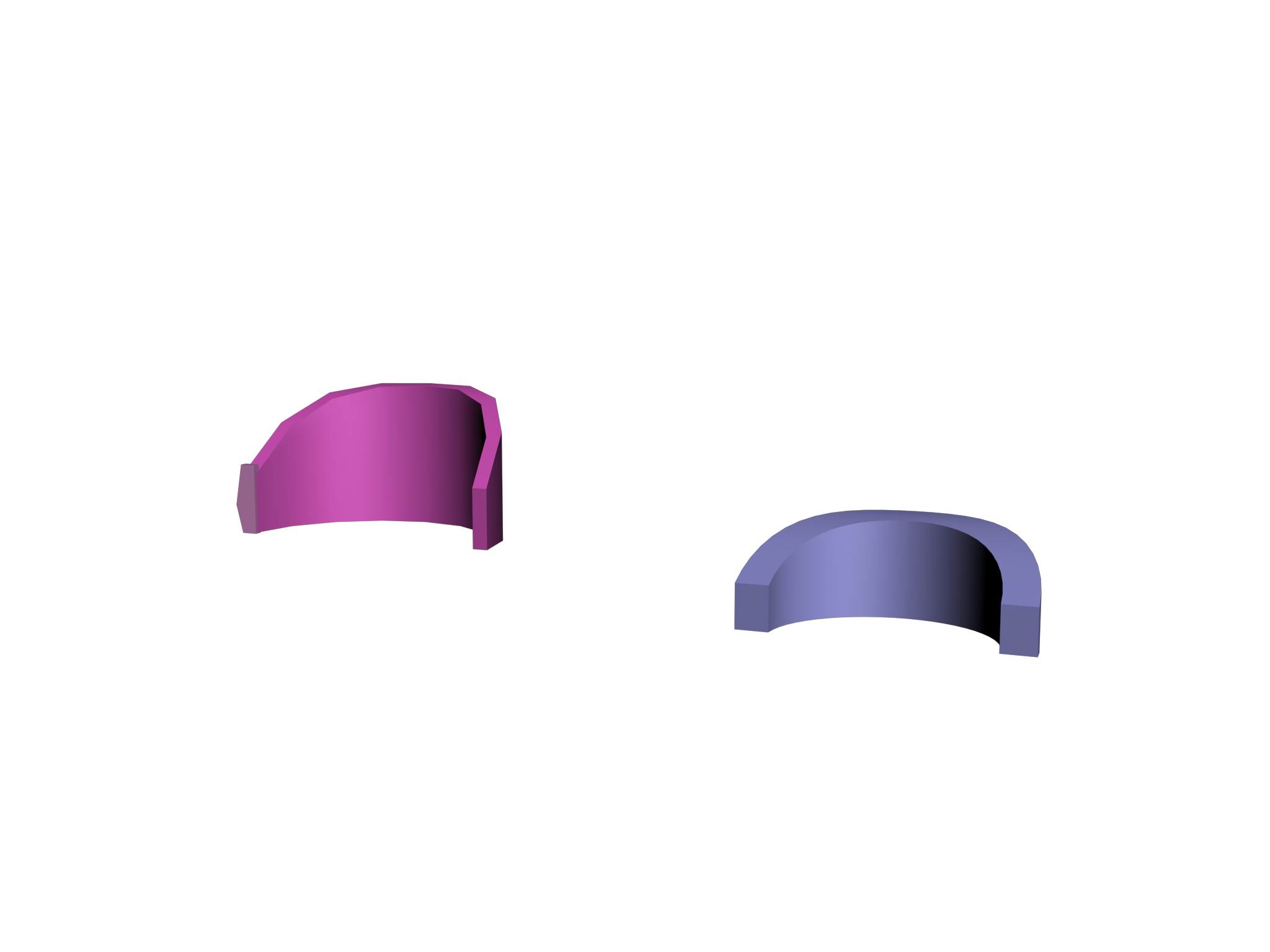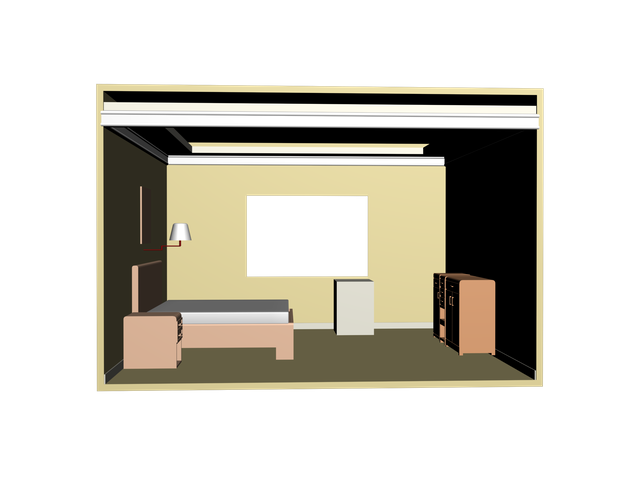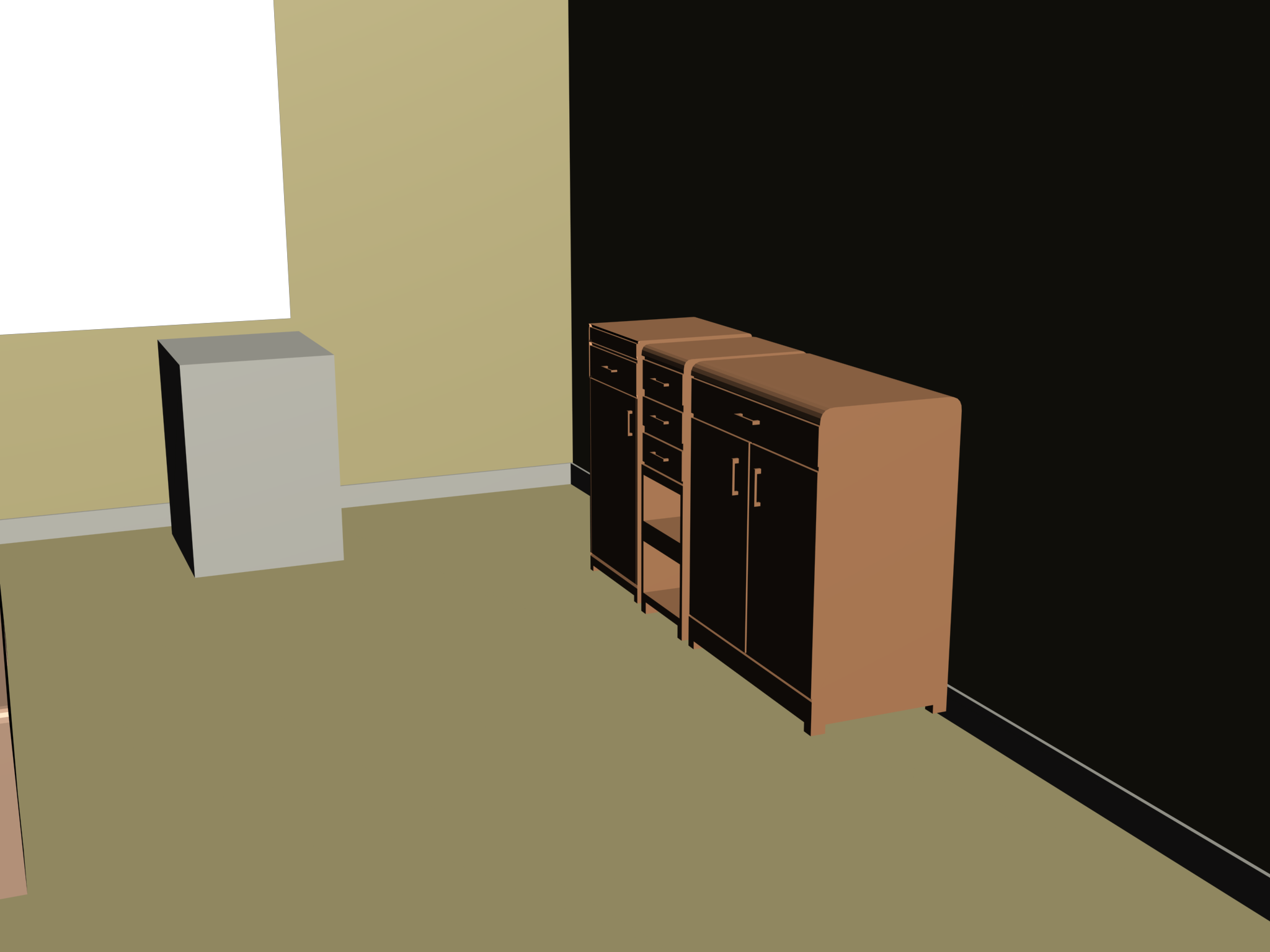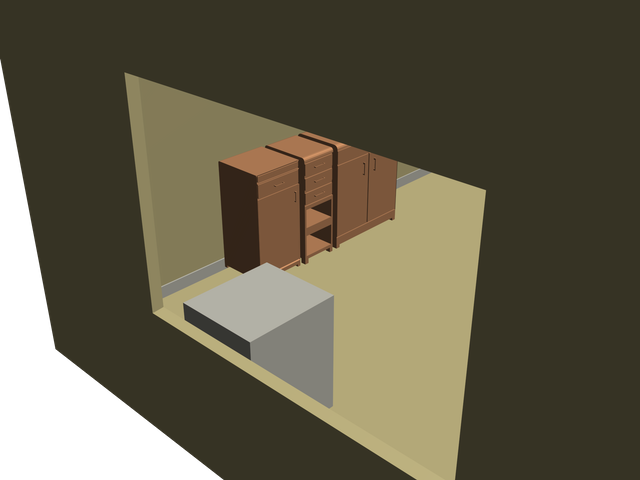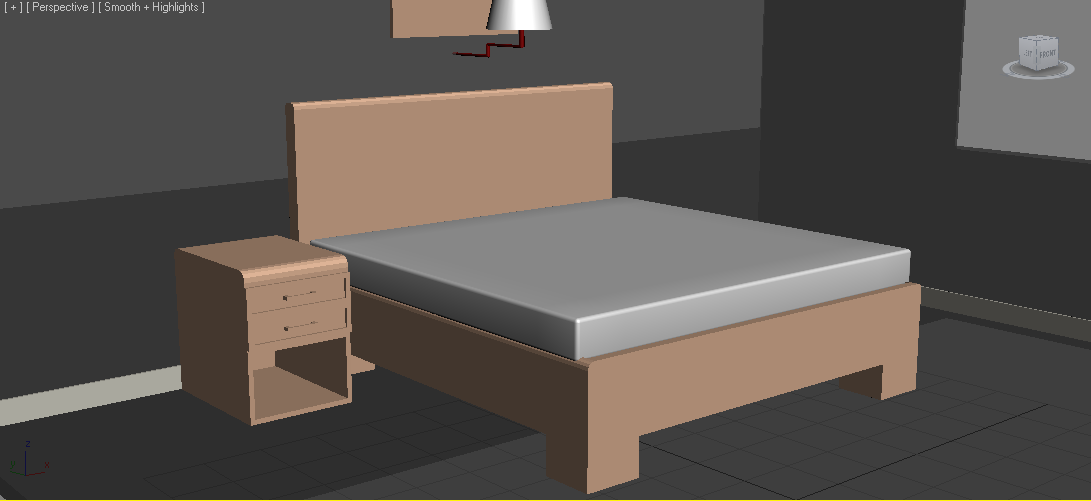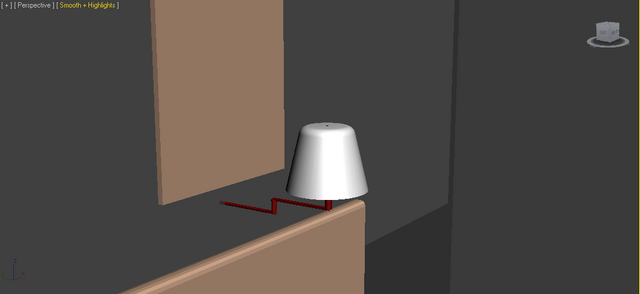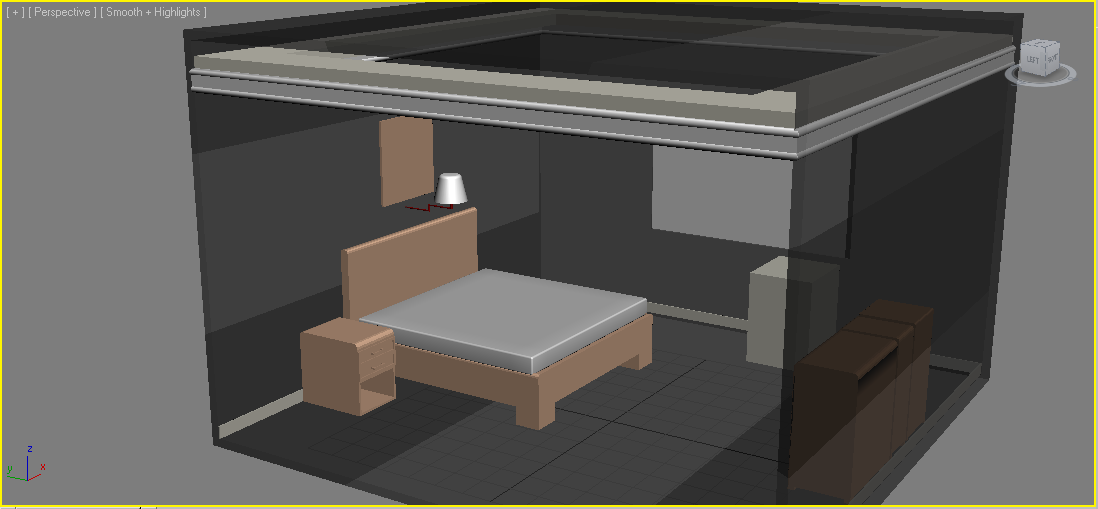 I am really looking forward to see how these objects will look after the final composition. Not only this but I am also excited to create some characters of my own when I get better in this. Let me know if you have some beginner level tips for me or if you have ever tried 3ds Max! I would love to hear about it <3
Till then..
---
Keep Creating
Lots of Love <3