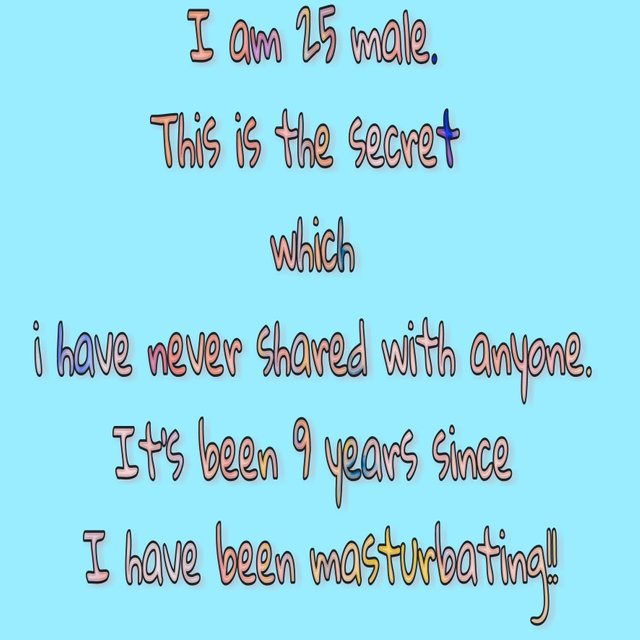 I am 25 male. This is the secret which i have never shared with anyone.
I have literally wasted my important years of life because of masturbation. I used to watch porn, read stories regularly and masturabte a lot. It's been 9 years since I have been masturbating. The problems that I have faced include-
My body looks very weak and I can feel it.
Too much hair fall and dandruff problem.
Cannot focus on work.
Less immunity power.
Cannot grasp new things easily.
Very low self esteem and low confidence.
Baseless fears and anxieties.
Difficulty to connect with people.
No focus on career and dreams.
Too many negative thoughts.
Solution -
I have started meditating and gaining spiritual knowledge. I think this is the only way to overcome any addictions and problems and get your life back on track within short time. Also good thing I feel about me is the ability to never give up. I have accepted my situation and I'm working with patience to overcome this problem and compensate for the wasted time.
P.S - For all those who have faced such addiction problems, just remember that you can start fresh and change your life the way you want.