Nobody Knows Anything
It was supposed to rain in London today. I guess it still could rain, but it should have started by now. At least that's what the weather forecast said yesterday.
I made some plans for today which I had to adjust based on the expectation of rain. I'm now, understandably, a little miffed that not only is it not raining, it's also quite nice outside. In fact, today would have been just perfect for those plans.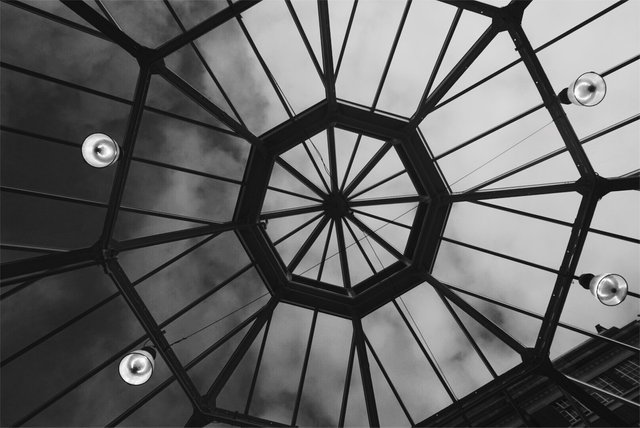 Rain clouds gather over Kensington, London
---
Can I blame the weather forecasters though? All they can do is make a prediction based on weather patterns, algorithms and existing data. They have become slightly more accurate in modern times due to the incorporation of live satellite images, but they still often get it so wrong.
It's kind of similar to predictions in the financial markets isn't it? I've seen all these charts and graphs lately analysed by so-called experts. This is what is going to happen, to this stock, that is what is going to happen to that currency.
The truth is nobody really knows anything. There is some value in an educated guess, or data analysis. That's much better than being completely blind, but really, unless you're engaged in manipulation, then everything really is a projection.
The funny thing is, as I'm about to push publish on this, it's starting to drizzle. 🤷🏾‍♂️
---
Peace and Love ✌🏿
Adé
All copy and photos are original content by me.
© adetorrent.com