What a fun turn of events
Hey everyone!
Today I was hanging out on Reddit, mainly sharing the account creation post around to see if there were any users interested in creating an account without needing to go through the current signup process. What a blessing it will be once it is updated and people can get their account created instantly, heh? Had a few users join although the posts didn't get much attention, would've been nice if my accumulated reddit karma would make a different in the way my posts there were perceived instead of just hoping someone would just randomly stumbled upon them and vote them up, but what can you do. :)
Since we have been feeling a bit handicapped lately with the r/steemit subreddit, me and @ausbitbank have been invited over a year ago to moderate it but didn't have full permissions to do stuff like sticky posts and some other various things. We were discussing what else we could do about it to have users be a bit more active there so it could become a nice gateway for newcomers who stumbled upon the Steem name through Reddit or other places and look for it there (everything has a subreddit nowadays - can't wait for communities here on Steem). There have also been some other Steemians becoming more active on there lately and I wanted to thank them! It's been a really hectic time lately with so much going on and crypto booming in general that I've barely been able to spend a few minutes glancing over the subreddit myself.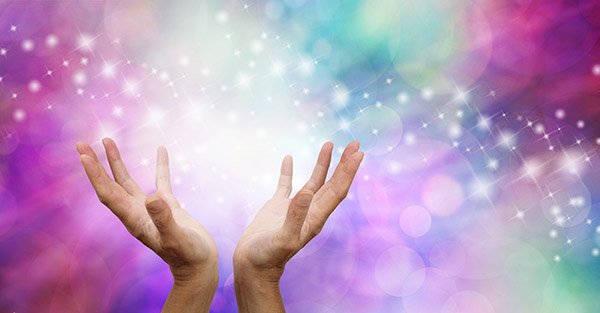 We discussed with another Steemian if we should just create a new subreddit as I believe the account that created them in the first place may have lost the login information, but we decided it might be a bit too late since we'd have to build everything up again and at the same time lose all the subscribers we have managed to gather so far. We looked at another subreddit called r/steem which in turn would have been amazing to use since it would stand more for the currency than the Steemit company. There also that same user was a moderator and another unknown one so we figured there is no chance for us to get invited there to tidy things up and become active there instead as it already had 1600 subscribers compared to r/steemit's 3600.
So while I was browsing Reddit I noticed a new mod mail and who could it be other than the creator of r/steem. He told me he had created the account ages ago and invited Ned onto it but hadn't done much since then, it had just naturally gathered subscribers. At first I thought he was interested in selling it but to my surprise he had a Steem account and wanted to help out moderating and activating it! How awesome is that! I told him to sign up to steemit.chat so we can discuss things more in detail, etc, but this is really great news for us as a community! Now we will be able to tidy that subreddit up and make it more welcoming for new users who stumbled upon Steem!
To start things off and since @ausbitbank is a pretty busy witness and I completely lack and coding or css skills, I wanted to look for someone who can join as a moderator to take care of the layout and also edit the css of flairs. So this post will mainly be about that, if someone has experience in having done that before or thinks he can quickly learn how it works with flairs on the subreddit (shouldn't be too difficult), then please leave me a comment in this post and I will get in touch with you either on steemit.chat or on discord!
And again for anyone who has been interested in the past to help out as moderators on the subreddit, I will be looking through the old posts and get in touch with you again or any new ones can leave a message here or just re-apply. Thanks!