Words of Wisdom: Short Poem: Bangla/English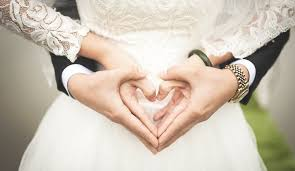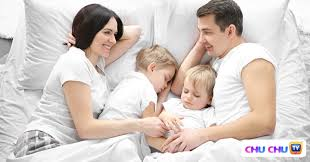 গুণী বর্চ্চনঃ৬৭
হও পরিণীতা কর পরিণয়
বিয়ে পবিত্র না কর অভিনয়।
Words of Wisdom:67
Remain married in marriage
Marriage is holy not to play.
---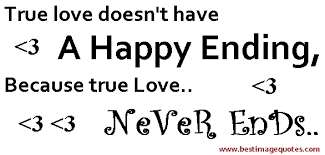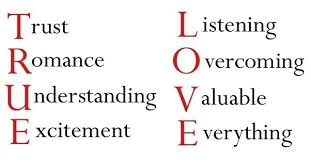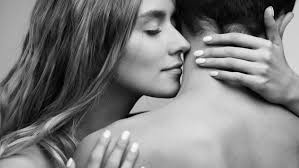 গুণী বর্চ্চনঃ ৬৬
ঁখাটি প্রেম না ছুটে
ঁখাটি বিয়ে না টুটে।
Words od Wisdom:66
True love does not run
True marriage never break.
---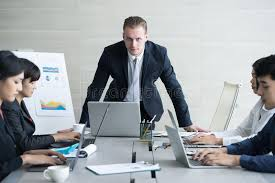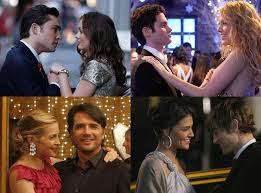 গুণী বর্চ্চনঃ ৬৫
কাজের কথা বড়জোর এক দুই তিন
বাকী সব বাজে কথা চলে সারাদিন।
Words of Wisdom:
Necessary talk is within one two or three remain
Unnecessary talk can continue all the day even.