Words of Wisdom: Short Poem: Bangla/English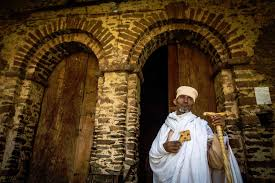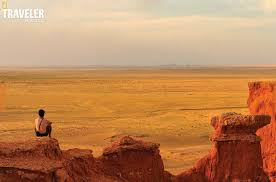 গুণী বর্চ্চনঃ৬৪
আমি ধীরগতি মুসাফির
মঞ্জিল নিয়ে বড়ই অধীর।
Words of Wisdom:
I'm a traveler with slow motion
Highly worried about destination.
---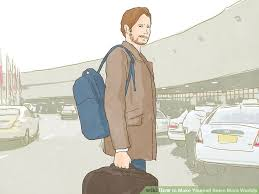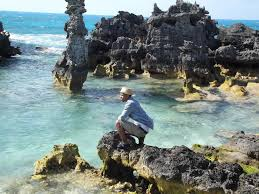 গুণী বর্চ্ছনঃ৬৩
এই দুনিয়ার ধান্ধায়
কি না করে বান্দায়
Words of Windom:
For the sake of worldly interest
To do everything people tempts.
---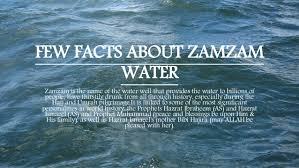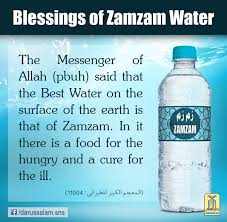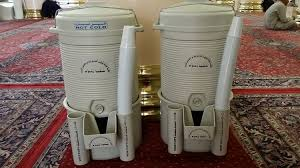 গুণী বর্চ্চনঃ৬২
বড় আজব পানি জমজমে
ক্ষুধা পিপাসা দুটোই দমে
Words of Wisdom:
The big strange in Jamjam water
Control both the thirst and hunger.