The Quarter Finals stage finished a few minutes ago and we already know the matches for the round of Semi finals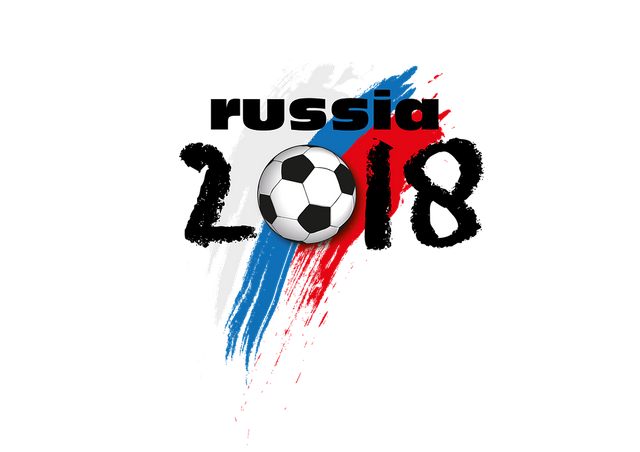 As you already know, @blocktrades loves to sponsor this type of community engaging projects and @anomadsoul & @acidyo know a lot of Steemians love this game, so we decided to organize this enormous Football World Cup event.
France vs Belgium
England vs Croatia
To keep participating, you have to make a post picking each winner of the next 4 games. You have to include the score you think will happen on these 4 games in Regual time (only the first 90 minutes):
| Score | Team | vs | Team | Score |
| --- | --- | --- | --- | --- |
| W | France | vs | Belgium | L |
| W | England | vs | Croatia | L |
YOU HAVE TO USE THE NEXT TEMPLATE TO MAKE YOUR POST. REMEMBER THE TEAM NAMES MUST BE IN ENGLISH. WE RECCOMEND COPYING AND PASTING THE NEXT TABLE TO MAKE YOUR POST, JUST INCLUDE YOUR PREDICTION SCORES. THE SCORE MUST BE CONSIDERED WHEN THE 90 MINUTES END, SO THERE CAN BE TIES.
| Score | Team | vs | Team | Score |
| --- | --- | --- | --- | --- |
| 2 | France | vs | Belgium | 0 |
| 2 | England | vs | Croatia | 0 |
---
This is a @blocktrades sponsored contest, if you like what he is doing, vote for @blocktrades as witness here
This is an @acidyo & @anomadsoul organized contest, if you like what we are doing, vote for @ocd-witness as witness here