Do discuss about football not endless, it is only natural because exercise weight of the most loved and liked by many people especially the lovers of football. Moreover, the current center held a competition of the most grand and prestigious that is World Cup 2018 held in Russia, certainly the football lovers greeted him with enthusiastic high. In the event the four annual event always presents a good game and interesting to watch reasonable course a lot of people watching though through a glass screen, but also not rare who went to the Russian state to support the team of his idol compete and hope for the victory. As reported from indosport.com (03/07/2018).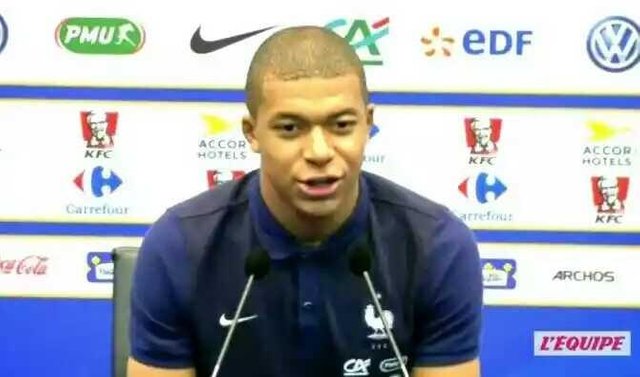 photo source: indosport.com
So many people from various circles, especially the lovers of soccer who likes and love of the sport, so don't rarely make a dream team version of himself. For example a course has been done by Kylian Mbappe who make the dream team his own version. Players are now on the rise and those that have individual skill that is great and is the players who often score goals and assist. He is now playing for one of stu's biggest clubs in Europe namely Paris Saint-Germain and now are struggling mightily to get the trophy of the 2018 World Cup with France. Of course the players selected by Kylian Mbappe to put in his dream team of highly qualified and experienced when playing in Europe.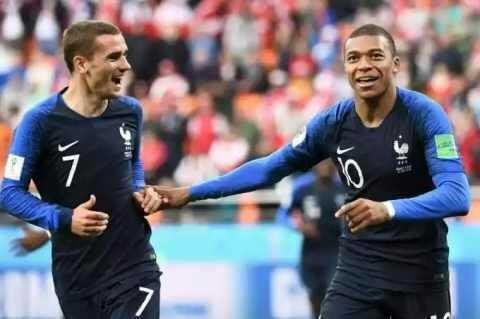 photo source: indosport.com
Starting from the position of goalkeeper, Kylian Mbappe choose the keeper of the legendary Gianluigi Buffon. Furthermore, to the position of the defence, he choose players like Cafu, Sergio Ramos, Paulo Maldino, and Roberto Carlos is the player strong and sturdy in maintaining the line of defense. While names like Ronaldinho, Zinedine Zidane, and Lionel Messi is selected to control the midfield with the skill of the individual who owned the third player who plays as a regulator of the attack. Then at the striker position, Kylian Mbappe choose the name of a great player that has the instinct to score high, namely Neymar, Ronaldo, and Cristiano Ronaldo.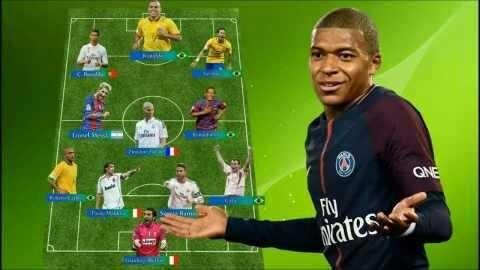 photo source: indosport.com
The most surprising and interesting is that he does not enter his own name in his dream team. Perhaps he was conscious to learn and evolve again to become a great player as in his dream team. But his hope to become a great player is still wide open because Kylian Mbappe is still very young.
How do you view the dream team Kylian Mbappe, there is still a brave opponent? Then how the dream team version? Please berkomentarlah wisely and don't forget to click the follow button yes! And if there is an opinion, don't forget to take advantage of the comments field below. Thank you.