The @blocktrades World Cup | My selections for the Semi Finals
The Quarter final of the world cup has is over. Favourites Brazil were eliminated by Belgium who seem to the in the following of their lives. France also beat Uruguay to book a semi final spot. England had their way and Croatia had to go into extra time against host nation Russia who have been an excellent side through the tournament.
With the result of the Croatia vs Russia game, it means Croatia has played more minutes in the competition than any other team standing. I hope this doesn't tell on the fitness of the players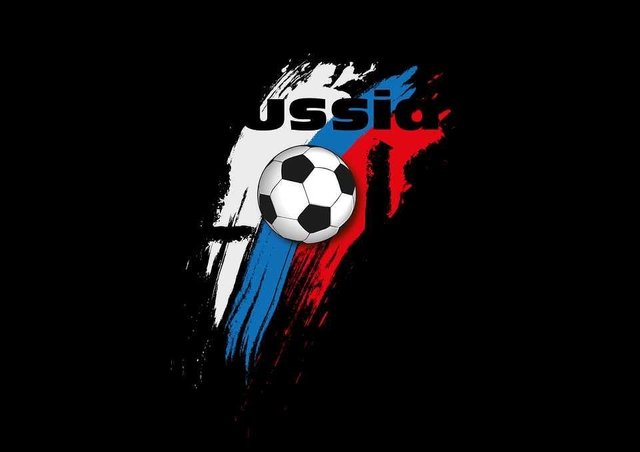 Well, the semi finals are hear, and I am making my entry for this stage of the tournament courtesy of @Blocktrades, @acidyo, @anomadsoul.
| Score | Team | vs | Team | Score |
| --- | --- | --- | --- | --- |
| 3 | France | vs | Belgium | 2 |
| 1 | Croatia | vs | England | 2 |
These are my predictions for the semi final. Anyone can also join in making predictions. Read original post here
This is a @blocktrades sponsored contest, if you like what he is doing, vote for @blocktrades as witness.
This is an @acidyo & @anomadsoul organized contest, if you like what we are doing, vote for @ocd-witness as witness.