I am predicting for Quater finals and these are my predictions: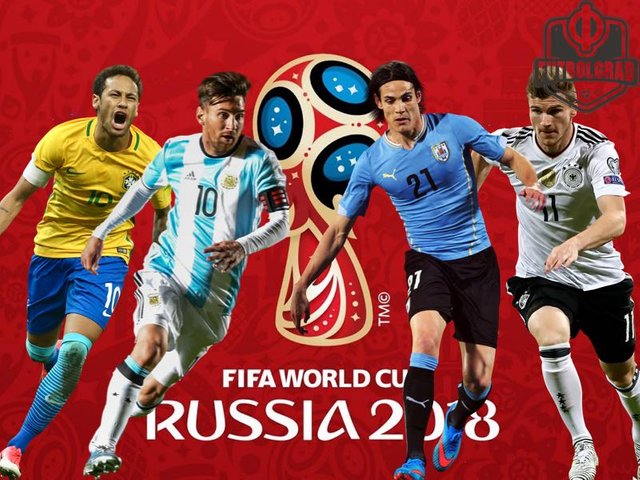 Score Team vs Team Score
1 Uruguay vs France 3
1 Brazil vs Belgium 1
0 Sweden vs England 1
1 Russia vs Croatia 2
In summary,
France to win agianst Uruguay
Brazil to draw against Belgium, Brazil to win eventually by Penalties.
England to win against Sweden
Croatia to win against Russia.
Goodluck to me!
A big Thanks to @anomadsoul, @acydyo and @blocktrades for this extraordinary contest about the World Cup.I graciously Hope I can win this contest.
you can check on the original post via - https://steemit.com/blocktradesworldcup/@worldcup-russia/the-knockout-stage-is-on-submit-your-entry-to-keep-competing-for-the-2-000-sbd-prize-pool