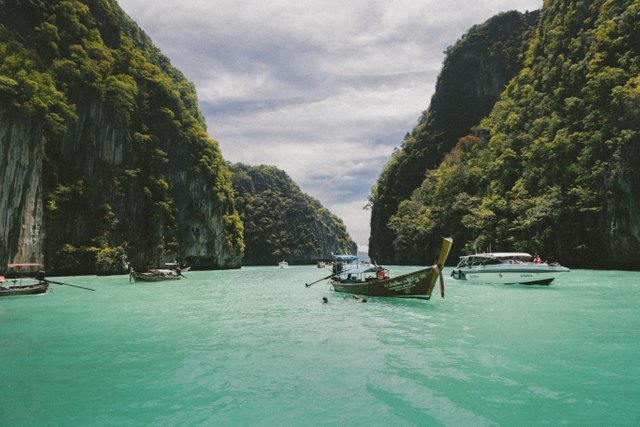 I have always been wanting to visit Thailand. I think I have said it so many times in my past few posts and I will keep saying that until I actually get there. And it isn't that long from now. After watching tons of travel vlogs to Thailand, there are some things that I expect to experience while I am there.
Go Island Hopping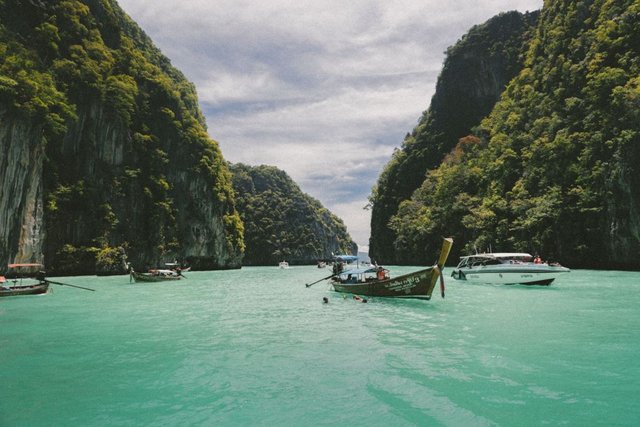 Photo by Jakob Owens on Unsplash
I just have to put Island Hopping first on my list. I love the islands, beaches, and waves. And Thailand has so many islands. Although I'm not sure how many extra days I will have in Thailand after Steemfest, I want to make sure to visit one of Thailand's island.
Try their Street food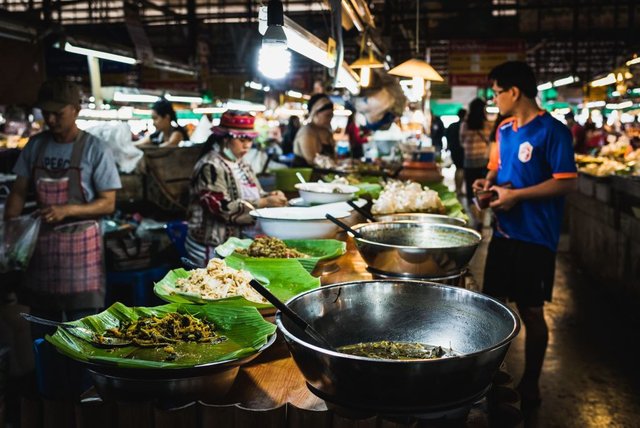 Photo by Zach Inglis on Unsplash
Thailand is also well known for its variety of street food, A trip to Thailand isn't complete if you didn't experience the street food. I love Thai Food, especially Tom Yam and Pad Kra Pao. I have only eaten them here in Malaysia and I heard that it tastes even better in Thailand. And I also heard that Thai food is spicier than Malaysian food. As a spicy food lover, I can't wait to experience that myself!
Visit Chatuchak Weekend Market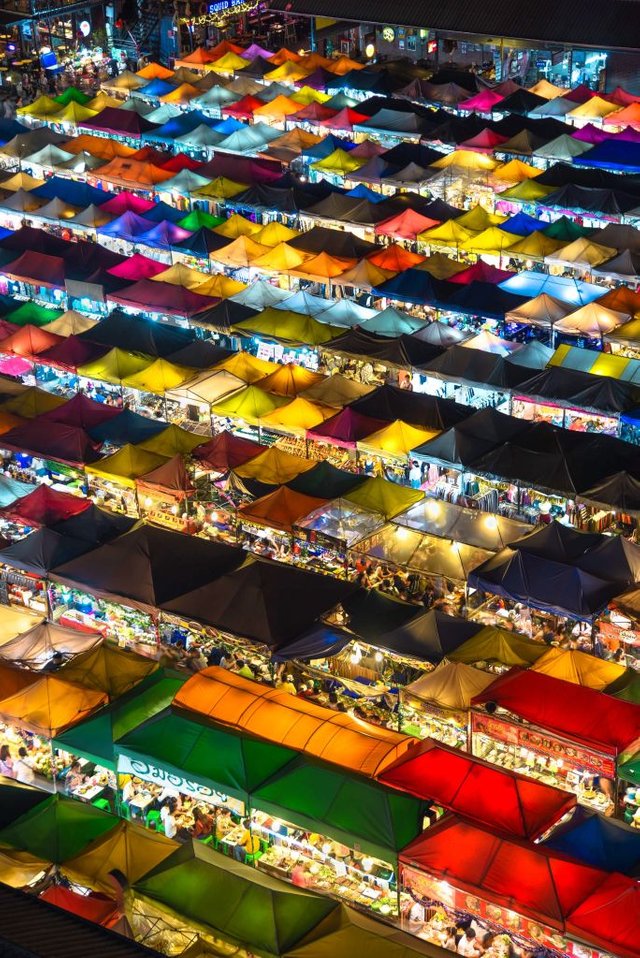 Photo by Sam Beasley on Unsplash
I have heard and seen so much of the Chatuchak Weekend Market in Thailand. Being one of the world's largest weekend market, I am sure it has a lot to offer. While I don't plan to shop in Thailand, I think the Chatuchak Weekend Market will be an interesting place to spend the weekend.
Go Temple Visit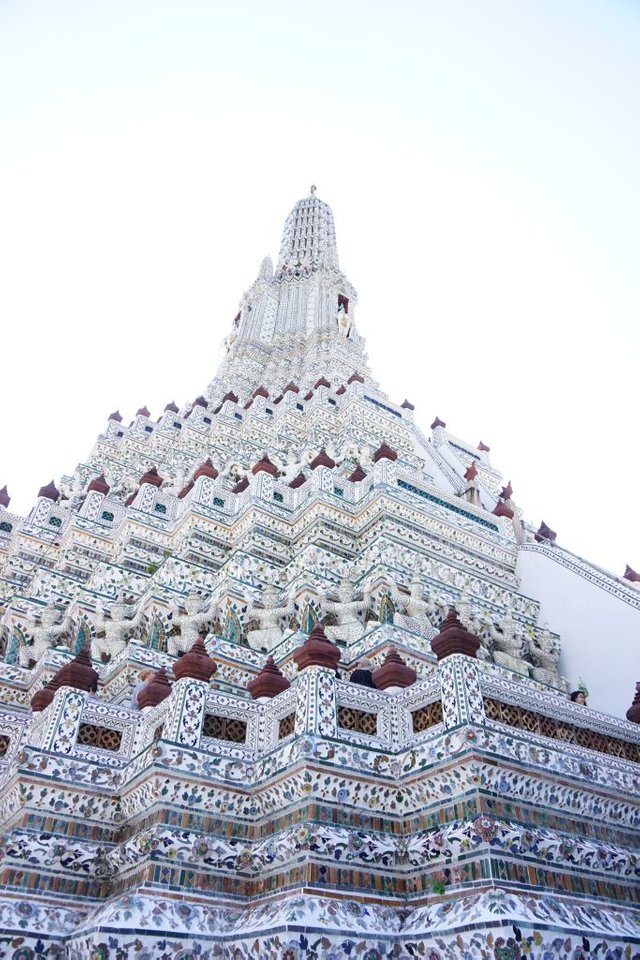 Photo by Chris Tweten on Unsplash
Thailand also has many beautiful temples and I think I should not miss the temples on my first visit to Thailand. From what I have seen on the travel videos, the famous temples such as Wat Arun and Wat Pho are always so crowded with tourists. I'm not fond of the idea of visiting places that are too crowded under the hot sun, so if there's less famous temple around, I'm up for that!
Muay Thai!
I have joined the Muay Thai class once and although it wasn't with a Thai coach, I enjoyed it so much. I felt strong and it felt good to be able to punch and kick! And I think Thailand is the best place to learn Muay Thai. I am not sure if this is possible during this trip due to lack of time, but I do hope I get to experience it!
So these are the things that I expect to do and experience while I'm in Thailand for Steemfest. But there's one thing I really want to avoid and I hope you will too, and that is the wildlife tourism that abuses animals. Here's a video that talks about animals abuse in wildlife tourism and I hope it opens our eyes not to support this kind of tourism.
---
Posted from my blog with SteemPress : https://valeriepaya.com/expectation-for-thailand/
---