🎉 My 2019: The last 2019 Showcase Weekend: from the inside I allow myself to fly. 🎊 🍾
Showcase Weekend
Navigating through steemit I found this interesting contest, that motivated me to remember 3 of the best posts I published during this year and that in spite of having made them with a lot of enthusiasm, dedication and intention in sharing a good message and giving a quality content they didn't generate the monetary reward that I liked, objectives of which this contest is about, to make a compilation of the best underrated posts for the author.

GIF by
@issymarie
, go follow her for great content!
But being my first objective to share them again so that it reaches many people here I present them again.
First of all, I would like to inform you that my blog is about tourism, prosperity, and spirituality and precisely in this last one it has been a bit underestimated and I consider it to be one of the most important pillars that nourish my blog.
So without further ado, I present you a brief review of these 3 posts.
The first one is about a personal experience I lived as a teacher, and it was precisely in those days when a group of children asked me the most difficult question of my professional and personal life.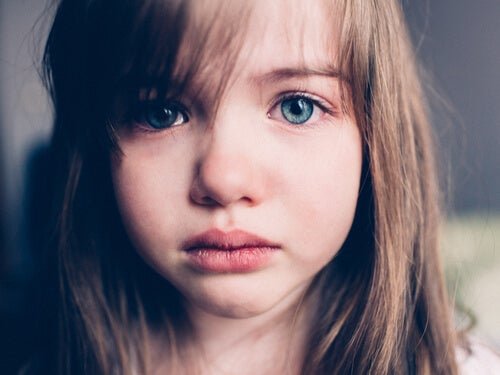 https://steemit.com/thoughts/@soyunasantacruz/personal-experience-professor-tell-me-the-truth
They wanted to know if the child Jesus or (Santa Claus) existed and they had put all their trust in me, therefore, they expected the most sincere answer. They put me between a rock and a hard place, that's why in this post I tell the story of that experience.
From the inside I allow myself to fly.
The second post I selected is a parable of the Indian woman that modifies her version a little bit by interpreting it, allowing us to learn what "the Truth" means as everyone can tell the truth even if it seems to be a lie and teaches us that the truth is always the same, what changes are the perspective of where you look at it. I invite you to read it and keep it in your memory and heart.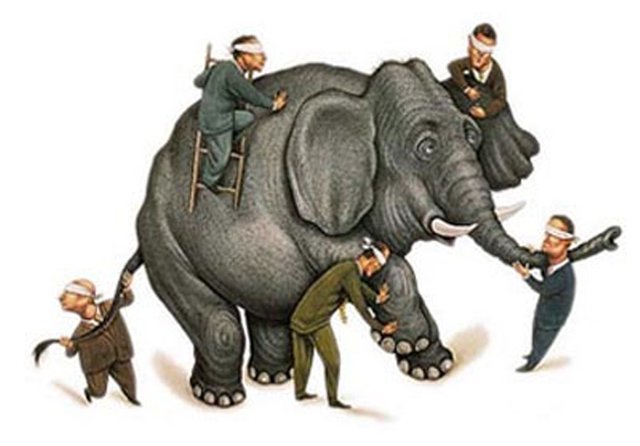 https://steemit.com/thoughts/@soyunasantacruz/quien-dice-la-verdad-who-s-telling-the-truth
And lastly, another post related to spirituality that tries to give, what does it mean? and how we can learn it, at the end of this post there is a beautiful video that you can't miss because it will make you reflect and all your emotions and feelings will be moved.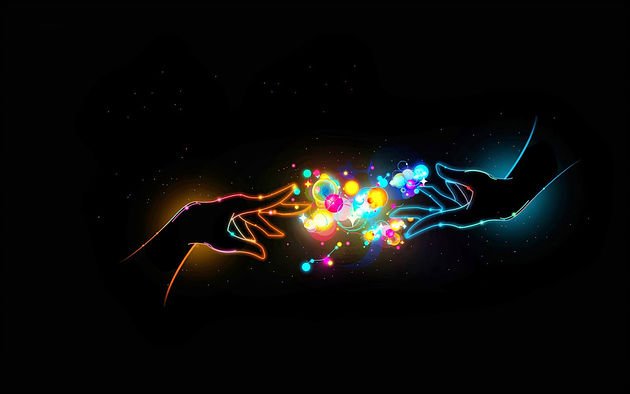 https://steemit.com/freewrite/@soyunasantacruz/today-we-re-going-to-give-give-and-donate
My 2019
To say goodbye I want to thank you for your time and for reading me, steemit has been for me one of the experiences that will divide my life in a before and after, something I knew 5 months ago and that has opened me the possibilities of learning and relationships around the world, it is a sea of opportunities.
Thanks to God and to you, Happy 2020 that is full of life, health, and blessings. 💋