"My 2019: Achievements and Failures - A big change in my life"
  This is my entry for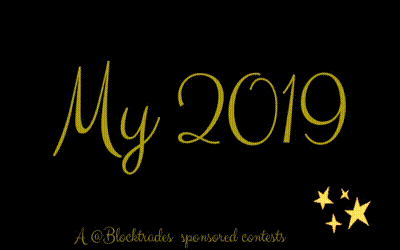 Source: @anomadsoul's blog
There are years in which time passes slowly, in which events respond to routines established for years. But my 2019 was very intense and changing. By the way, at this moment, at the end of the year, I don´t  know if something new could come to my life. 
At the beginnig of 2019, I did not expect changes in my life, but some important events such as the graduation of my youngest son.  He surprised us by getting married before graduation. 
Good news, but my children would be far away and for Venezuelan mothers, this is painful because the children leave to run away from the lack of opportunities in the country and when they don't have support, their future is uncertain. For parents it is also uncertain, because there is no efficient social security and both food and medicines are difficult to obtain.
My husband and I took a month on vacation, we visited our children. I met new customs, new foods, another language, new people. A good new situation.
I needed to say goodbye to many things, my house, my friends, my personal belongings, my computer, the routines I was used to and my husband, who had to return to Venezuela to work.
Five months ago I left Venezuela behind, I knew beautiful people with whom I share. I see my children happy, working very hard, building their future. I have a computer and I returned to Steemit.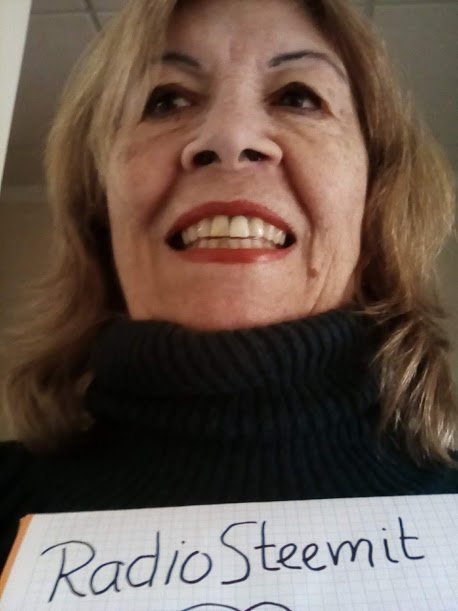 My selfie
In addition to my children, other people support me, my health has improved a lot and I am starting to work again as a coach (NLP). I wait a productive future. I have planned YouTube workshops, in NLP too.
Internet is wonderful because it allows distance work. And I'm so happy sharing in Steemit.
Steemit has been and is for me a great company, a great incentive and an expectation for the future.
I have traveled a lot, I will do it again for a meeting with family and friends by the end of the year. My health is much better and my family has grown in number, independence and human quality.
I'm happy.
Thanks 2019.
.-.-.-.-.-.-.-.-.-.-.-.-.
"This is a @blocktrades sponsored contest, if you like what they are doing, vote for them as Witness here" Text from the anomadsoul's blog

Do you want to participate? Use the link
.-.-.-.-.-.-.-.-.-.-.-.-.-.
THANKS FOR READING