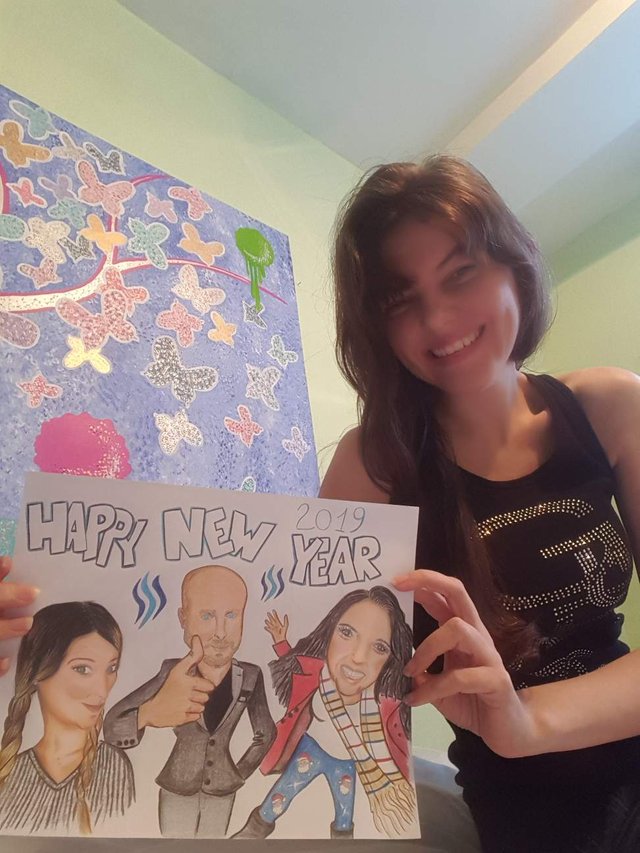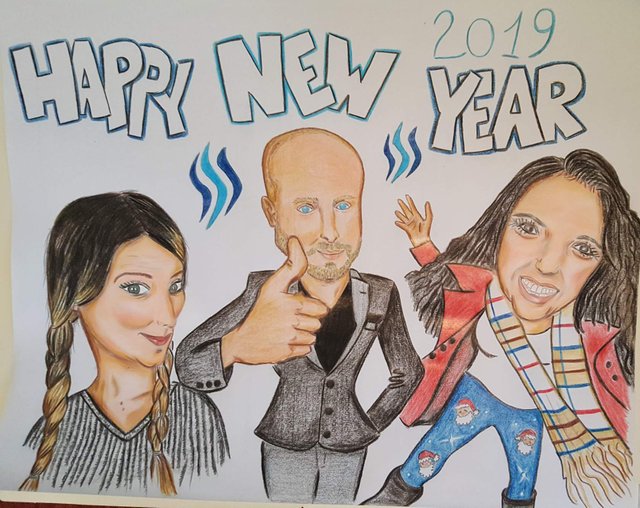 Hello friends! This is my last cartoon of 2018🖍😉 I picked 3 popular Steemians to wish you a Happy New Year!😁🎆
Scuse my face but few hours ago it was an earthquake😨 in 🇻🇪 and I didn't sleep😱 It was a strong shake, fortunately no major damages.
So one of your favorites is the sweet Lea @coruscate who has more than 5000 followers at Steemit and is a Vlogger, the half of the Steem Sisters👩‍🎤 and also Co-Host of Steem Monster Show. If you still don't follow her you should, she's very involved at this platform and is also the co-founder with @anomadsoul of @steemonboarding What's that?🤔
A perfect tool that any Steemian can use to invite succesfully and even train their grandma to become part of the Steem blockchain😁
He's the focus of attention in the center with more than 13.000 followers at Steemit the succesful gentleman @joeparys an Online Instructor, Entrepreneur, World Traveler blogs about Cryptocurrency, Online Teaching, Travel and more! He plans to bring you awesome surprises for 2019 follow him!👍😉
And visit his web👀 https://www.joeparys.com
And the last lady is the Cherokee Princess funny and vibrant @nomadicsoul 😄 She's a travel addict and an enthusiast Digital Nomad🚣‍♀️ I think she brings good vibes to Steemit and has more than 1800 followers!
I am very thankful to her because she helped me giving a 100 sp delegation when I was struggling out of resource credits😣 Thanks Michelle your help was very valuable to me😘 I really did my best thanks to you!!!🤗
🌟☄I wish these 3 famous Steemians and everyone the best for next year 2019, thanks so much for the community support I love your commitment to build the best platform!
Steem on😀🎉🎇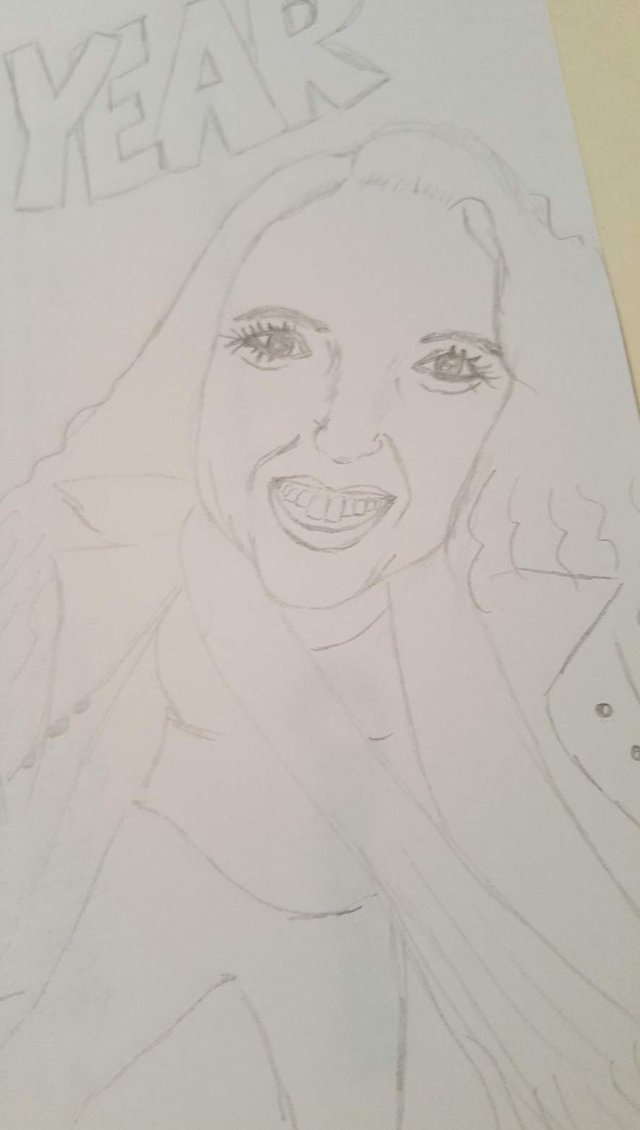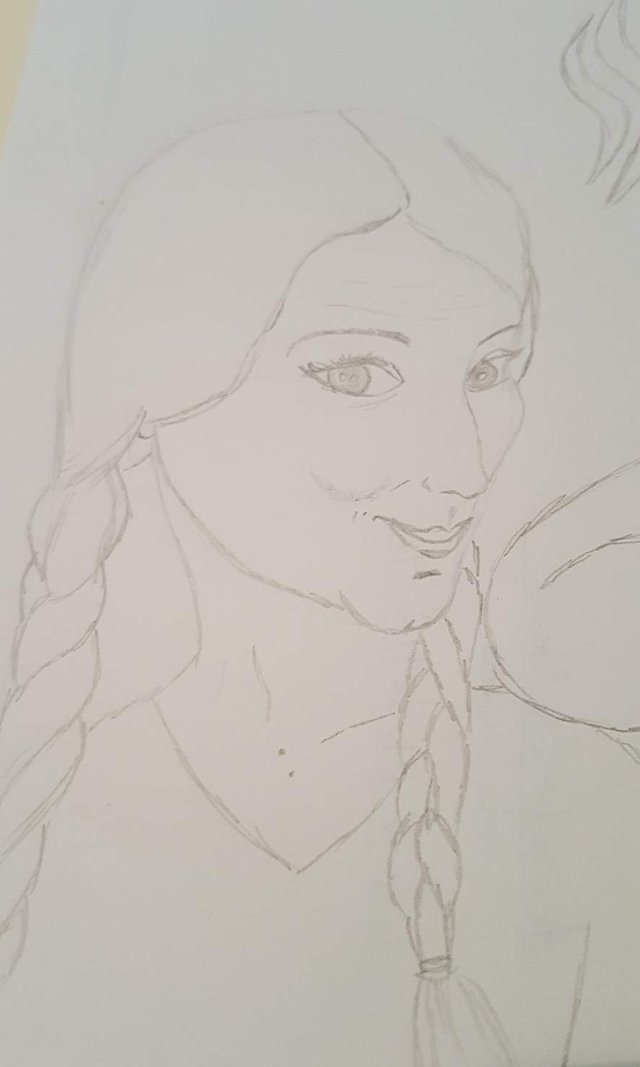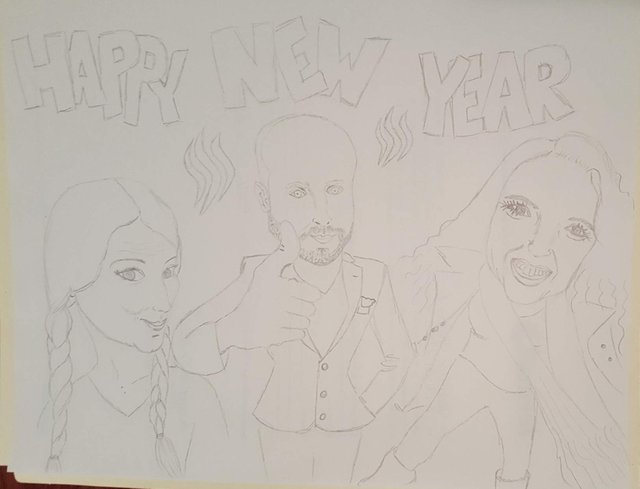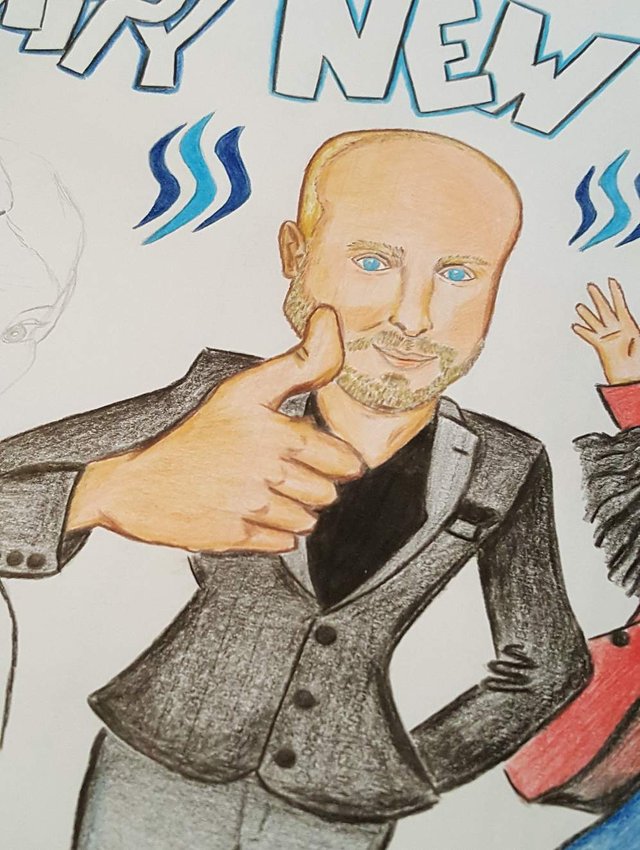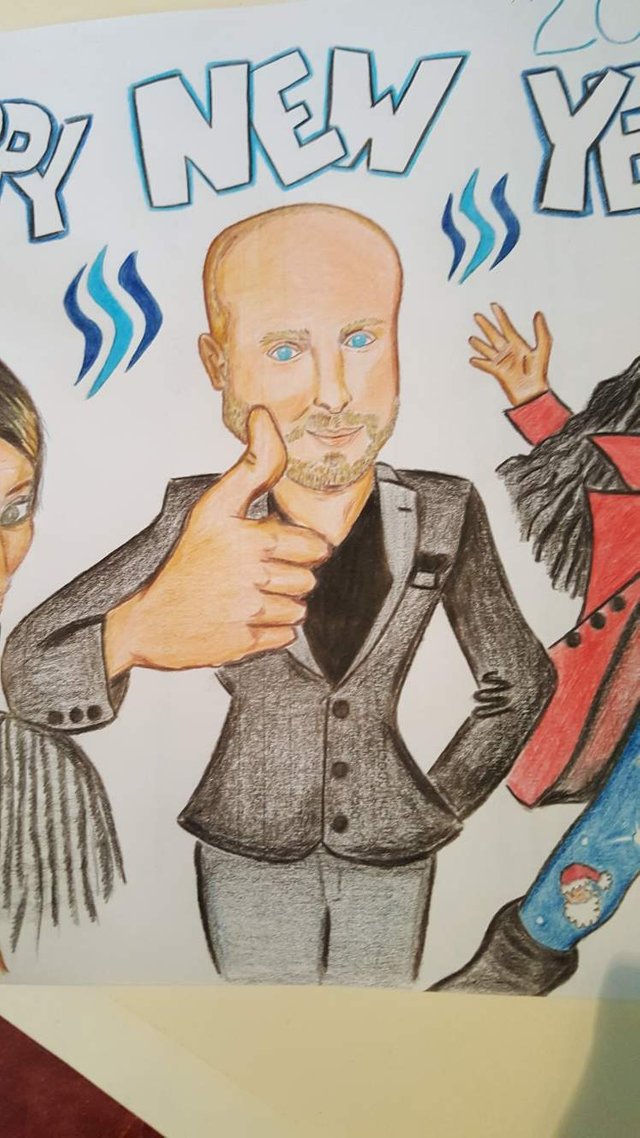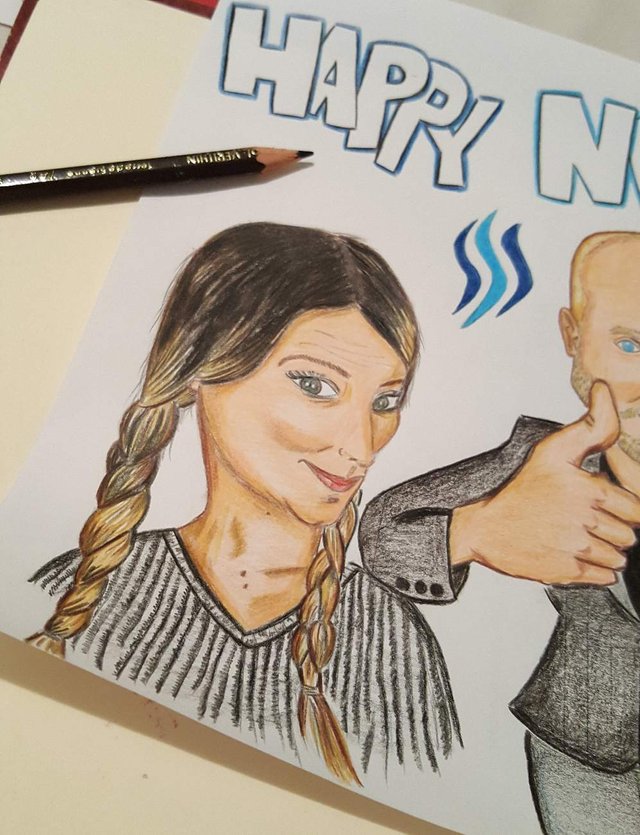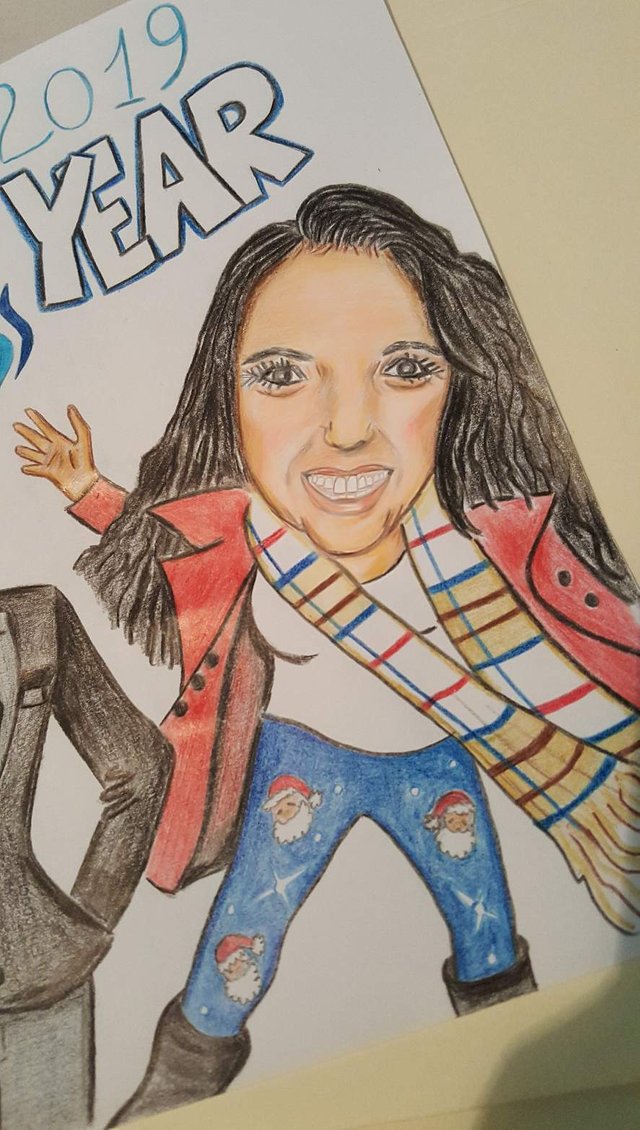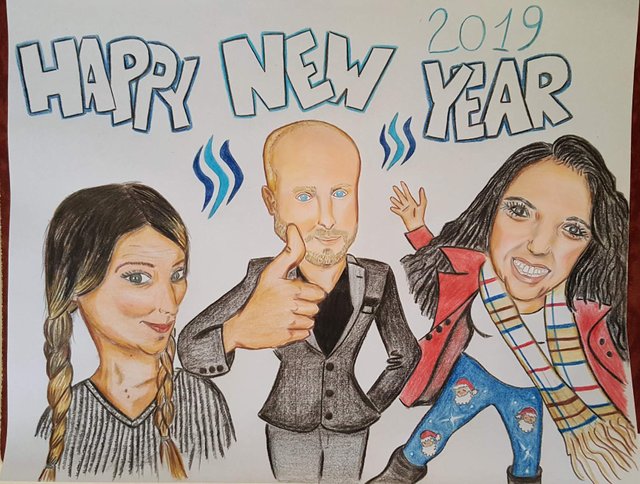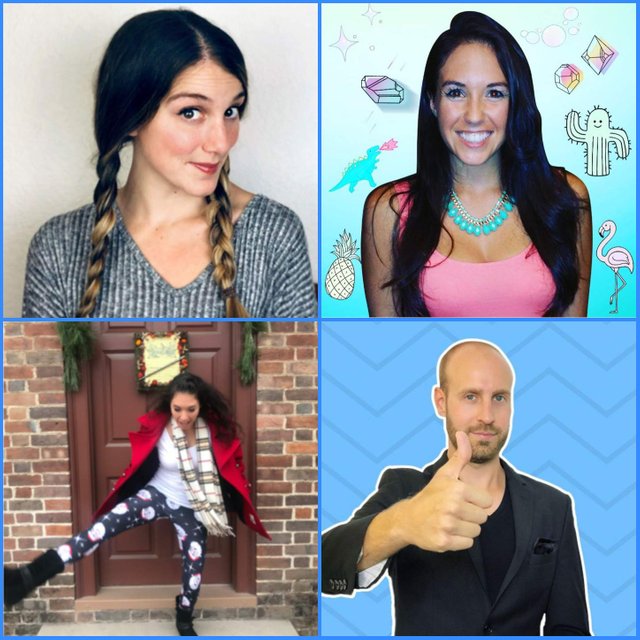 Happy New Year 2019!!!😁✨
Posted using Partiko Android