My 2019: The last 2019 Showcase Weekend: Undervalued and Reminiscent Posts
After My 2019 achievements and failures contest, here is another great contest titled My 2019: The last 2019 Showcase Weekend | Hundreds of Steem in Prizes by @anomadsoul sponsored by @blockcktrades. Big thanks to both the contest creators, managements, and sponsorer for allowing Steemians to take a look back at their undervalued and remarkable posts of 2019.
---
---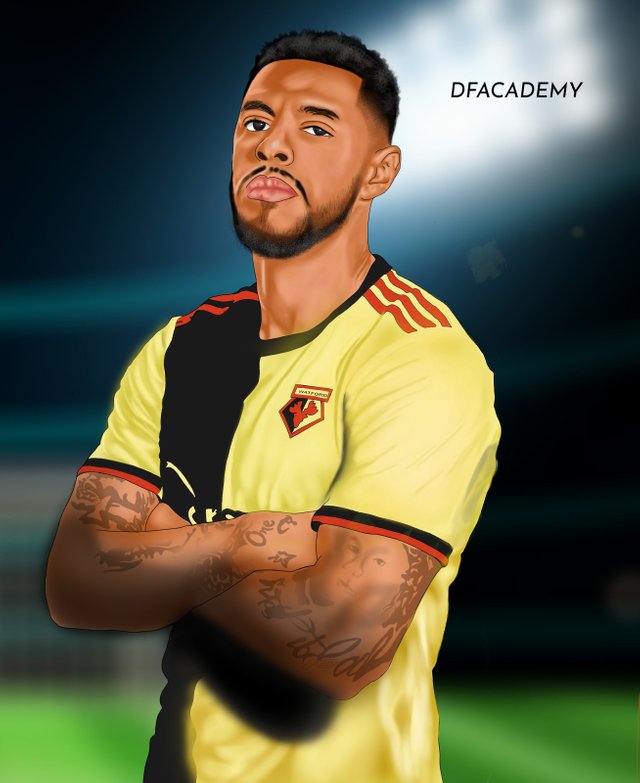 Andre Gray is in support to help less privileged people who want to play football, due to this cause, Andre Gray Football Coaching Academy (AGFA) was launched on the Steem blockchain with the support of oracle-d. Andre Gray made the first five basic drill videos for people to watch, rehearse, and post for rewards. To convey our gratitude to Gray, this cartoon was made, we uploaded it to our Instagram account, tagged him and he liked it. Read the post to see the processes of how the cartoon is achieved

---
---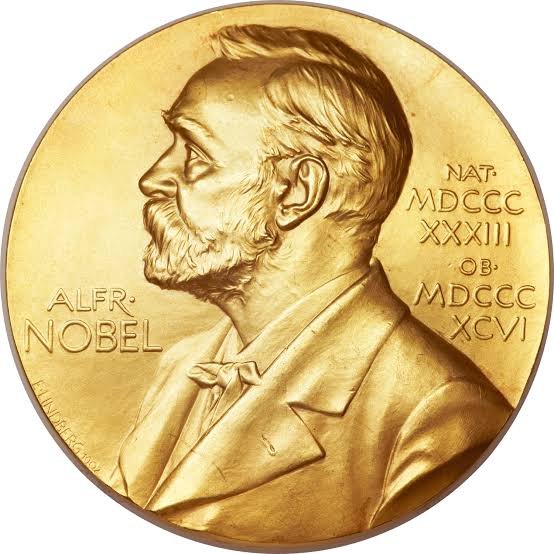 This article talks about the Nobel tribe and Nobel token founded by @achimmertens. The tribe was created with the intention to fund people who need help, and people who help others by providing proof of charity on their blogs with nobel as one of the tags. Nobel tribe has helped a lot of people since its advent including us and still continues to produce its claims. This article talks about the full details you need to know about Nobel tribe and token, how the name was coined…

---
---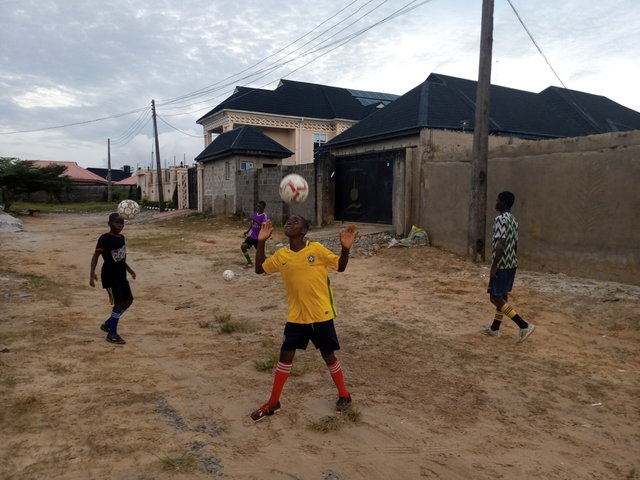 This is one of the most remarkable and reminiscent posts of 2019 we will never forget. This post contains photographs of DFA team training on the street after the former field was devastated. It was tough and tight for the management, we are thanking GOD today that we now have two good fields we use for training as a result of our persistence and hard-working, it's indeed true that GOD crowns efforts. Open the post and see the boys training on the road

About DFA
If you are stumbling upon DFACADEMY (Decentralized Football Academy) for the first time, please read our Introduction & Medium posts.
PS: The reward from this post will be used to provide the footballers with full kits, new football, food accommodations, as well as management for the team.

A Big Thanks to Our Supporters

Follow Us