Hi guys.
I saw this contest by @anomadsoul about telling 4 things about ourselves in which one of them is a lie. For days now, I've been wondering how I'd go about talking about myself cus there's a lot to talk about but I'll try. I'm not a good liar and I guess I'd be exposed easily😂. I've been busy lately; so I'll just try to rush the post with 4 things about me.
1. I'm currently doing my Masters degree in Organic Chemistry
Well, after my Bsc 2 years ago in Industrial chemistry. I decided to further my education on organic chemistry. I've gotten questions on why I changed my unit but then, it's just my passion for organic chemistry... Perhaps I love synthesizing compounds and loved mechanism of Chemical reactions😋😛.
2. I'm an Artist
Apart from chemistry. I blow off steam with a charcoal pencil and paper. After a rough day at the laboratory, there's always something to draw. So I make portraits of my friends and myself. Weird right? Yeah. Art has been my passion since childhood. I perfected it in high school cus I love solitude(I had just few friends then). When I'm alone, that's what I do.
3. I love sports
What would I do in the weekend if there's no English premier League?😂. I love watching football but I get disappointed these days cus Manchester United has been off the radar. I'm a Man United fan. I play too... A lot. My favorite position is at midfield. Being fast, I can also play wide. I don't know how to swim😖. Apart from football, I also play Volleyball, Tennis and handball.
4. I understand 6 different international languages
Language barrier hasn't been a thing for me, I have friends from different parts of the world. I'm too nosy, always wanna learn about new cultures and languages. I understand German, French, Spanish, Arabic, Portuguese and a little bit of Korean.
Which one is the lie?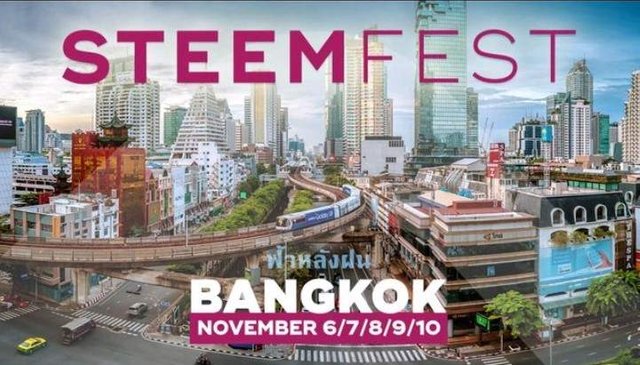 Posted using Partiko Android