Blocktrades vs poloniex
Hey guys,
For Buying/ exchanging cryptos online , among the biggest and best exchanges are
Blocktrades.us & poloniex.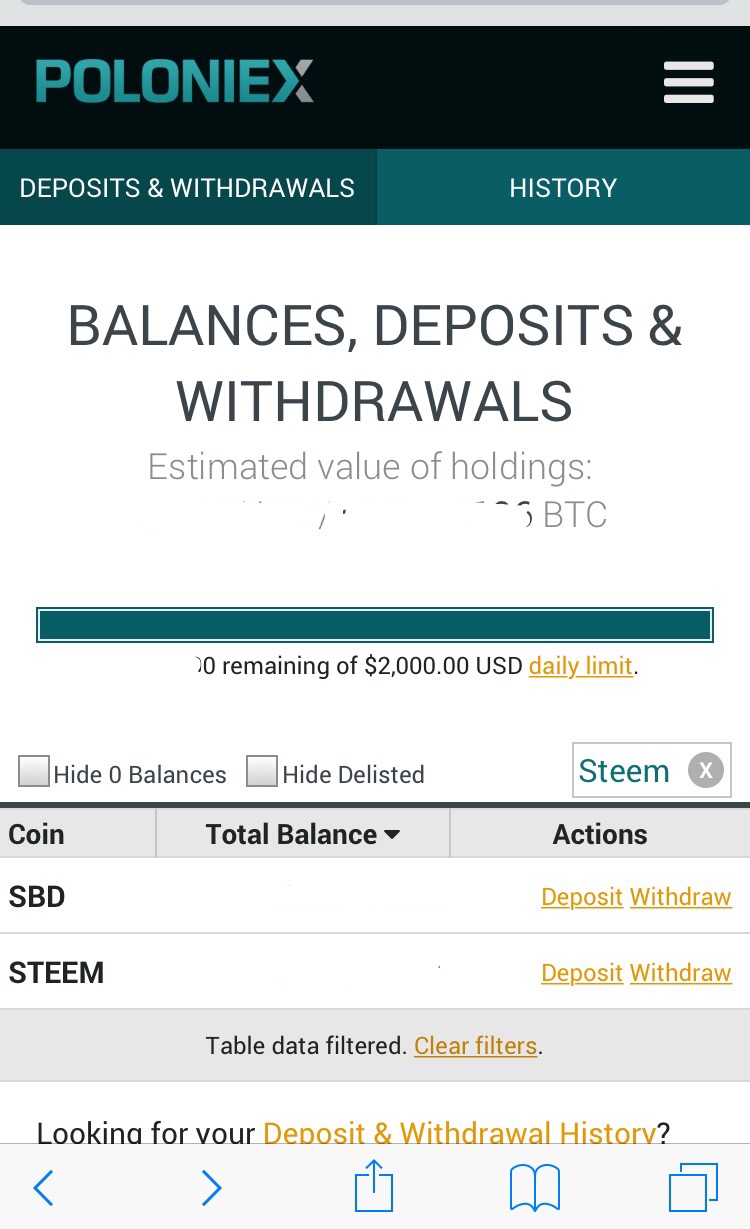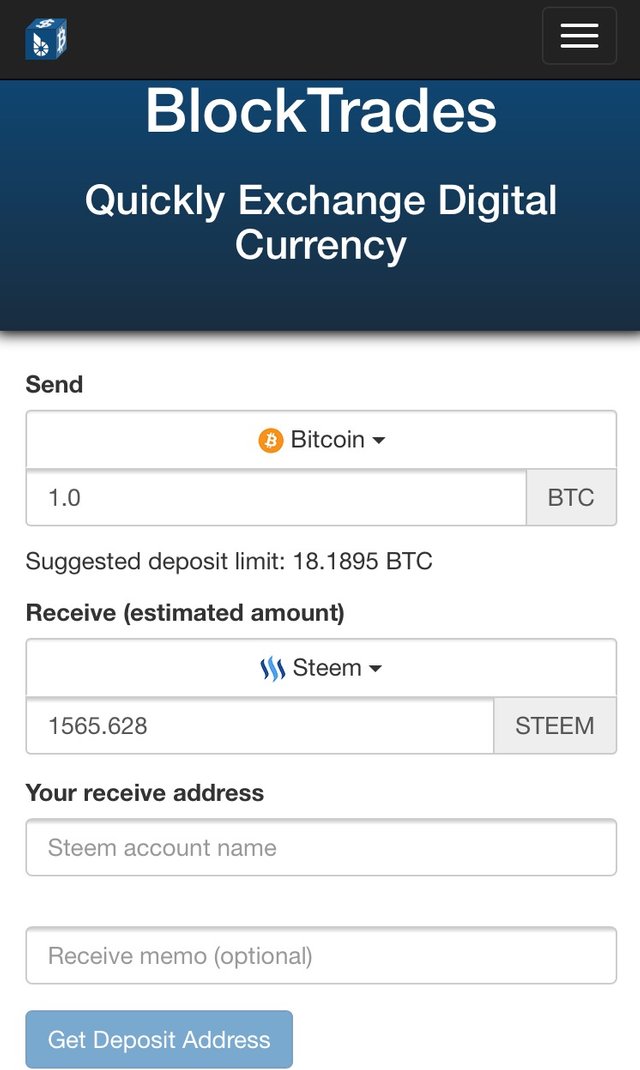 Some pros of Blocktrades:
No registration/account required
Very fast transaction speed usually
Good interface design
Around 19 different cryptosto trade includes
BTC,LTC,ETH,Bitshares, Steem, SBD and more.
Mobile optimized.
Some pros of poloniex:
Ease of use and quality interface
Good reputation and company active for 3+years
60+ different cryptos to trade
Mobile optimized.
I have experienced good service from both in the past.
I suppose it comes down to personal preference and requirements.
What do you guys think?
Both good exchanges overall I'd say!
Cheers.
timcrypto