The @blocktrades World Cup | My selections for the Quarter finals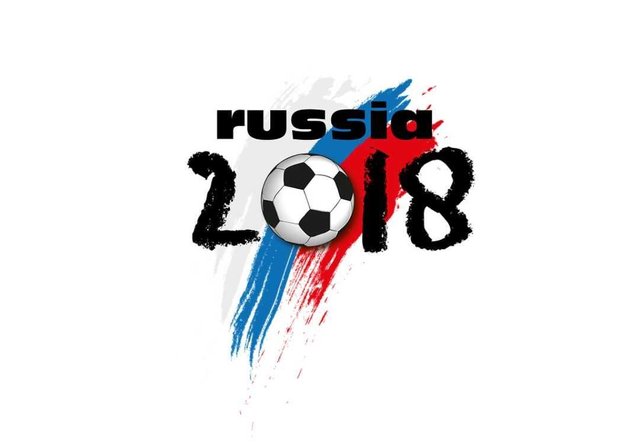 Hello world lovers of the ball.which country hero you are hero entered the Quarter finals?
but too bad with a champ I Argentina which has fallen in 16 of the in batai by France 4-3 tragedy of incredible pain. This year, the world cup 2018 held in Russia,but it is very strange that many a giant has been lost first, with other countries. But in the next game, the curator of the hemisphere make a contest of prediction of the ball slide.T Thank you to @bloctrades and @acidyo & @ anomadsoul.
I predict
| Score | Team | vs | Team | Score |
| --- | --- | --- | --- | --- |
| 0 | Uruguay | vs | France | 2 |
| 1 | Brazil | vs | Belgium | 3 |
| 1 | Sweden | vs | England | 2 |
| 1 | Russia | vs | Croatia | 4 |
https://steemit.com/blocktradesworldcup/@worldcup-russia/the-knockout-stage-is-on-submit-your-entry-to-keep-competing-for-the-2-000-sbd-prize-pool
This is an @acidyo & @anomadsoul held a contest, if you like what we do, choose @ocd-witness as a witness in here https://steemit.com/~witness