Is China's Dominance In Bitcoin Mining Coming To An End?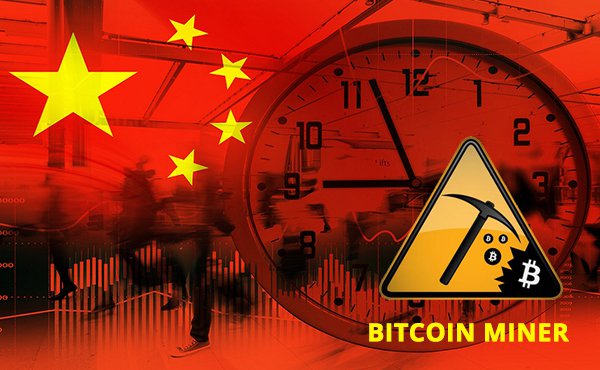 Is China's Dominance In Bitcoin Mining Coming To An End?
The bitcoin space has had a rough couple of weeks in Asia, with first China and then South Korea dealing what look to be pretty substantial blows to the advance of bitcoin and other cryptocurrencies in the region.
We are now heading into the close of this week, however, and fortunes look to be turning around. A fresh bit of news out of Asia has just injected some immediate positive sentiment into the space and, perhaps unsurprisingly, it has come out of neither China nor South Korea.
Instead, our focus shifts to Japan.
This week, a Japanese company has announced that it is making strides to enter the bitcoin mining space and, according to reports, it is making quite an entrance. The company in question, Tokyo-based GMO Internet Group, has announced that it plans to allocate more than $320 million to its own mining program and – perhaps most interestingly – that this $320 million won't just go on the acquisition of existing mining technology (say, for example, Bitmain's Antminers) but instead, the company will develop its own mining hardware.
Currently, the gold standard for mining hardware in the bitcoin space are chips that incorporate 16 nm nodes. GMO Internet Group wants to create its own chips that incorporate notes of 7nm, less than half the size of the current industry standard and, reportedly, more than four times as energy efficient.
In a time when bitcoin mine is becoming increasingly difficult and the margin on reward is tightening (and dictated very much by current electricity prices) the ability to increase energy efficiency by 400% could give a company the edge not just in its own mining operations but also in the commercial mining space.