Introduction
Blocktrades has been with the #bitshares ecosystem for a long time. Since the underlying technology (#bitshares and #steemit) is pretty much the same, they were well positioned to get in on the steemit game early and service the community here.
Some days ago I wrote a simple howto on how to convert your SteemUSD to Bitcoin, using @blocktrades services.
To the best of my knowledge - someone correct me if I am wrong - at the moment this is the only way to do so directly (without going through STEEM, which is volatile).
As I wrote that article and made that recommendation, I was also careful to check that the spread was acceptable - and at that point, it was.
Warning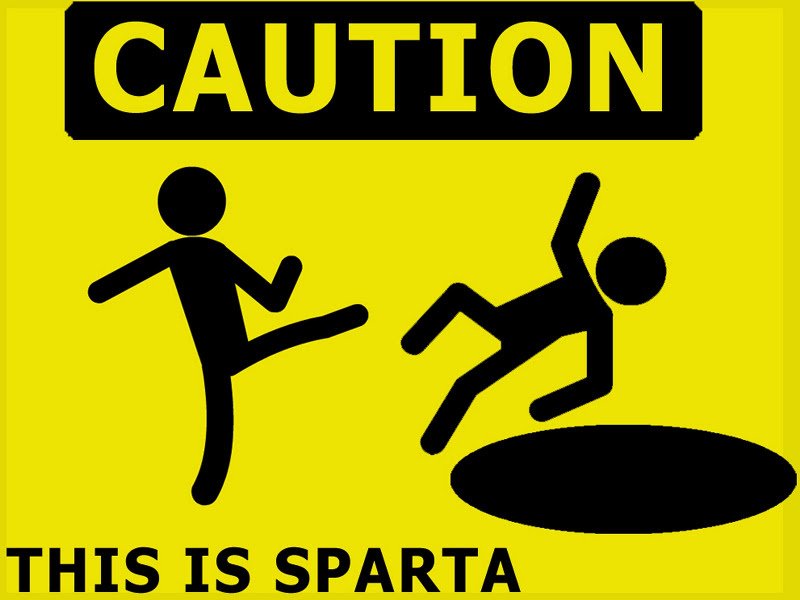 Today I would like to bring your attention that, as of right now, that is no longer the case.
The BTC/USD price is $650, and blocktrades will exchange 1 BTC for 843 SteemUSD.
That is a 30% spread!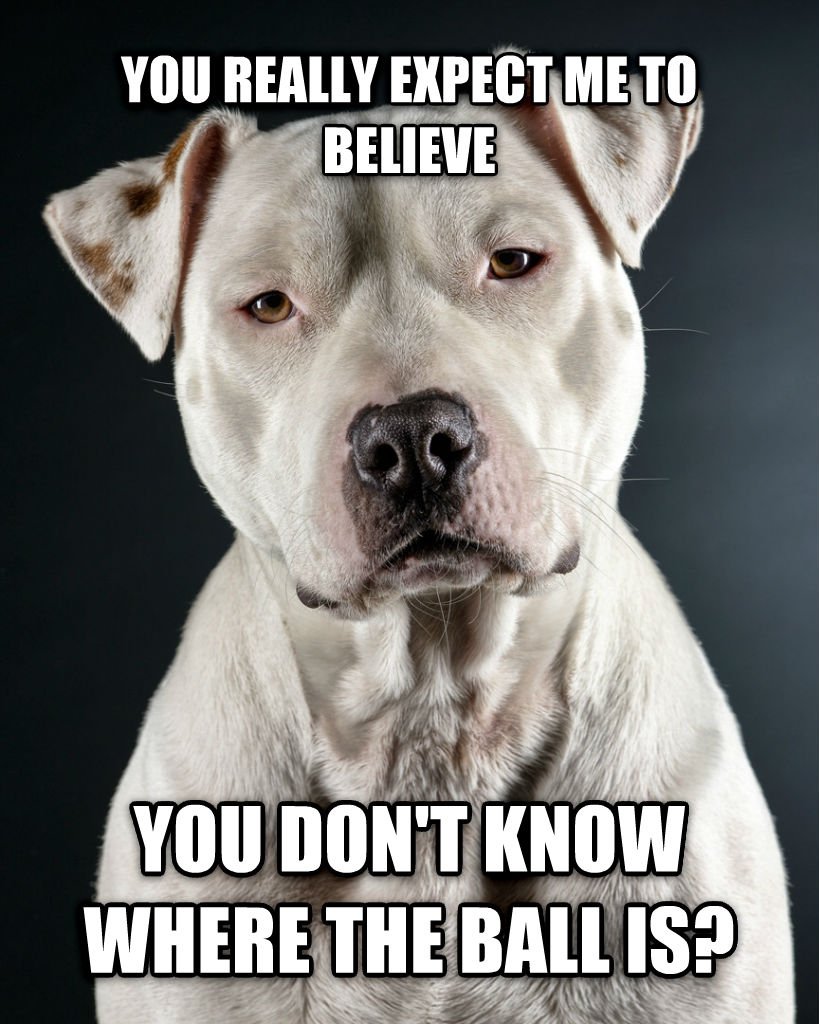 Conclusion
You would be wise to not convert any SteemUSD to BTC right now, as you stand to lose 30% on this trade!
Hopefully, @blocktrades will be back to a more reasonable spread in the short term.
And always remember - Check how far off the offer is from the fair market price before converting between crypto-currencies (or anything, for that matter ..)