Peerplay's interview with Alex Sterk from Blocktalk - Live on youtube in the next few hours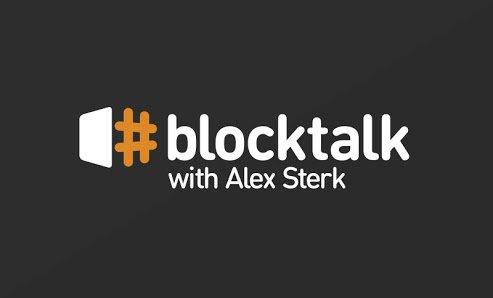 Peerplays Team speaking with Alex Sterk from Blocktalk.
Peerplays is a Graphene blockchain which is the same technology powering Bitshares and Steem and in my opinion will be one of the next big projects to enter the space.
Peerplays is the world's first peer-to-peer betting platform built entirely on top of a live blockchain.
This means online gambling is about to become accessible to users in every country on Earth.
Saturday, 6 May 2017 at 8:30PM UTC