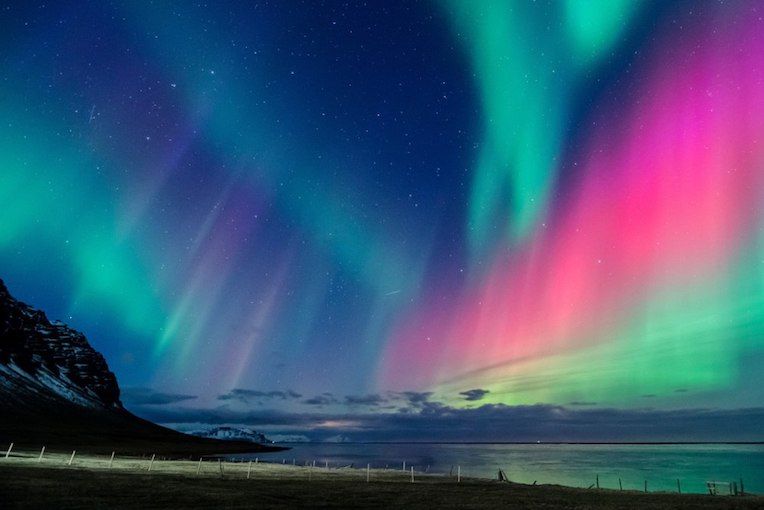 EOS Argentina has built and released a Testnet aimed for BPs and Developers, EOS Aurora will provide a practice playground as well as a testing environment for Txs and invalid contracts. Aurora will remain on the latest HEAD of EOS.io, although we will be analyzing commits before we introduce them to our chain.
EOS Argentina´s Team has the experience of having participated in the Bitshares launch, as well as maintaining several nodes on Bitshares and Steem, unfortunately this time we will not have Dan guiding us through the launch process and it is up for us community members and BPs to make sure everything runs smoothly.
In this sense, we only have 3 weeks left until the mainnet release and we are in urgent need of collaborative efforts to test the software and understand any malfunctions we might have so that we can inform Block.one and propose appropriate fixes.
Anyone can connect to the Testnet and run a full node and it would be their responsibility to run the latest version. To prevent forks, EOS Aurora will be strict in rejecting peers on different versions and we recommend everyone participating to have the network-version-match set to 1 in their config to reject peers not using the same p2p protocol.
You can checkout our Monitor here: eosaurora.io
For support, or if you wish to become a Block Producer, please contact us on telegram: https://t.me/eosaurora_testnet
Instructions on how to connect can be found here: https://github.com/EOSArgentina/aurora/blob/master/README.md
---
DISCLAIMER: Accepted Block Producers need to understand the software they are running, understand the EOS.io system and have a high level of technical knowledge.